Friday Nite Videos | September 16, 2022
Jan. 6 Committee Previews Oath Keeper Evidence

The Select Committee has obtained communications among Oath Keepers who were inside the Capitol. Listen to how they reacted to President Trump's 2:38 tweet in real-time.
Ron DeSantis' Migrant Stunt | Trevor Noah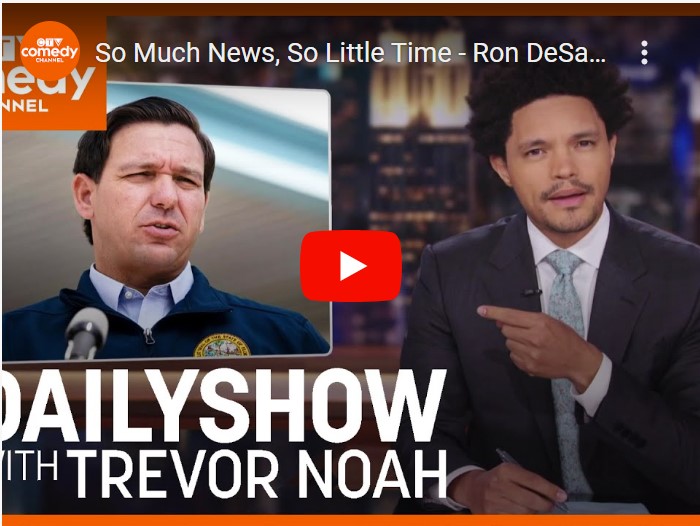 Patagonia's founder donates his company to fight climate change, Florida Gov. Ron DeSantis sends migrants to Martha's Vineyard, racists lash out at "The Little Mermaid."

How Waves Could Power a Clean Energy Future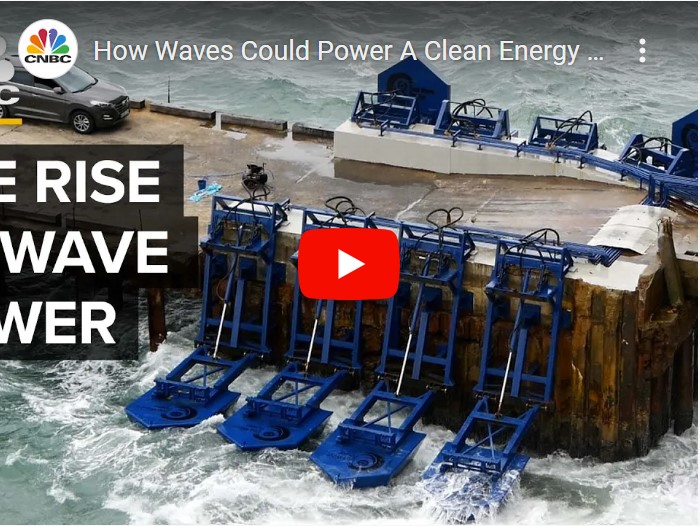 Harnessing ocean waves for grid-scale electricity production would be a major boon to the clean energy industry. Now, an influx of federal funding is helping U.S. companies test wave energy technologies, giving hope that wave power will see massive growth over the next few decades.
Breaking the Vote Series Trailer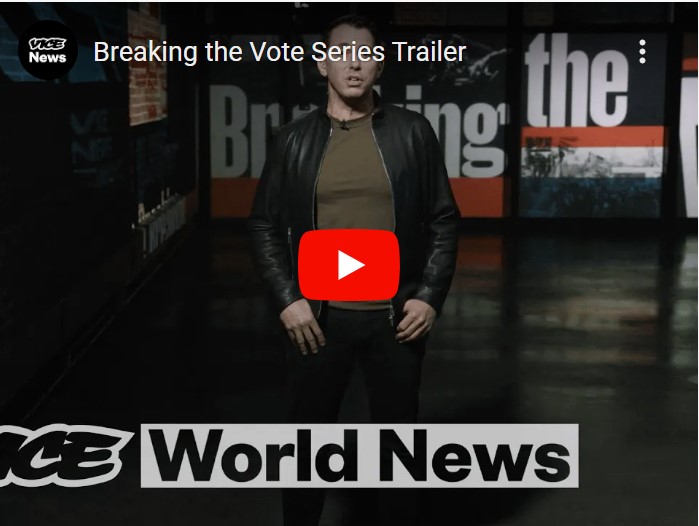 VICE's new show tracking the growing assault on voting rights, and efforts to undermine democracy in America.
How Ancient Art Captured Australian Megafauna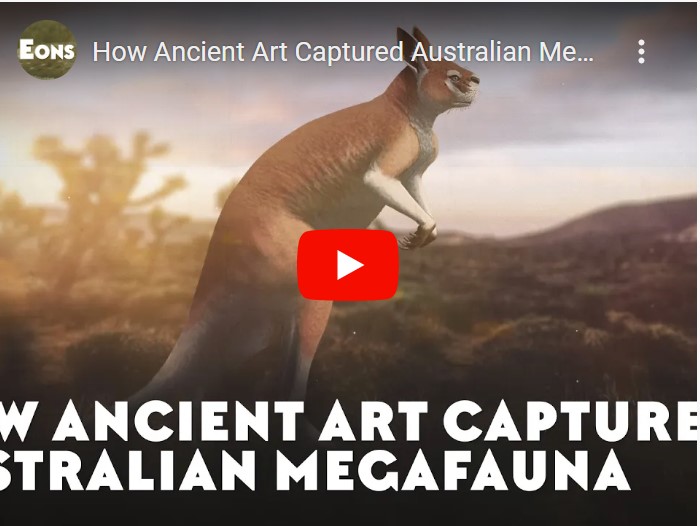 Beneath layers of rock art are drawings of animals SO strange that, for a long time, some anthropologists thought they could only have been imagined. But what if these animals really had existed, after all?