Friday Nite Videos | December 16, 2022
To view an video, click an image below,
Trump Humiliates Himself so Badly, Even Republicans Abandon Him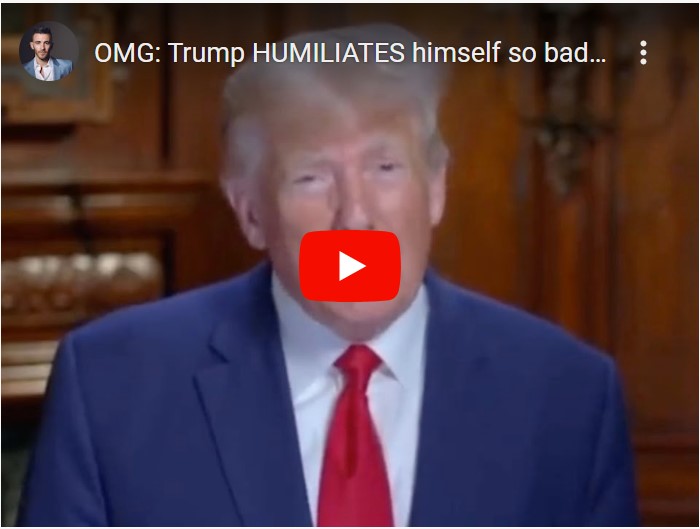 OMG. Trading cards, really?
To the End | Documentary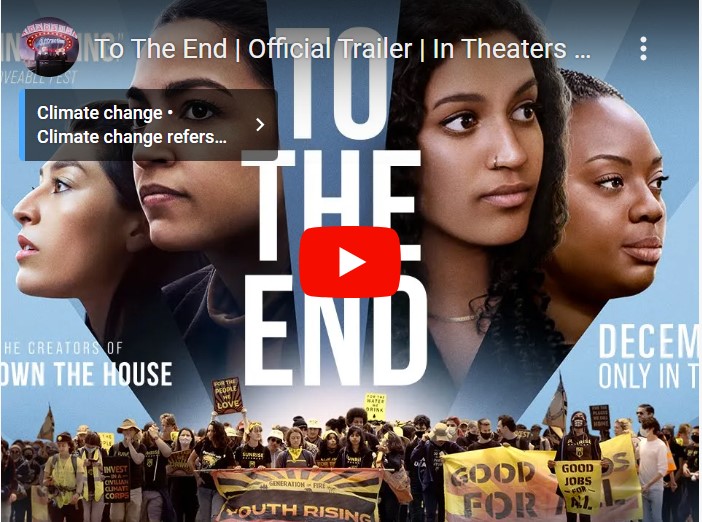 TO THE END captures the emergence of a new generation of leaders and the movement behind the most sweeping climate change legislation in U.S. history. In theaters now.

Building Resilient Organizations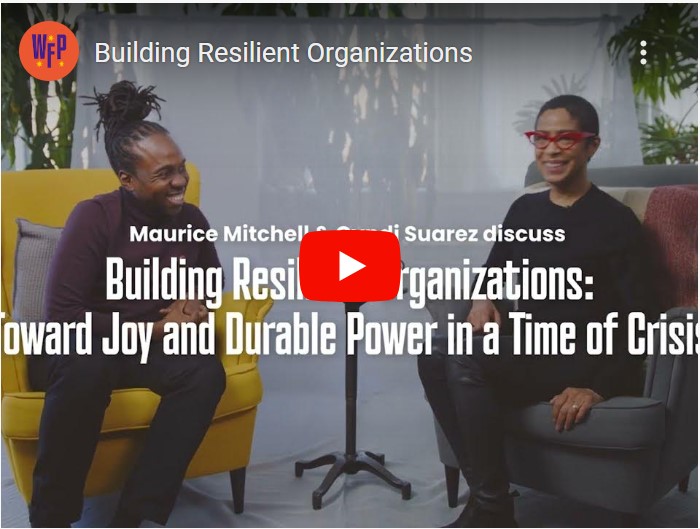 A discussion between Maurice Mitchell, National Director of the Working Families Party and Cyndi Suarez, Editor-in-Chief of Nonprofit Quarterly (NPQ) about the inspiration behind Maurice's article "Building Resilient Organizations: Toward Joy and Durable Power in a Time of Crisis".
I'm The Guy Behind The Viral "Insulin Is Free" Tweet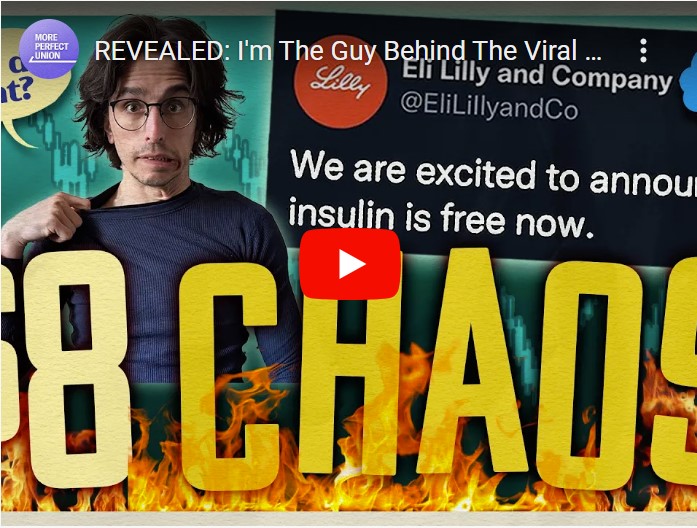 Here's how our staff writer Sean exposed the greed of Elon Musk and Eli Lilly with just $8, 9 words, and 10 minutes.
Indict Us Too: Daniel Ellsberg on US Charges vs. Julian Assange

"If they succeed with Julian Assange, … we will not have a First Amendment," says Pentagon Papers leaker Daniel Ellsberg.