Friday Nite Videos | March 3, 2023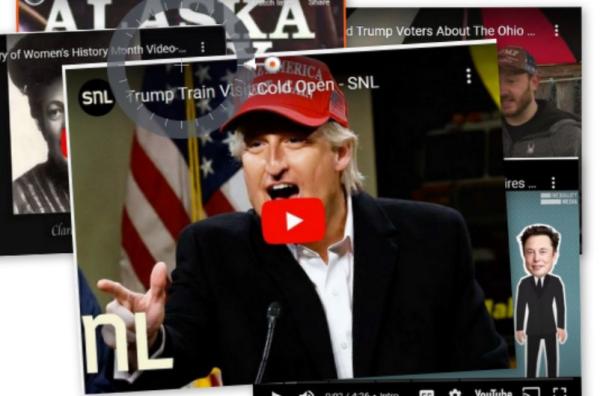 To view an video, click an image below,
The History of Women's History Month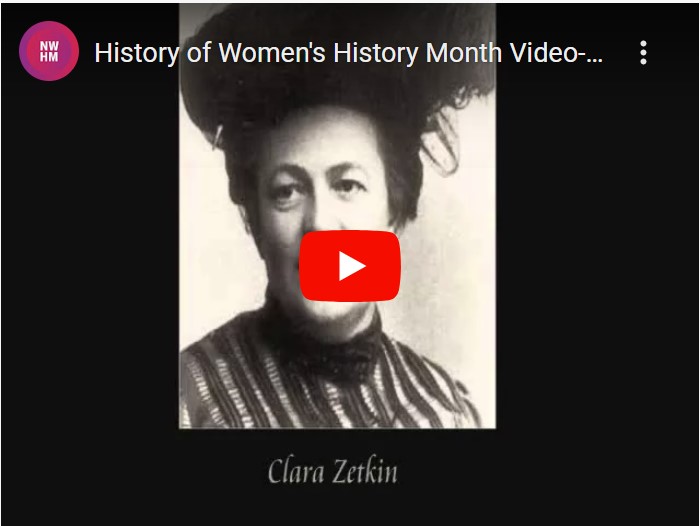 Learn about the origins of women's history month and International Women's Day and the women who made it possible.
Trump Train Visit Cold Open | SNL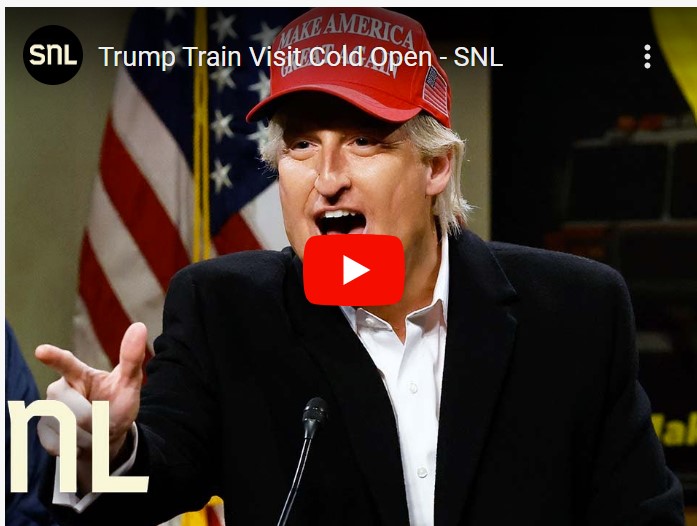 Donald Trump (James Austin Johnson) delivers a message to the residents of East Palestine, Ohio, following the train derailment.
East Palestine Trump Voters Speak About the Rail Disaster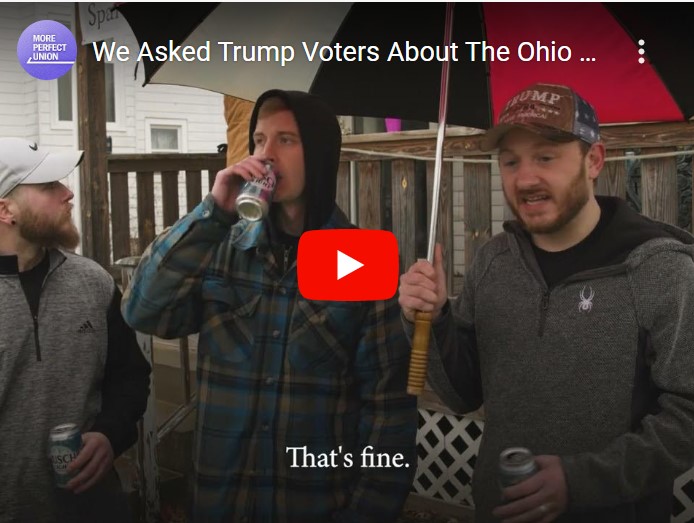 While Trump was doing photo-ops in East Palestine last week, we were talking to his supporters in town about Norfolk Southern.

Alaska Daily 2023 Trailer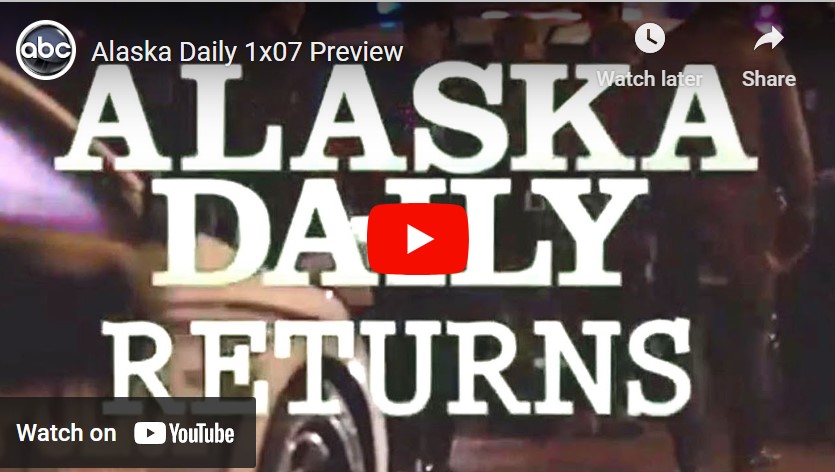 Alaska Daily examines what drives local reporters to dig into stories, beginning with the unsolved cases of missing Indigenous women
The Truth Behind "Self-Made" Billionaires | Robert Reich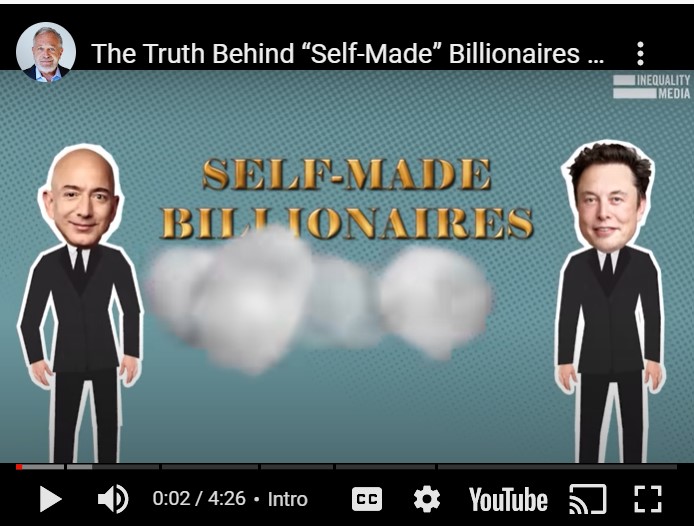 Elon Musk came from a family that owned shares in an emerald mine in Africa.