Friday Nite Videos | August 18, 2023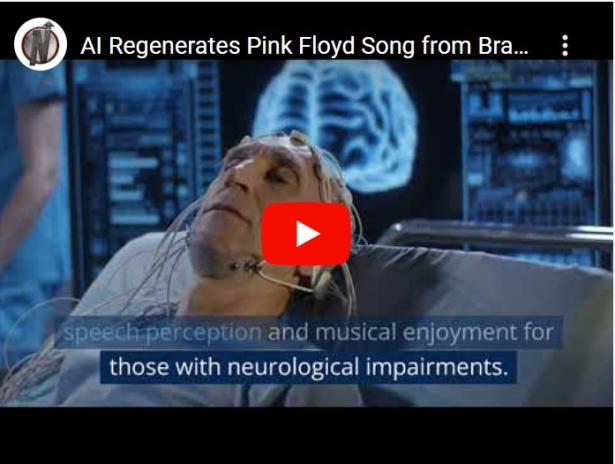 To view an video, click an image below,
Explosive New Tape: Roger Stone Pushing Elector Plot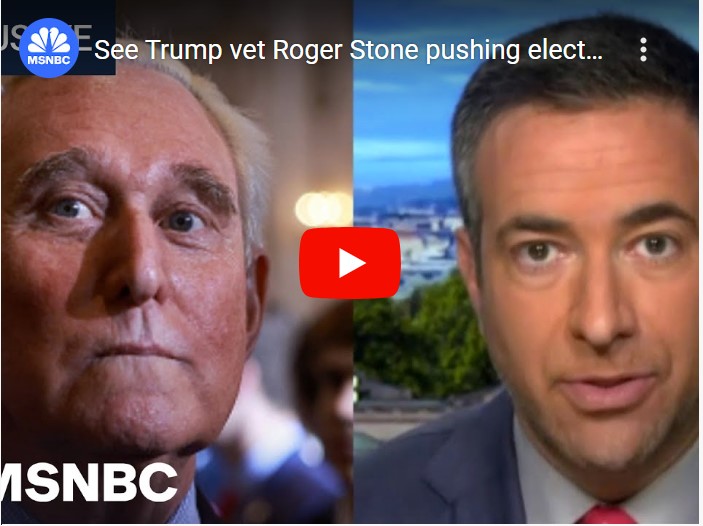 In exclusive video obtained by "The Beat with Ari Melber," Trump adviser and ally Roger Stone is seen pushing a plot to overthrow the 2020 Election.
Why We Might Be Alone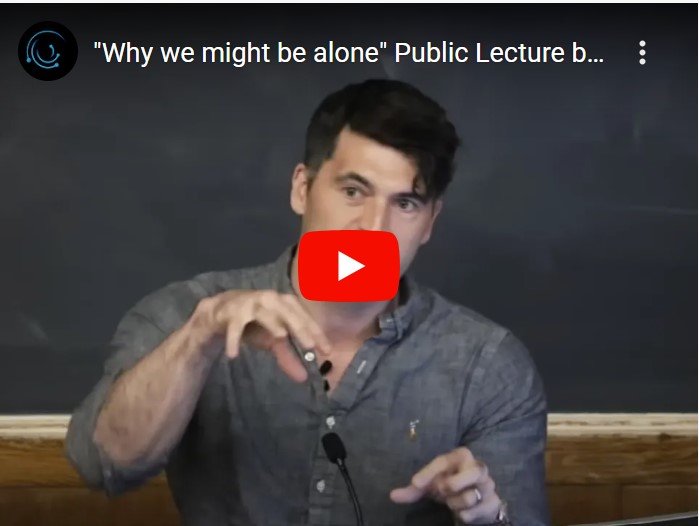 The case for agnoticism about the hot topic of extraterrestrial life
T-R-E-A-S-O-N (A Musical Parody)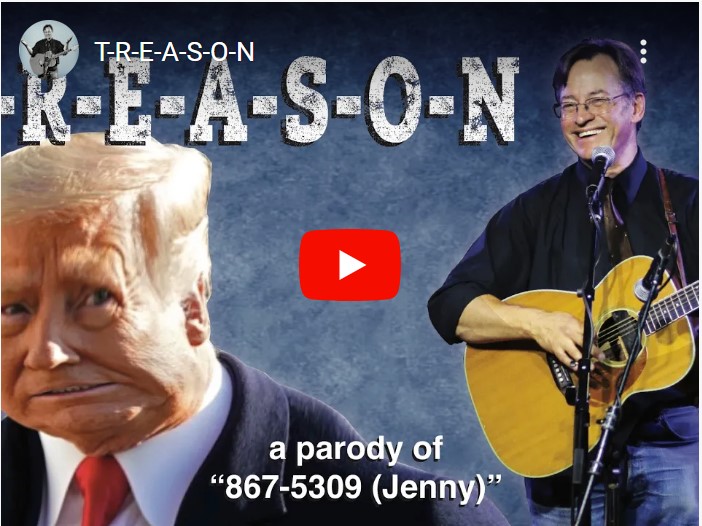 "867-5309 (Jenny)" words and music by Alex Call and Jim Keller parody lyrics by Roy Zimmerman and Melanie Harby

NYC Labor Chorus Sings Handel's Hallelujah, With New Lyrics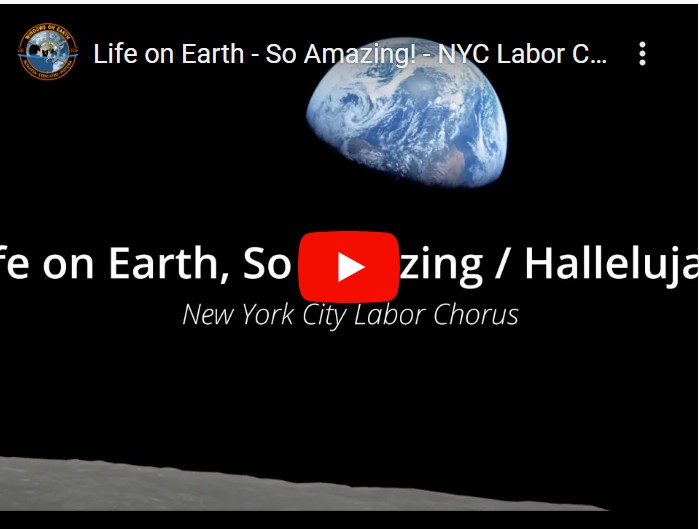 A glorious combination of Earth and music, with words adapted by Jeff Vogel and the NY City Labor Chorus.
AI Regenerates Pink Floyd Song from Brain Activity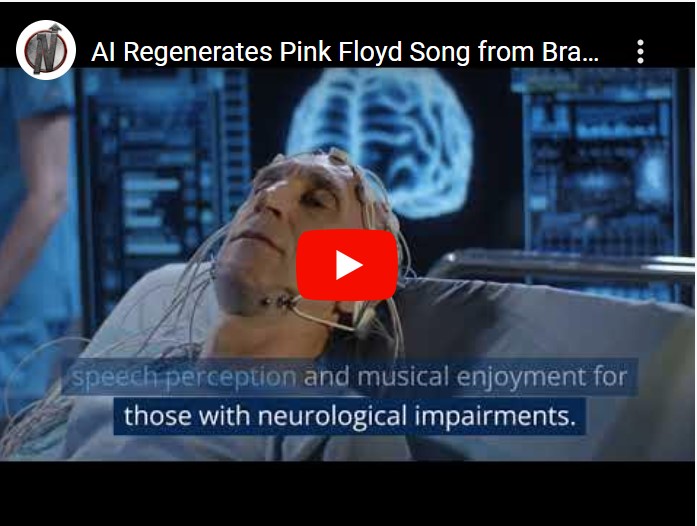 In a groundbreaking experiment with vast medical implications, scientists transform brain activity of subjects listening to mesmerizing melodies (think Pink Floyd) back into music.