Friday Nite Videos | September 22, 2023
To view an video, click an image below,
The Scheme To Capture the Court


Sen. Sheldon Whitehouse (D-RI) takes to the Senate Floor to expose the machinations by right-wing donor interests to capture the Supreme Court.
Hannity Tonight | Parody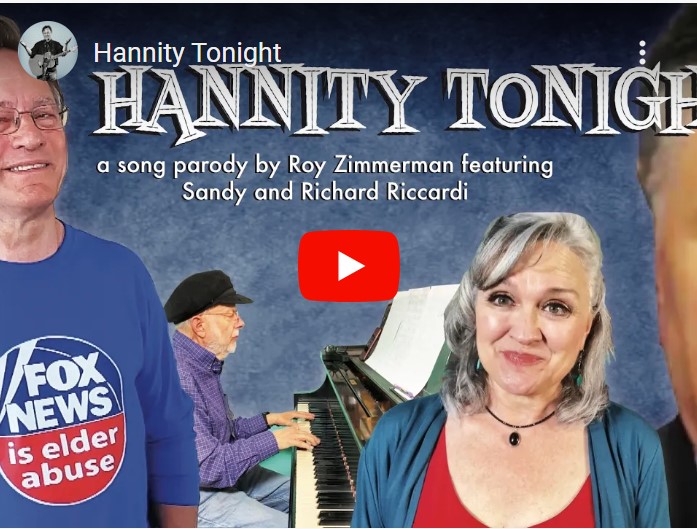 A Fox-themed parody of Steven Sondheim's Comedy Tonight, with lyrics by Roy Zimmerman and Melanie Harby
Rupert Murdoch Resigns, Will Lachlan Be More Extreme?


Angelo Carusone (Media Matters for America), warns son Lachlan Murdoch has a "nihilist" worldview that could make Fox News and other properties even more extreme.

Long Knife | Documentary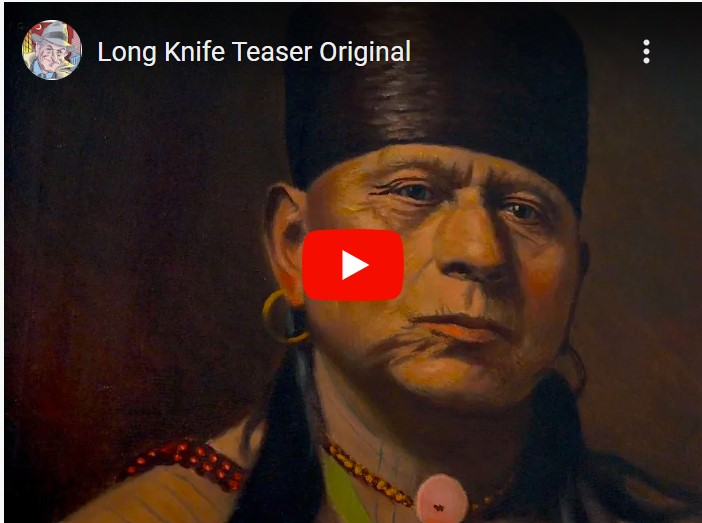 Greg Palast's brand new documentary Long Knife centers on the billion-dollar theft of oil from the Osage by Charles Koch and Koch Oil.
The Real Reason Auto Workers Are Fed Up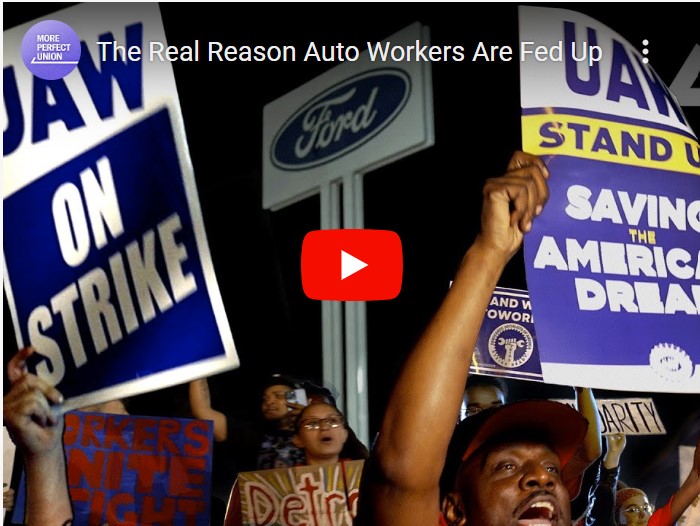 One union member stuck it to the CEOs: "Do you really work 300-400x times harder than we do? No, you don't."