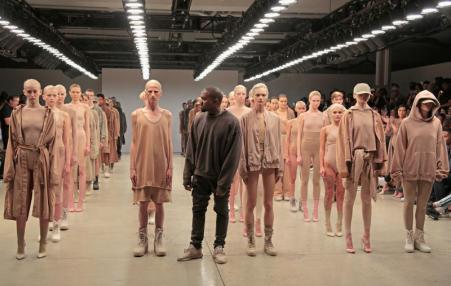 Trump Ad No-Go; Church of Trump; Youth Vote; Advancing Democracy; Confederate POTUS; Kanye's Sunken Place
Kanye West implies that black people are overly sensitive about racism, prompting Roy Wood Jr. to highlight recent acts of bigotry in the U.S.
Although the great red scare of the 1950s almost erased the anti-lynching song Strange Fruit from the public arena, the strange fruit allusion - lynched bodies hanging from trees – was one of genius. It had gotten under our culture's skin, and as time went on, it seeped out of its pores.
Subscribe to Kanye West