Friday Nite Videos -- August 1, 2014 (Solidarity 2014)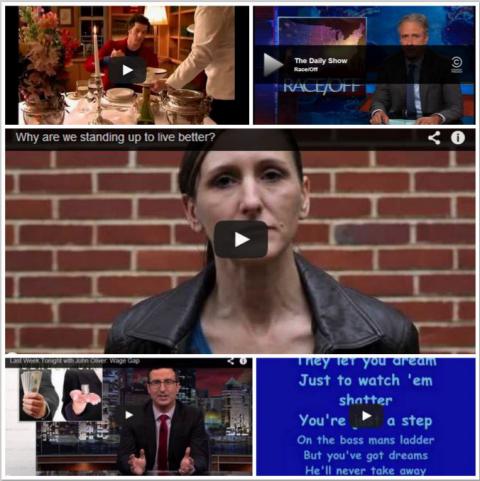 To view a Friday Nite Video, click an image below,
Dolly Parton: 9 to 5 (with lyrics)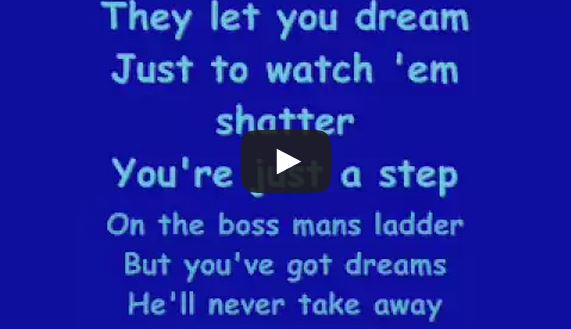 All of life's hopes and aggravations contained in that eight hour stretch when you don't belong to yourself -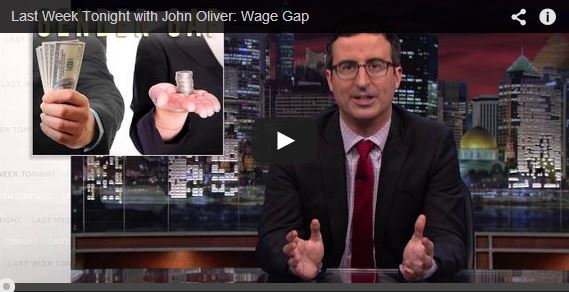 John Oliver explores America's wage gap between men and women and proposes a possible (100% sarcastic) solution
Walmart: Standing Up Together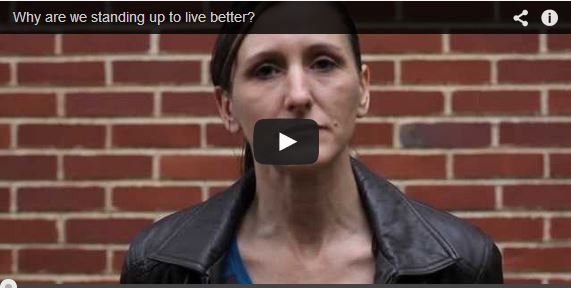 Walmart workers state why they are standing up together in the simplest terms: to live better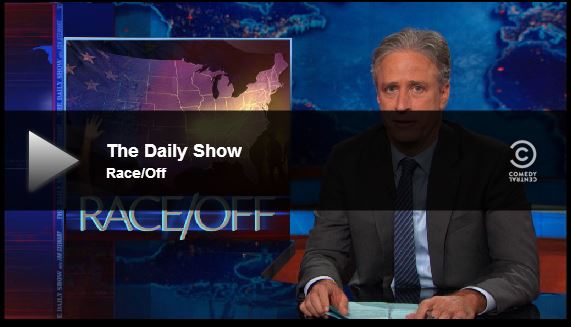 If you're tired of hearing about racial injustice, think about how tiring it would be to live it
Documentary: The One Percent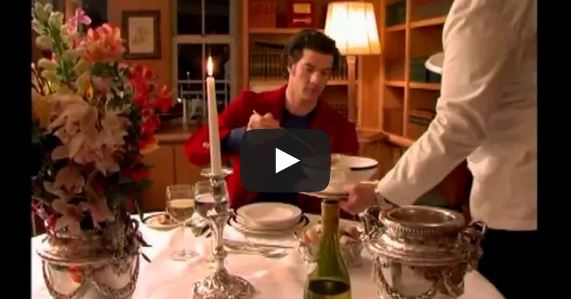 This 80-minute documentary focuses on the growing "wealth gap" in America, as seen through the eyes of filmmaker Jamie Johnson, a 27-year-old heir to the Johnson & Johnson pharmaceutical fortune. Johnson, who cut his film teeth at NYU and made the Emmy®-nominated 2003 HBO documentary Born Rich, here sets his sights on exploring the political, moral and emotional rationale that enables a tiny percentage of Americans - the one percent - to control nearly half the wealth of the entire United States. The film Includes interviews with Nicole Buffett, Bill Gates Sr., Adnan Khashoggi, Milton Friedman, Robert Reich, Ralph Nader and other luminaries.