Friday Nite Videos -- October 3, 2014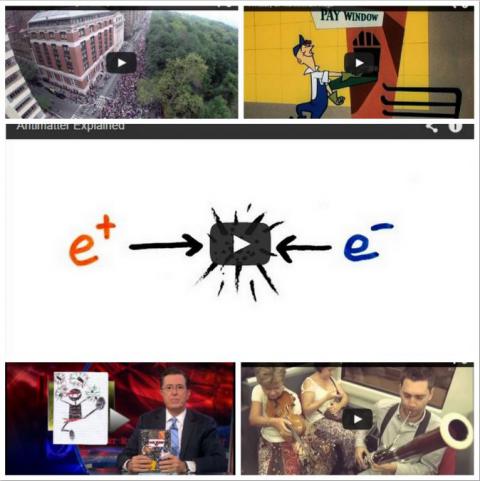 To view a Friday Nite Video, click an image below,
---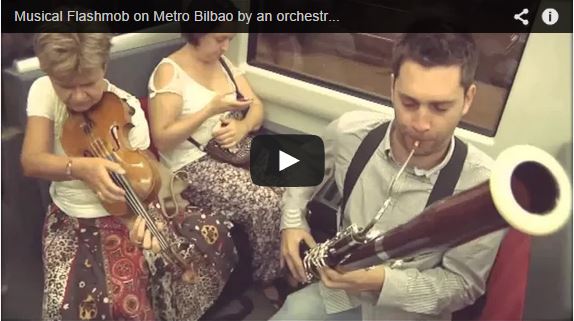 The Symphony Orchestra of Bilbao (Basque country, Spain) in a flashmob musical performance of Maurice Ravel's Bolero.
---
A History Of The Minimum Wage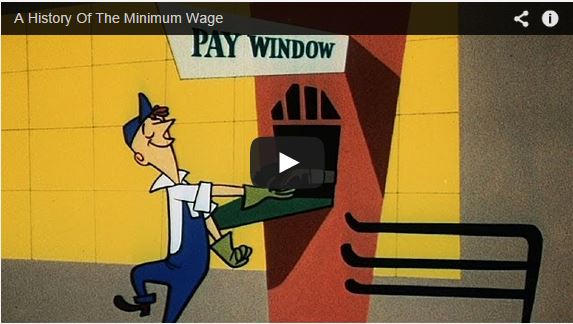 In dollars and cents, the minimum wage has only gone up, but in purchasing power it's had its ups and downs. See when it when up and since when it's gone down.
---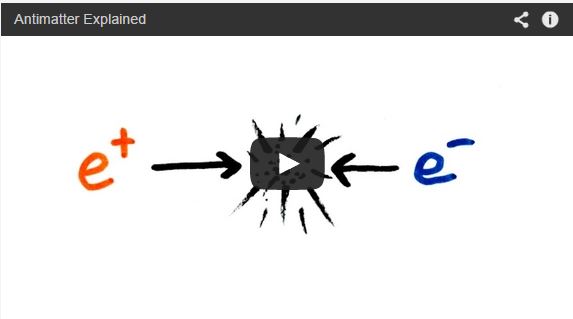 This is real physics, not a comic book storyline: every type of particle has an anti-particle that is its mirror image. But why is there so much more matter than anti-matter?
---
People's Climate March -- Aerial Footage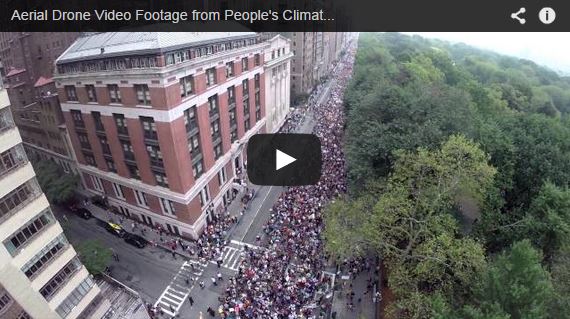 More than 300,000 people marched in New York City for the People's Climate March on September 21, and some 2,600 solidarity events took place around the world. This video was taken from a drone in New York City and provided to Democracy Now! anonymously.
---
Bill O'Reilly's Anti-Terrorist Mercenaries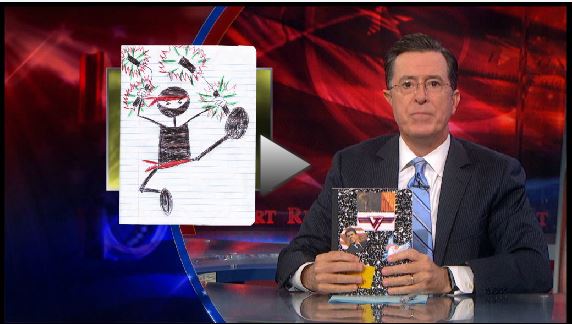 O'Reilly's proposal to create an international anti-terrorist force of mercenaries has many sceptics, but Stephen Colbert is its one true admirer.