Friday Nite Videos -- December 5, 2014
To view a Friday Nite Video, click an image below,
---
Eric Garner Chokehold Protests in New York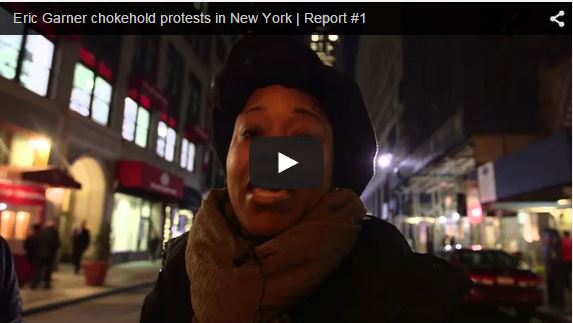 Thousands take to the streets in New York in protest the decision not to prosecute Daniel Pantaleo, the NYPD officer who killed Eric Garner using a chokehold.
---
An Economic Agenda for America: 12 Steps Forward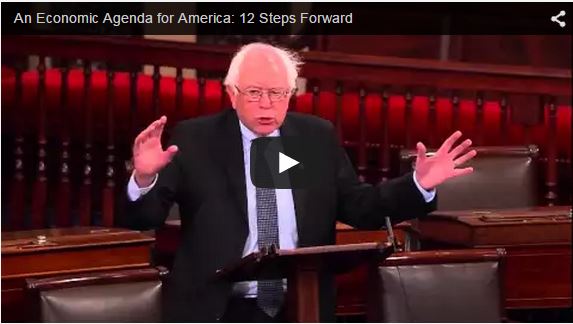 Senator Bernie Sanders asks if we are prepared to take on "the billionaire class" lays down a program to do just that.
---
Springsteen: My Oklahoma Home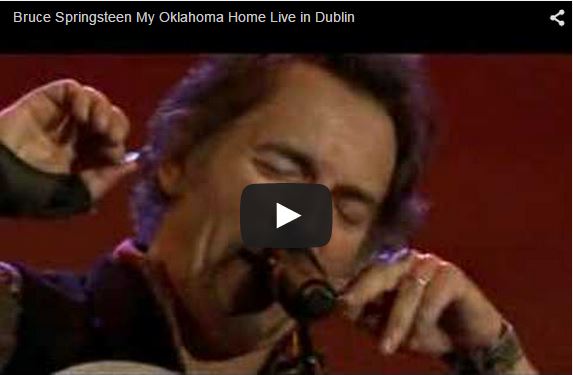 Bruce Springsteen, live in Dublin, sings Woody Guthrie's classic song of humor for surviving Dust Bowl and Depression."All except my mortgage blowed away." 
---
Film: She's Beautiful When She's Angry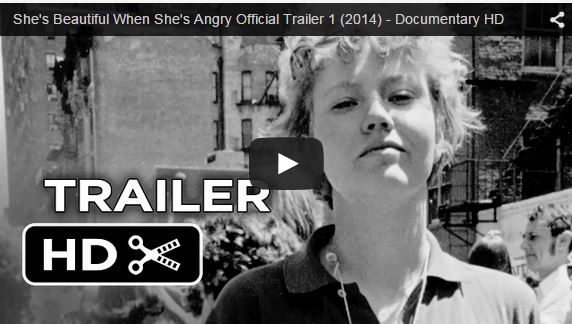 Artfully combining dramatizations, performance and archival imagery, the film recounts the stories of women who founded the modern women's equality movement. In theaters Dec. 5.
---
The Feather and the Cannonball Stage a Race ...
Physicist Brian Cox visits a NASA facility to witness an experiment that brings together 'light as a feather' and 'like a lead balloon' in airless conditions that mimic outer space. Gravitational insights courtesy of Isaac Newton and Albert Einstein.