Friday Nite Videos -- May 8, 2015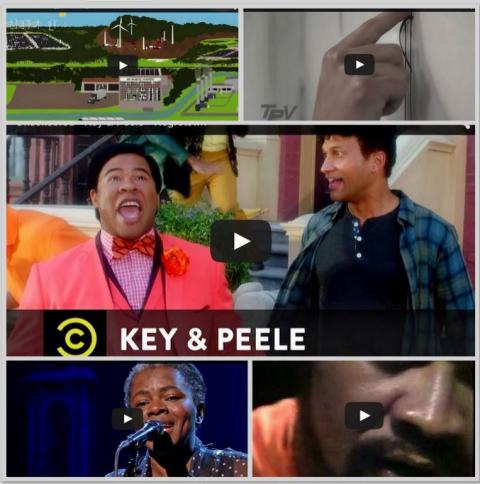 To view a Friday Nite Video, click an image below,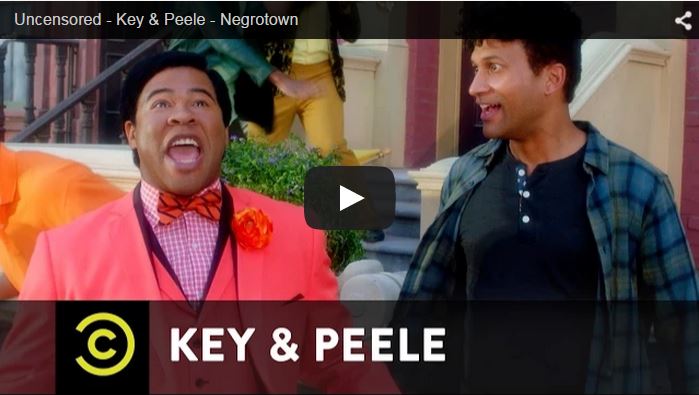 A black man who's stopped by the police discovers that there's a way to escape racism.
---
2016 Could Dramatically Alter Social Security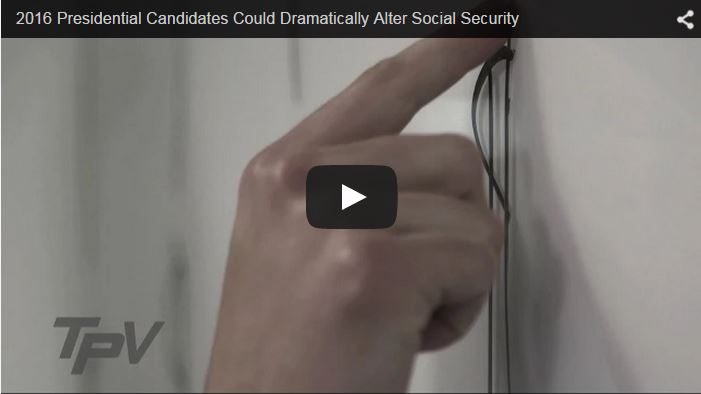 Igor Volsky shows how different proposals to alter Social Security would impact the program. Lower income seniors would bear the brunt of proposed cuts, or gain most from proposed improvements.
---
Tracy Chapman - Stand By Me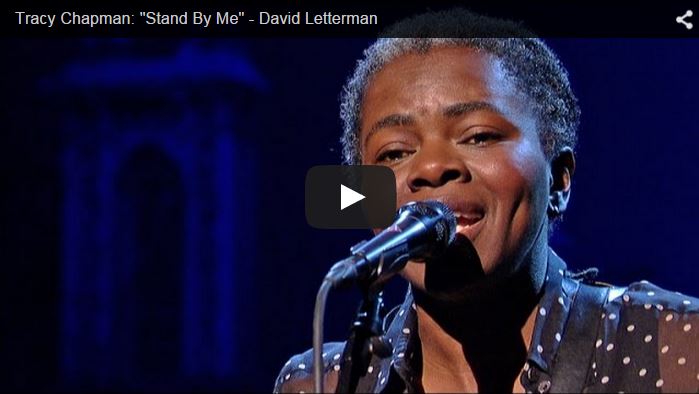 Tracy performs the classic Ben E. King song on Letterman
---
What Energy Democracy Looks Like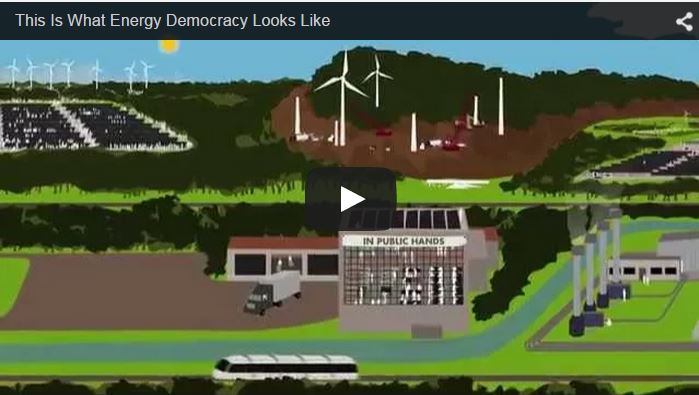 A public sector approach to an energy transition is grounded in the belief that people and communities should have the right to control their energy future.
---
Bill Withers: Grandma's Hands (Live at Carnegie Hall)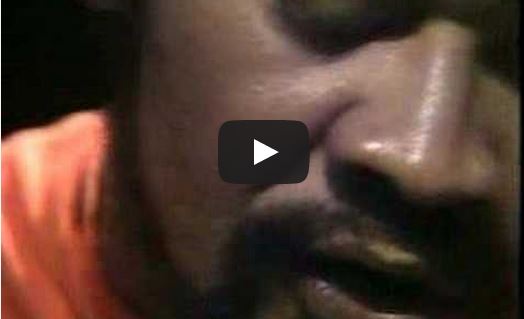 Singer-songwriter Bill Withers says that his tribute to his and other special grandmothers is the song he cares about most