Friday Nite Videos -- July 24, 2015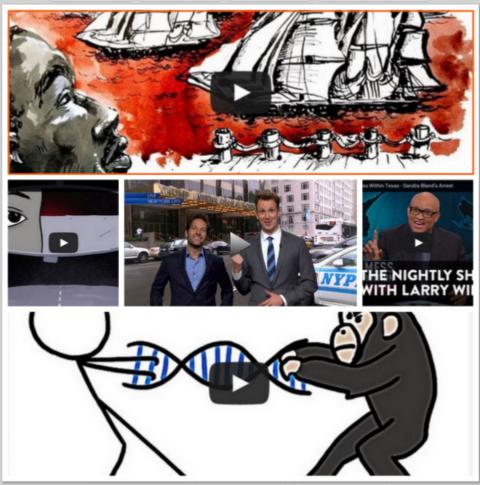 To view a Friday Nite Video, click an image below,
---
Slavery to Mass Incarceration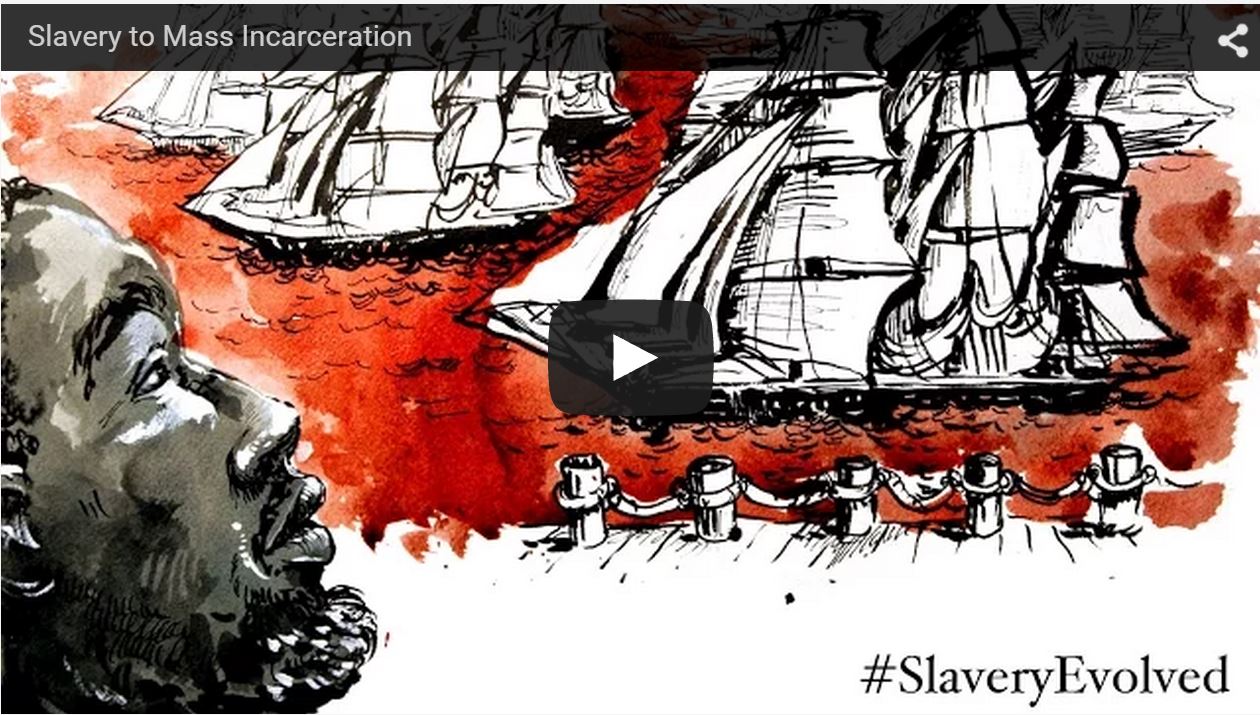 An animated short film by acclaimed artist Molly Crabapple, with narration by Bryan Stevenson, illustrating facts about American slavery and the elaborate mythology of racial difference that was created to sustain it. That mythology persists today. Slavery did not end in 1865, it evolved. #SlaveryEvolved
---
Mess Within Texas - Sandra Bland's Arrest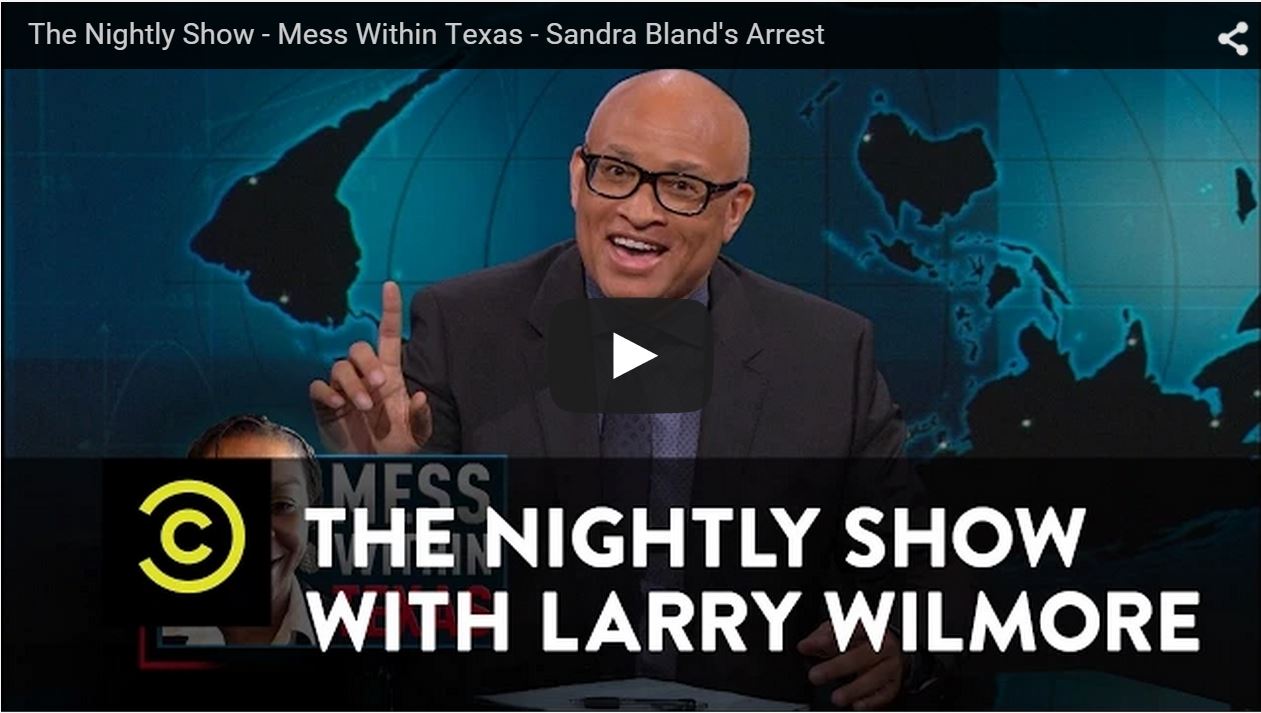 Larry Wilmore discusses the minor traffic stop in Texas ultimately led to the violent arrest and ultimate death of Sandra Bland.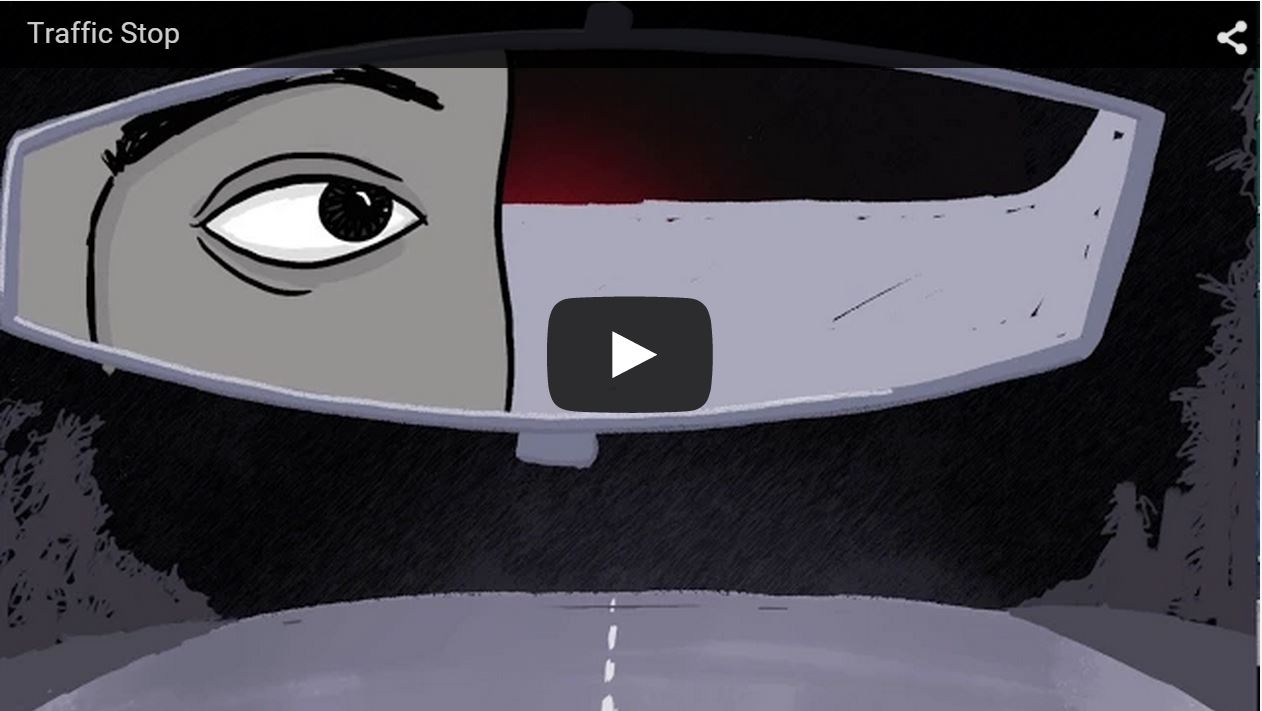 Alex Landau, an African American, was raised by adoptive white parents to believe that skin color didn't matter. But when Alex was pulled over by Denver police officers one night, he lost his belief in a color-blind world. Alex tells what happened that night.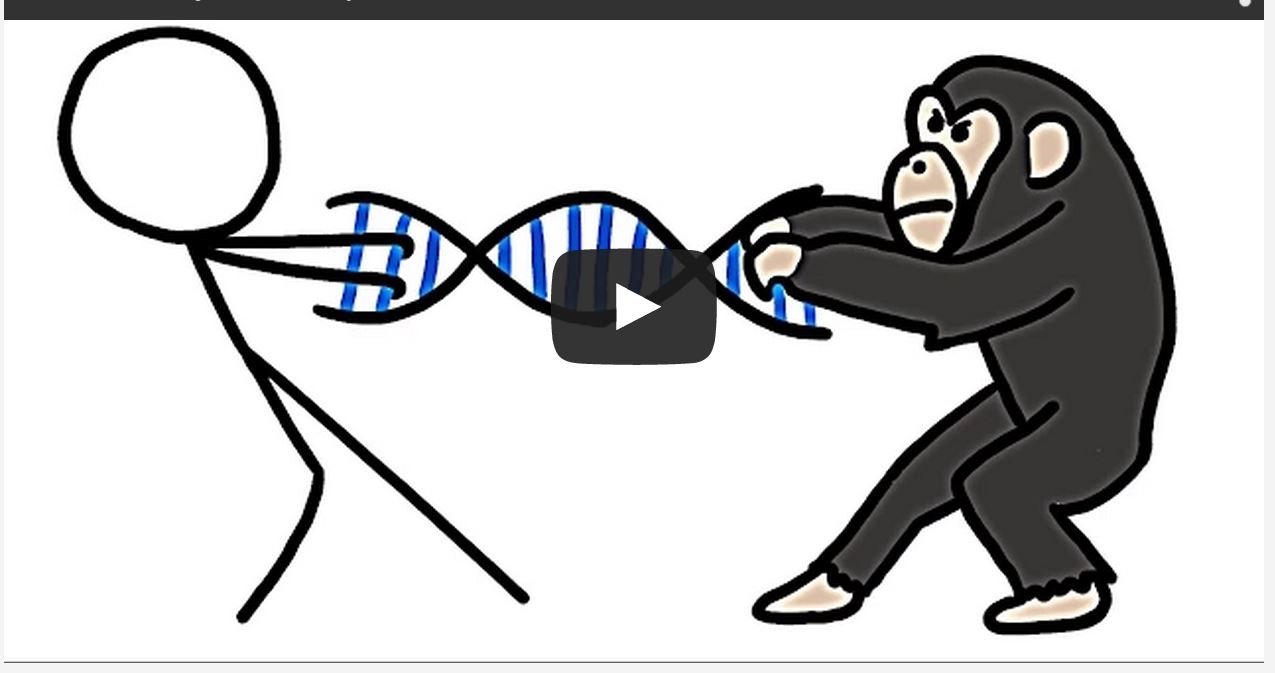 It's common knowledge that humans share 99% of their DNA with chimpanzees. But is it true? What does it mean? And why does it matter?
---
The First Openly Asshole President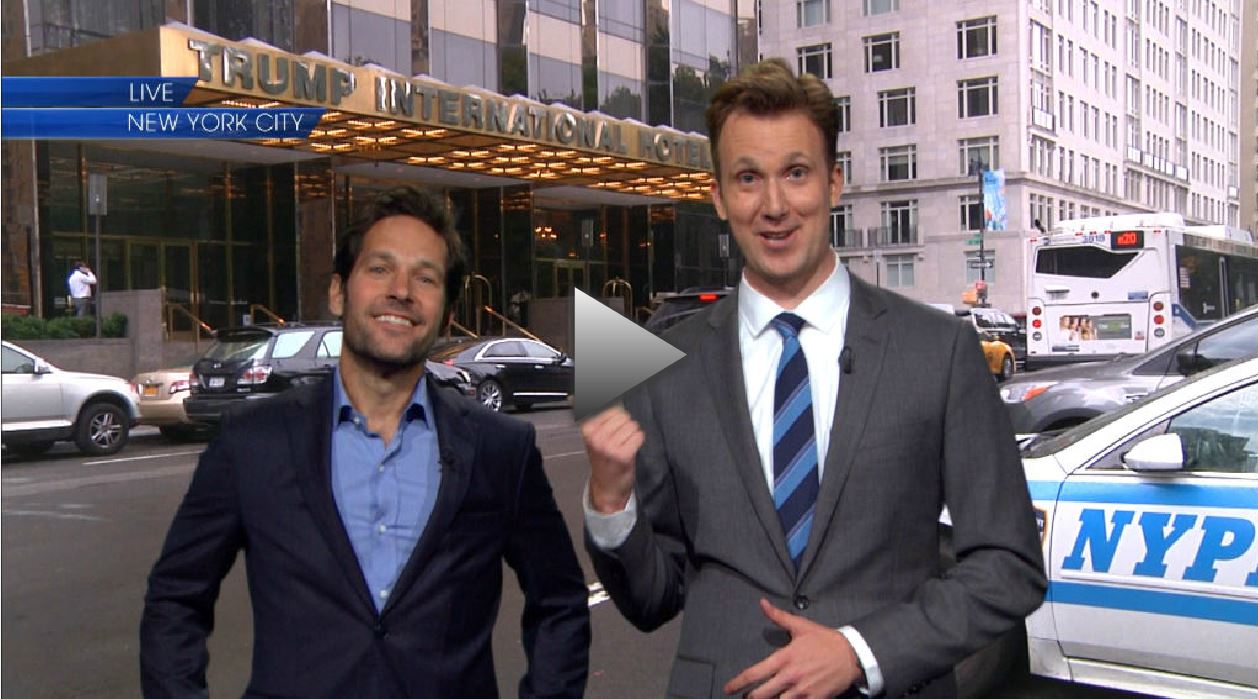 Jordan Klepper explains why Donald Trump's brazen attitude makes him an inspiration to brusque Americans everywhere.