Friday Nite Videos -- September 2, 2016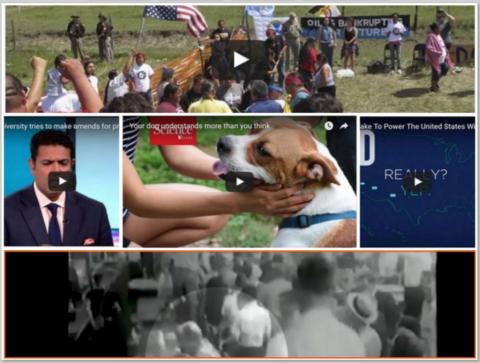 To watch a video, click on an image below,
---
Your Dog Understands More Than You Think
Scanners show that canine brains respond to words like humans. 
---
The Good Old Days (featuring Donald Trump & the Greensboro 4)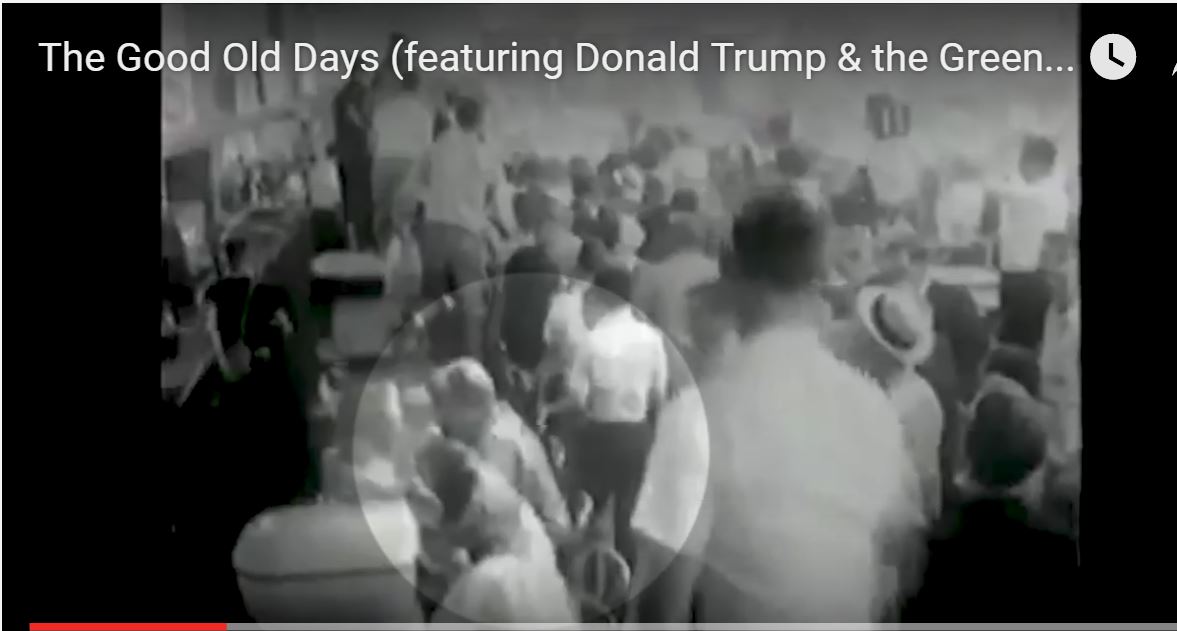 What would the violence that Trump calls for against protesters actually look like? We know, because it's happened before.
---
What Would It Take To Power The United States With Solar Energy?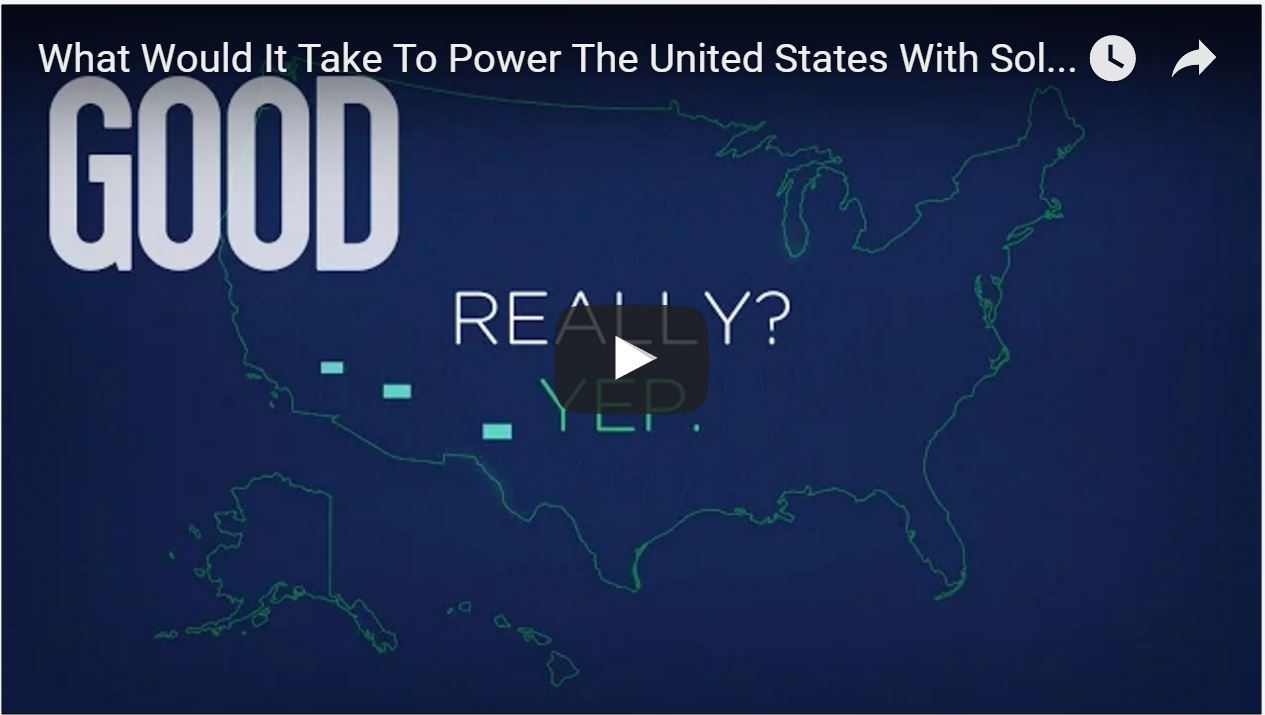 We calculated the land area needed to supply the entire United States with solar power.
---
Georgetown Makes Amends for Profiting From Slavery
Steps include an apology for its ties to slavery, preference to applicants who are descendants of Georgetown's slaves, renaming a building in honor of one of the slaves and creating an institute to study slavery. 
---
Standoff at Standing Rock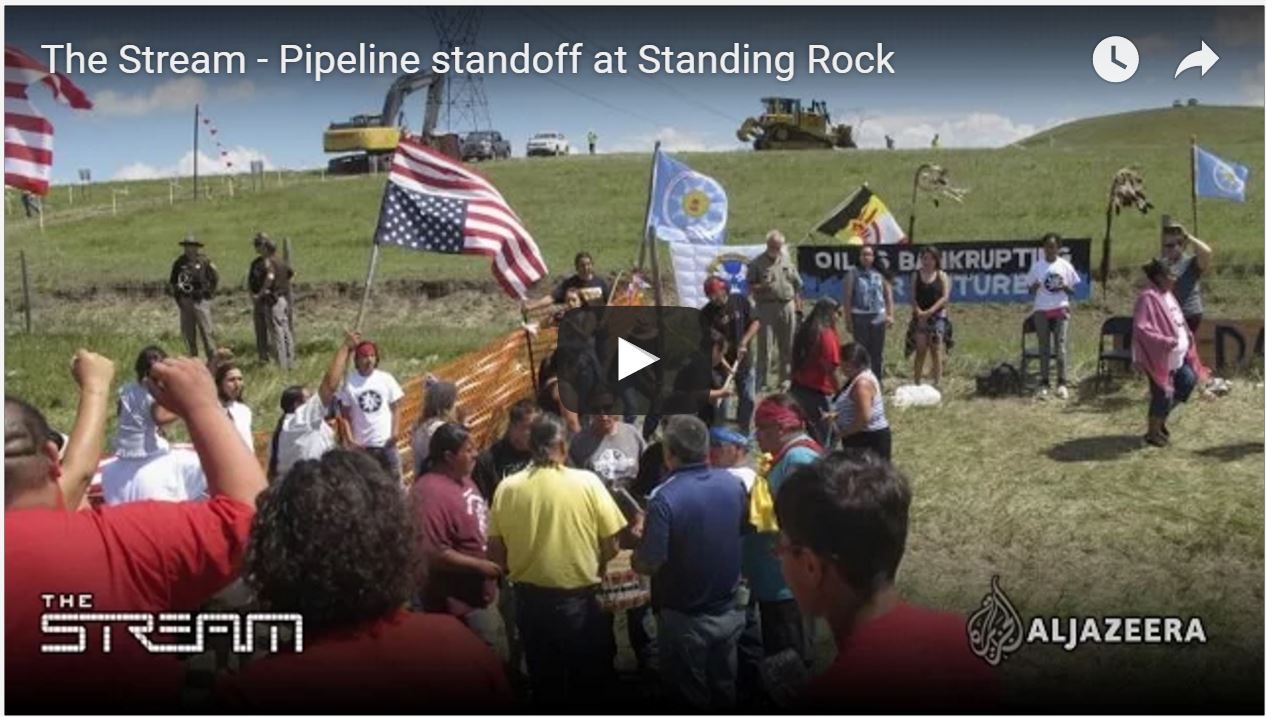 Reinforcements arrive as Native Americans protest a massive oil pipeline in North Dakota.