Friday Nite Videos -- January 20, 2017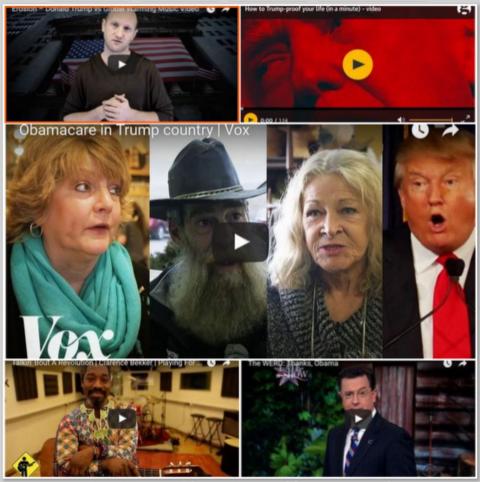 To view a video, click on an image below,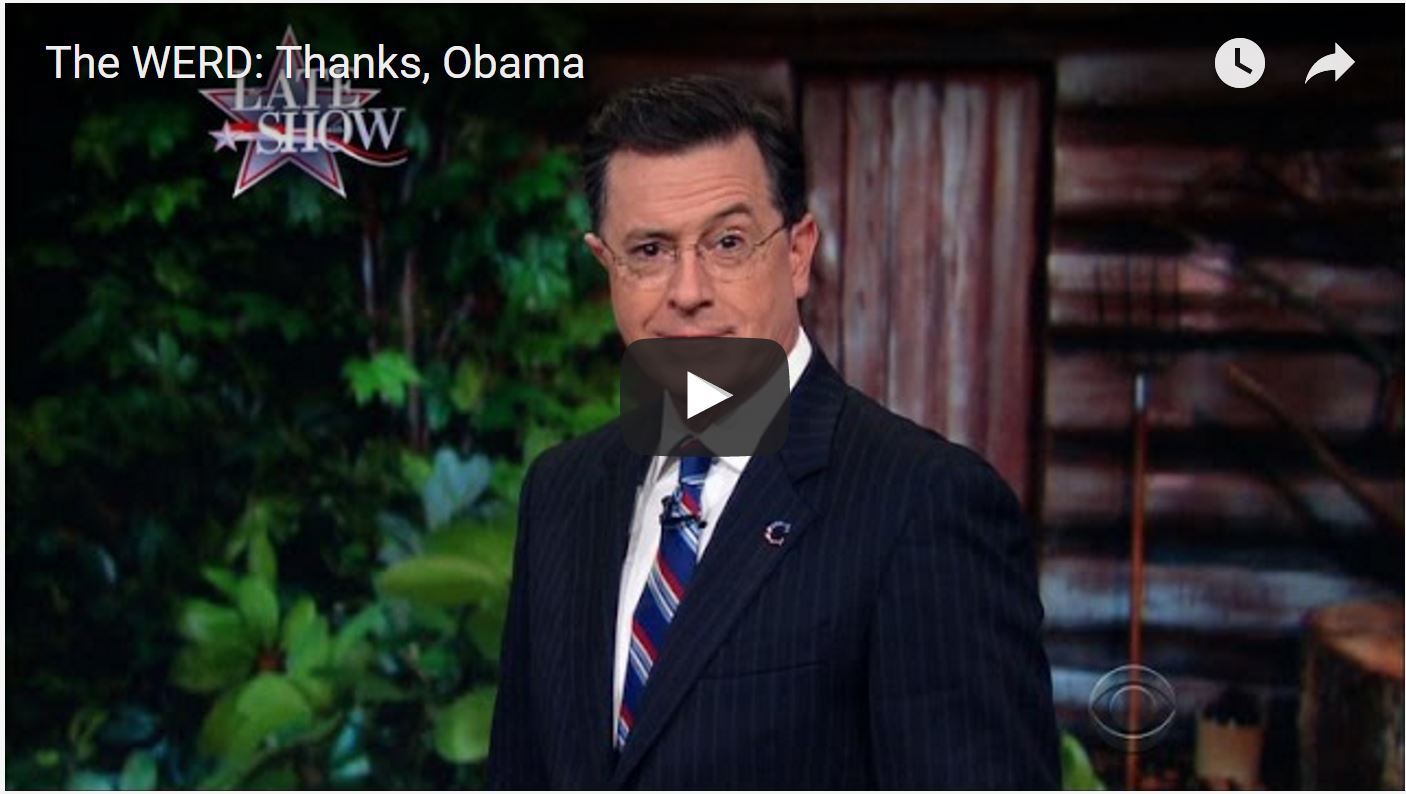 On President Obama's last day Stephen's conservative pundit identical twin cousin, Stephen Colbert, stopped by to wish him farewell.
---
Talkin' Bout A Revolution | Clarence Bekker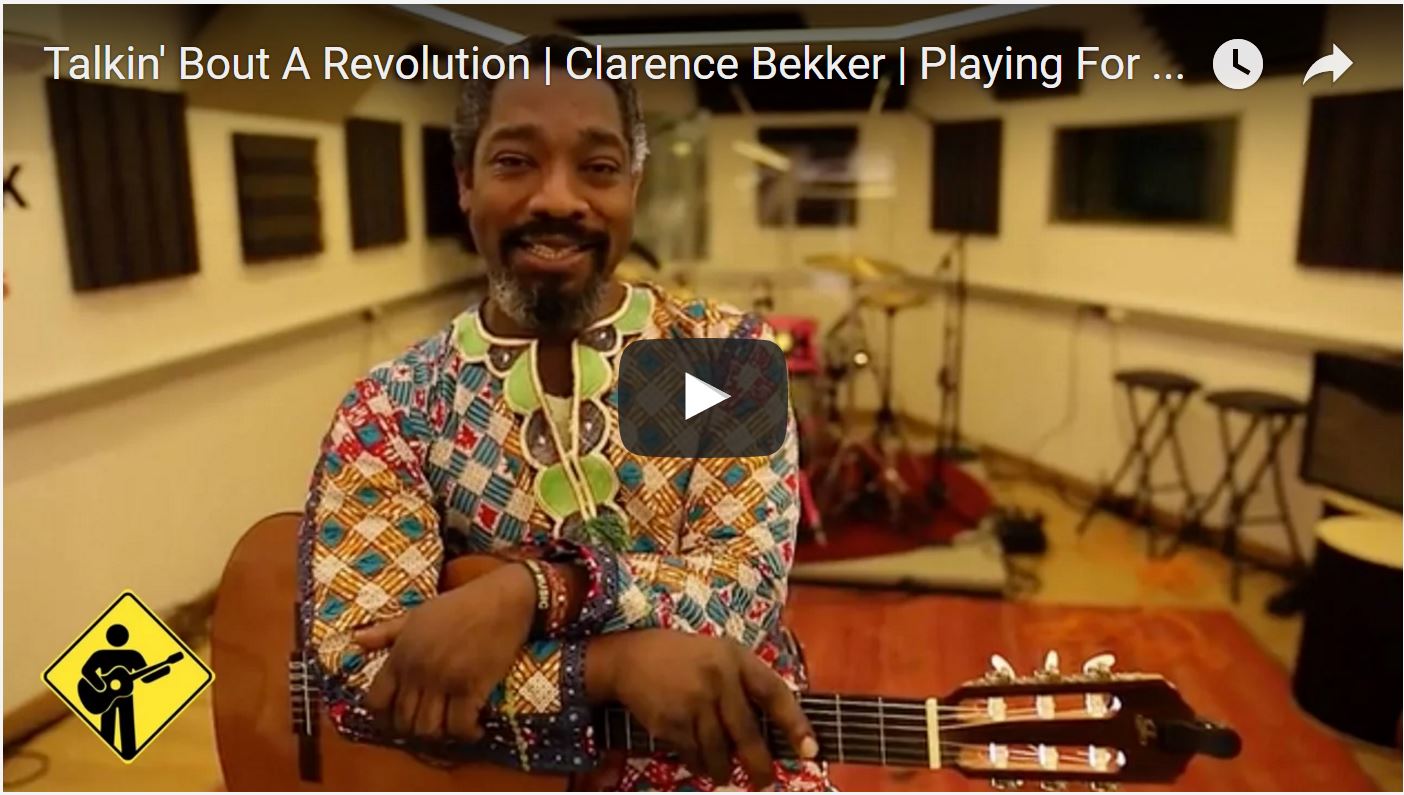 Song not heard at Trump inauguration: 'Poor people gonna rise up / take what's theirs'
---
How to Trump-Proof Your Life (in a Minute)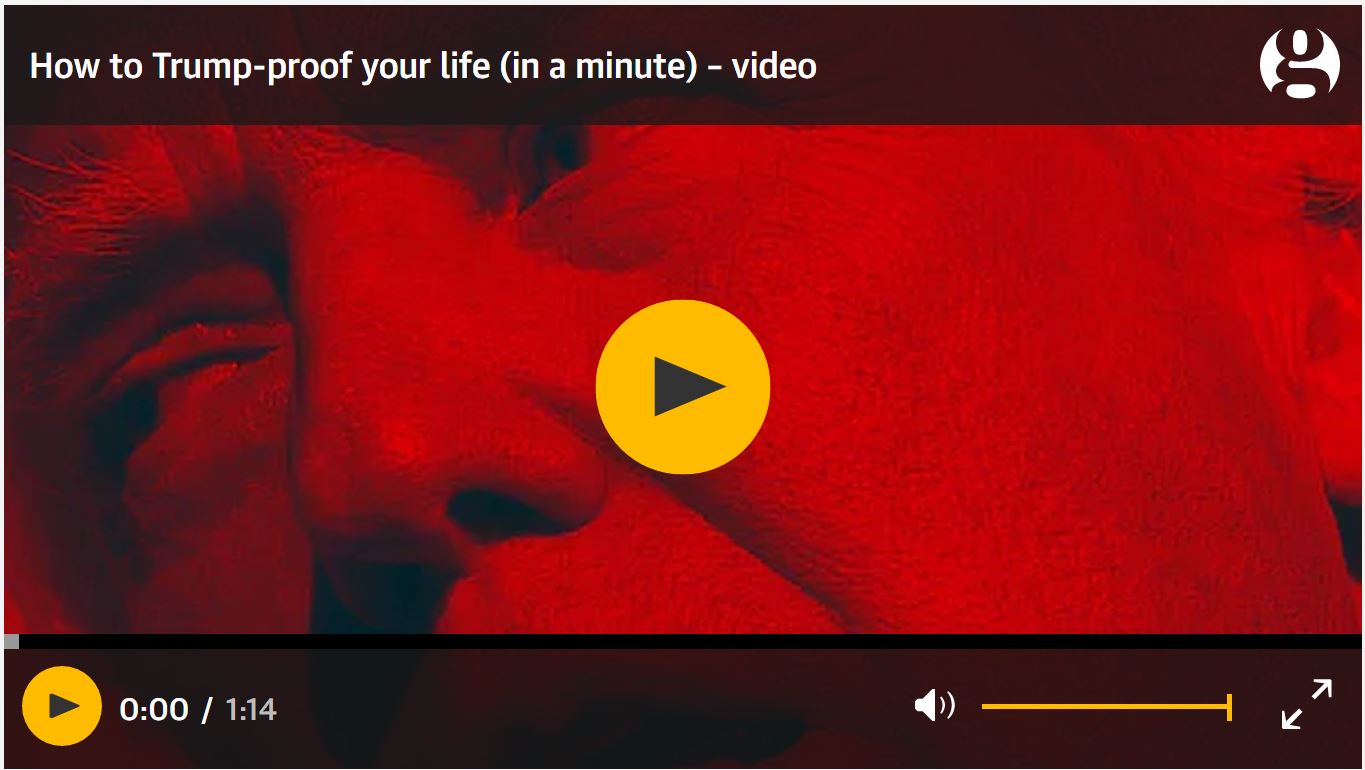 You may need to Trump-proof your life. Follow our seven easy steps.
---
Obamacare in Trump Country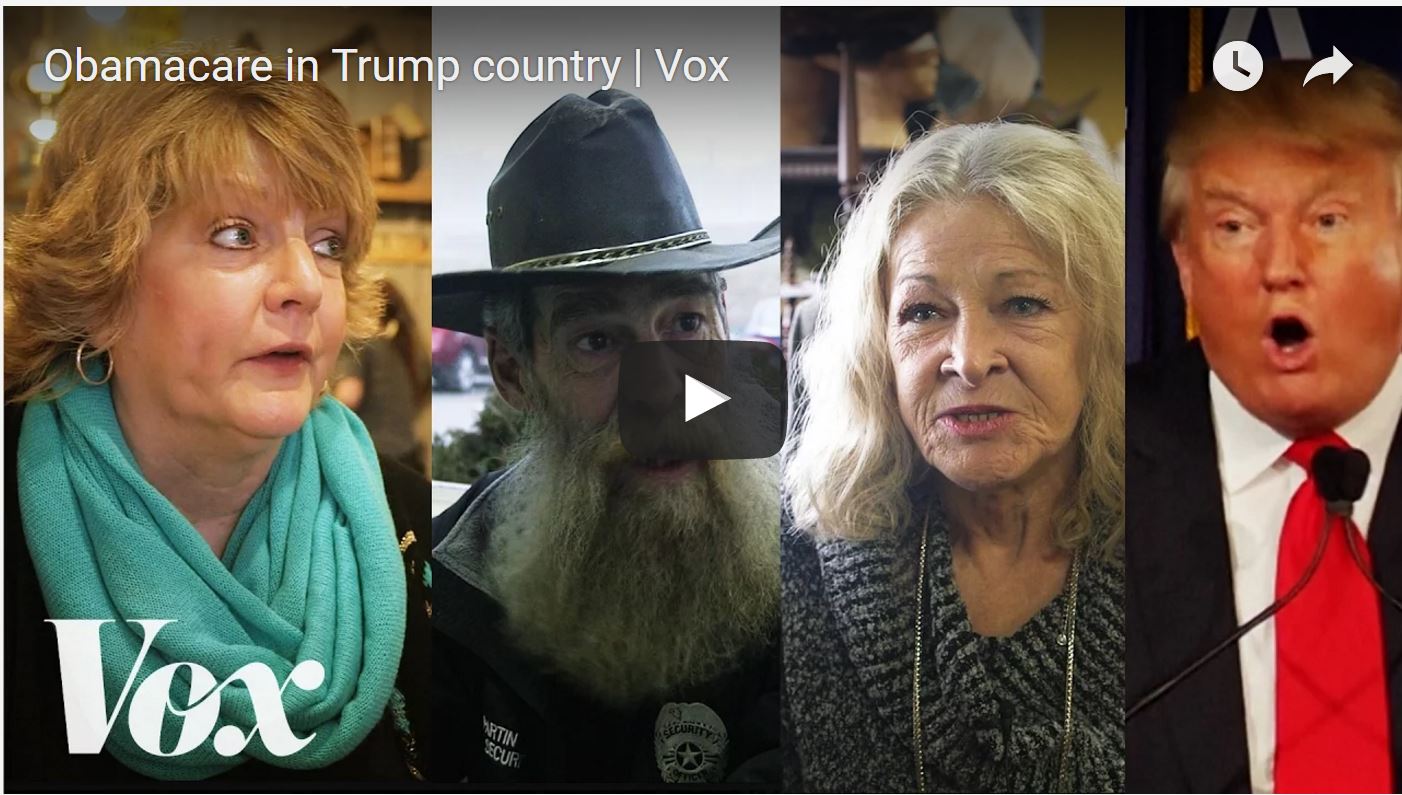 We travel to Whitley County in Kentucky to find out why people who benefited most
from Obamacare would vote for Donald Trump. 
---
Erosion – Donald Trump vs Global Warming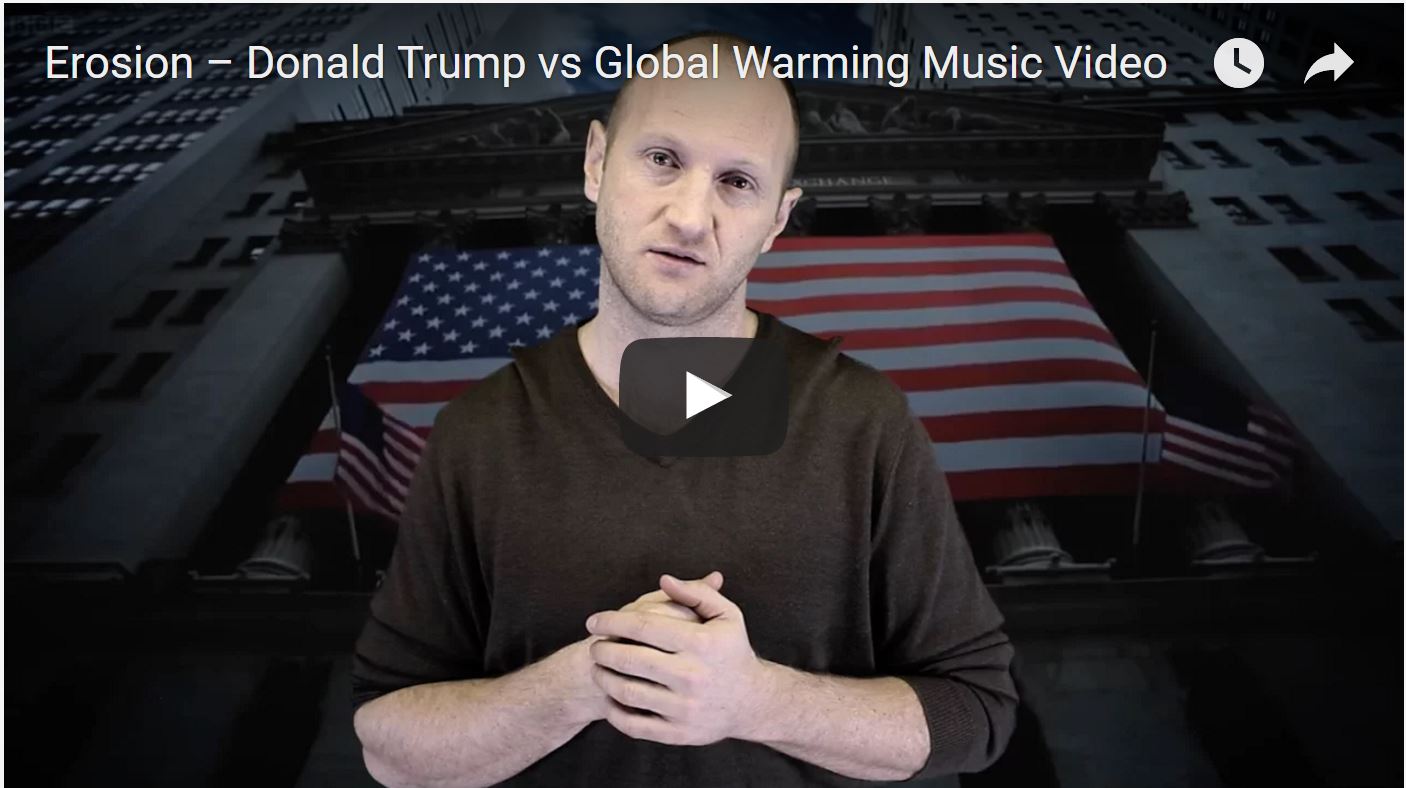 The waters are rising. Baba Brinkman breaks it down in language that even Donald Trump can understand.