Friday Nite Videos | April 21, 2017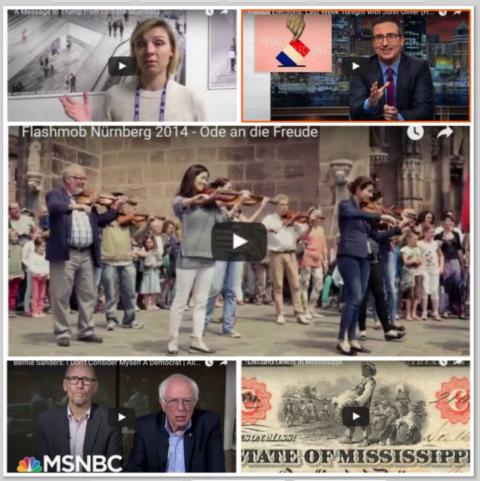 To view a video, click on an image below,
---
Bernie: 'Our Job Is to Radically Transform the Democratic Party'
Even though he doesn't identify as a member of the party, Senator Bernie Sanders is on the road with DNC Chair Tom Perez.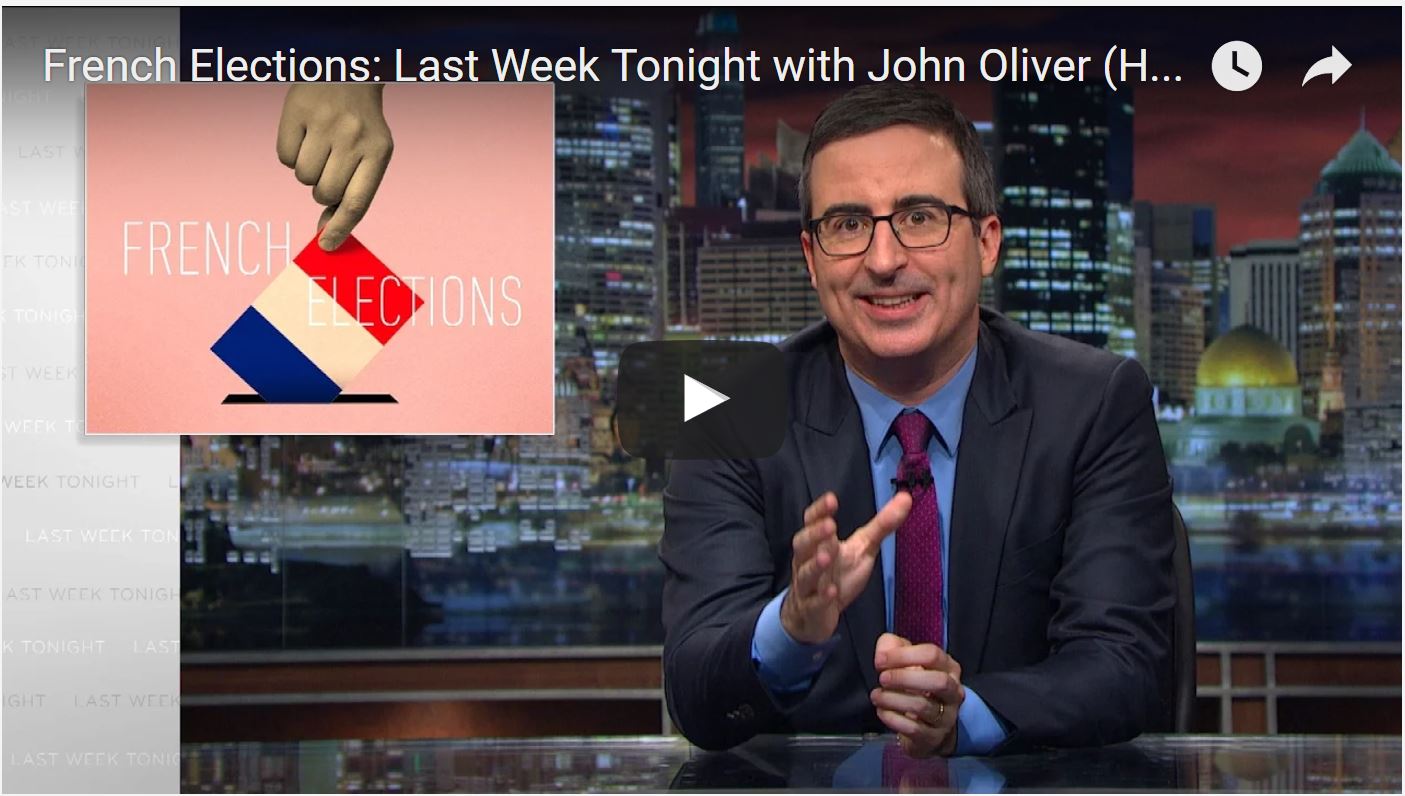 The presidential election in France could determine the political future of Europe. John Oliver visits an excessively French bistro to deliver an urgent message to voters.
Beethoven's Ode to Joy (Ninth Symphony) is the official anthem of the European Union. Flash mob performance by the Nuremburg Sympthony.
---
Dirt and Deeds in Mississippi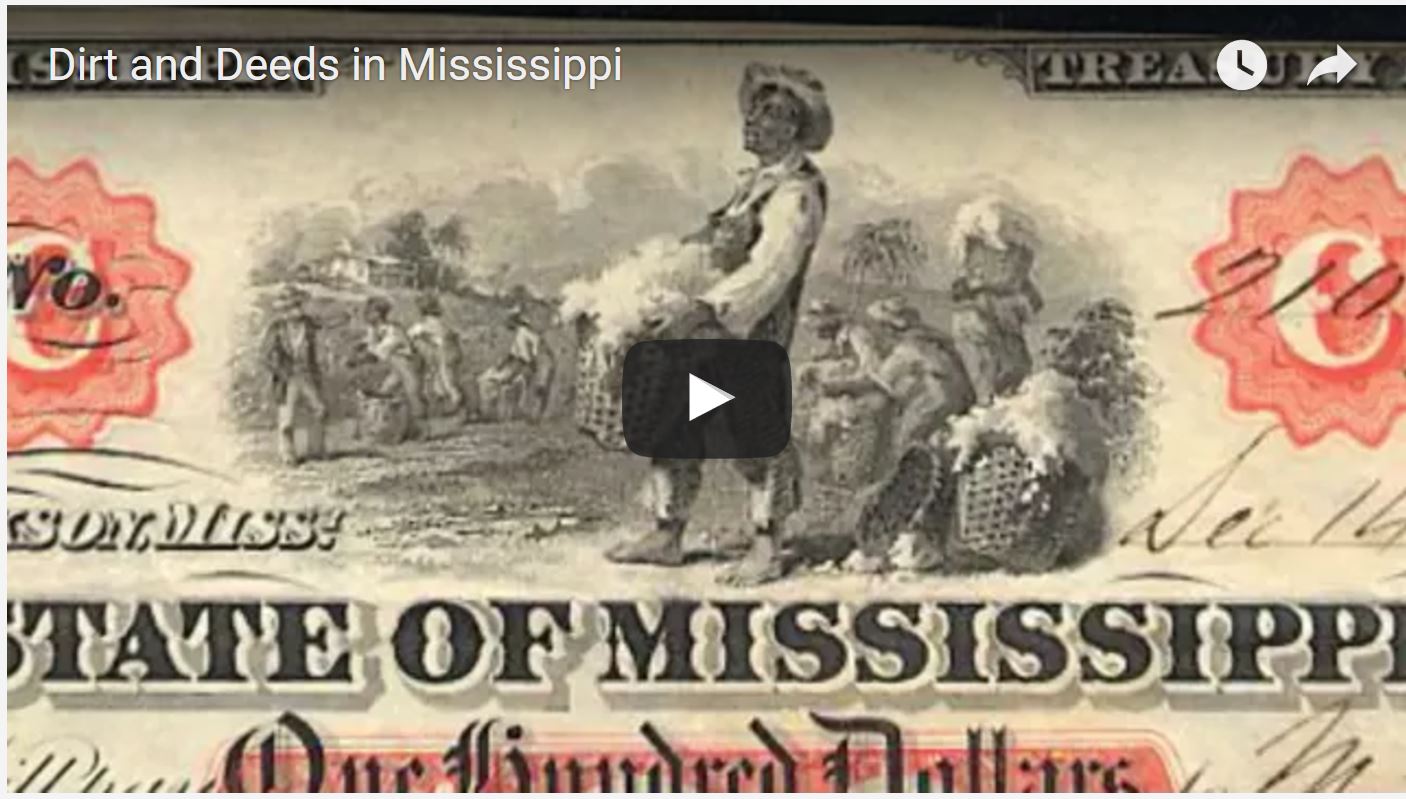 The largely unknown and pivotal role played by Black landowning families in the deep South who controlled over a million acres in the 1960s. Available through California Newsreel. 
---
A Message to Trump from Climate Scientists
Scientists at a national conference of the American Geophysical Union speak out.