Friday Nite Videos | September 22, 2017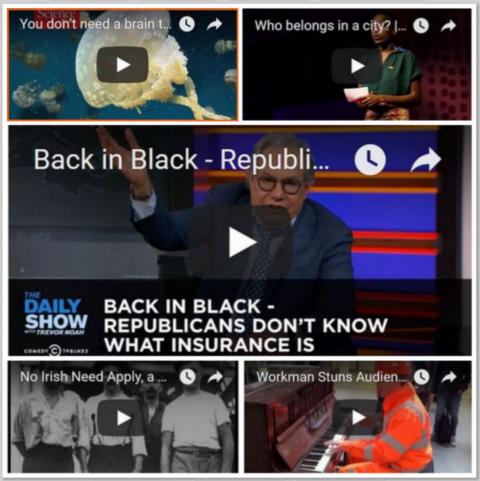 To view a video, click on an image below,
---
Back in Black - Republicans Don't Know What Insurance Is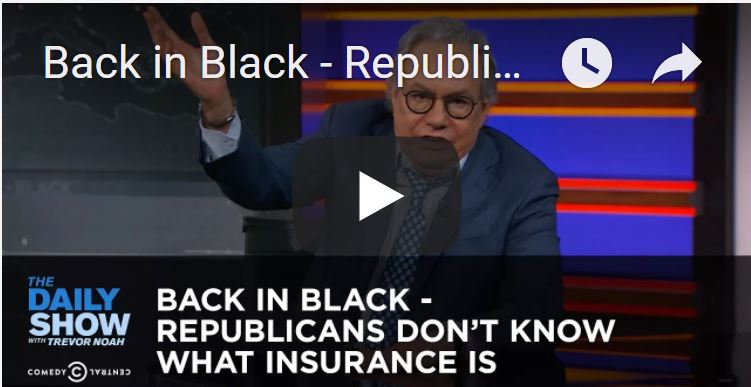 Lewis Black explains why congressional Republicans will never be able to fix America's health care system and offers some grim advice to healthy uninsured millennials.
---
Hard Hat Stuns Audience With His Piano Skills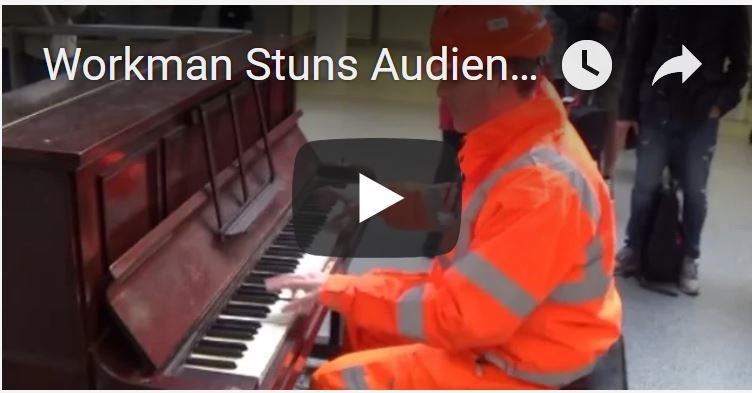 Workman on his lunchbreak plays some amazing boogie woogie at the Public Piano in St Pancras Station, London.
---
You Don't Need a Brain to Sleep. Just Ask Jellyfish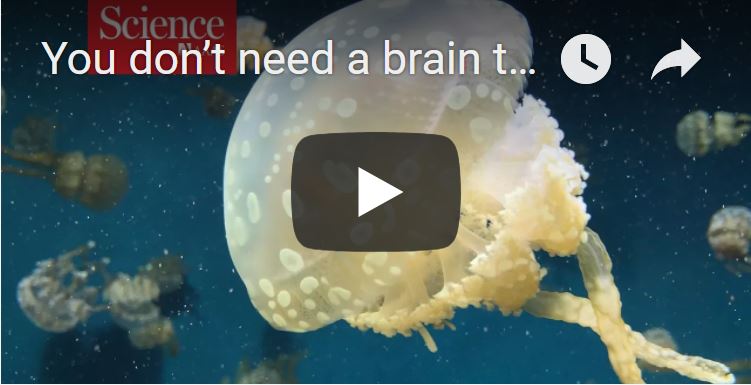 Study reveals that sleep may have deep evolutionary roots.
---
No Irish Need Apply | Documentary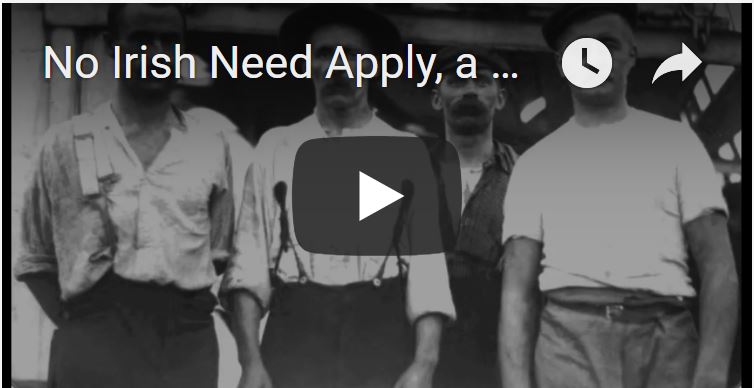 A short documentary film, with music, depicting anti-Irish bigotry in Boston's daily newspapers from the 1880s and 1890s. By Bill Fitzpatrick.
---
Who Belongs in a City? | OluTimehin Adegbeye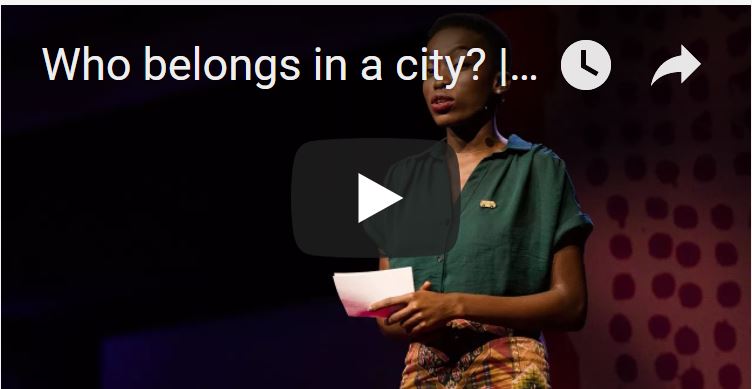 In this moving, poetic talk, OluTimehin Adegbeye details how government land grabs are destroying the lives of thousands who live in the coastal communities of Lagos, Nigeria, to make way for a "new Dubai."