Friday Nite Videos | May 24, 2019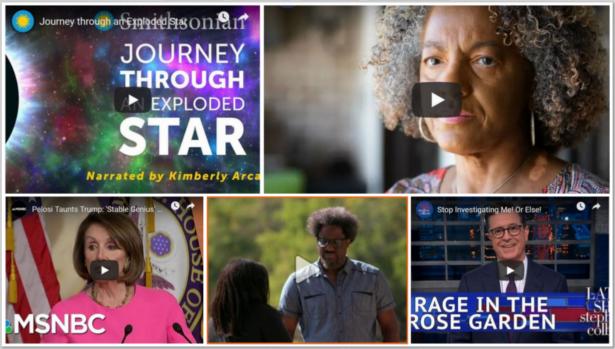 To view an video, click an image below,
Stop Investigating Me! Or Else!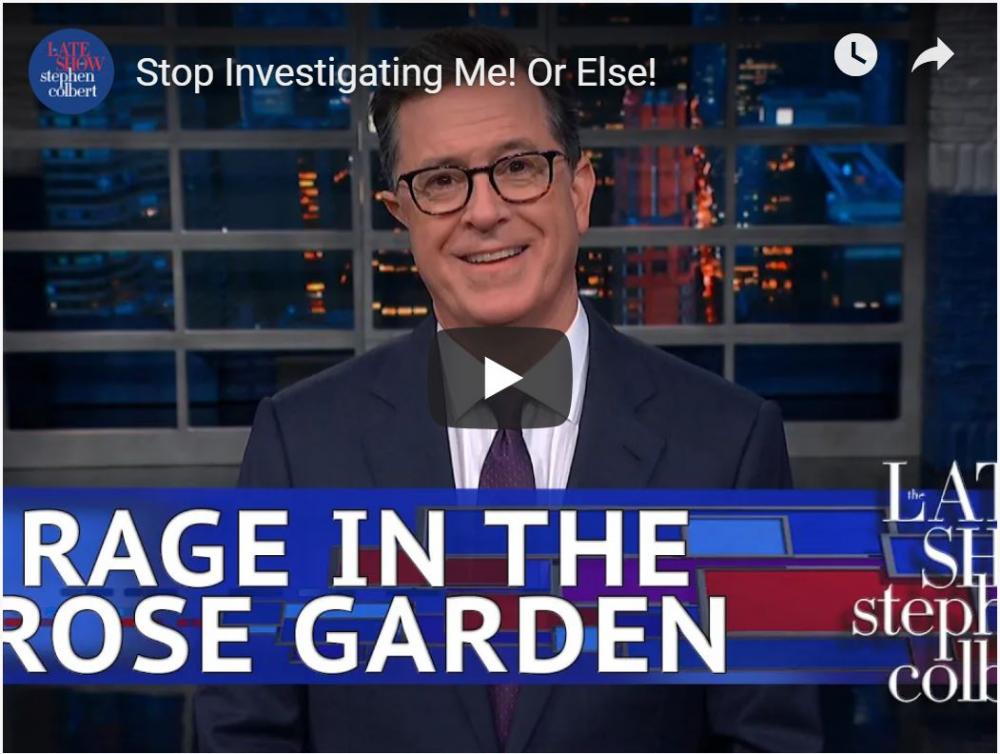 Donald Trump's contribution to the infrastructure meeting was one gigantic roadblock
W. Kamau Bell's Candid Conversation With Two Anti-Abortion Activists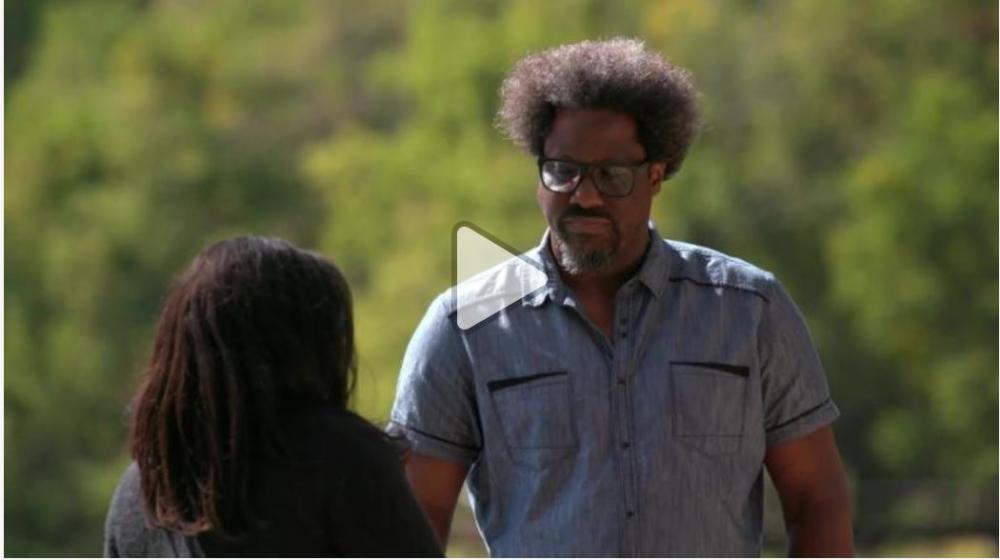 W. Kamau Bell has roamed our country to talk to and try to understand people who he just doesn't get. In this show, he talks to anti-abortion activists in Mississippi

An Exploding Star Spews the Building Blocks of Life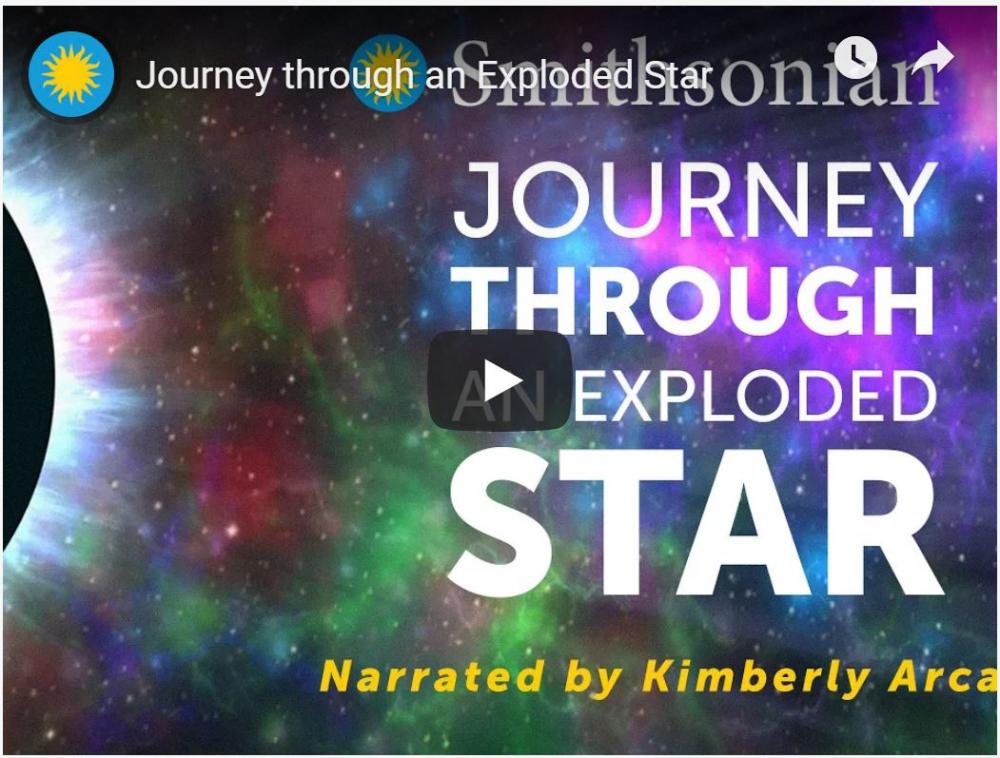 The elements that make up nearly all that you are and can see first came from the explosion of massive stars. Step inside one such explosion and explore the forces that connects each of us with the stars.
A Louisiana Town in the Heart of 'Cancer Alley'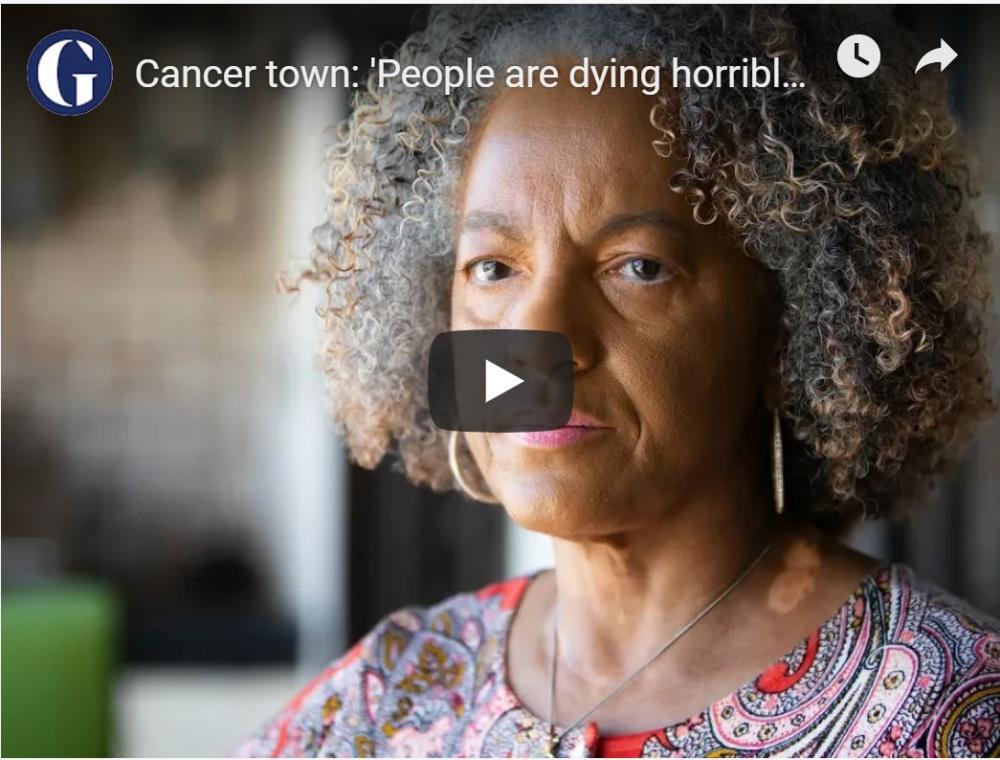 Cancer haunts this Louisiana town on the banks of the Mississippi River. Residents of Reserve, feeling neglected by politicians, are fighting back against the chemical plant has been emitting carcinogens for half a century. 
'Stable Genius' Needs an 'Intervention'? Two Views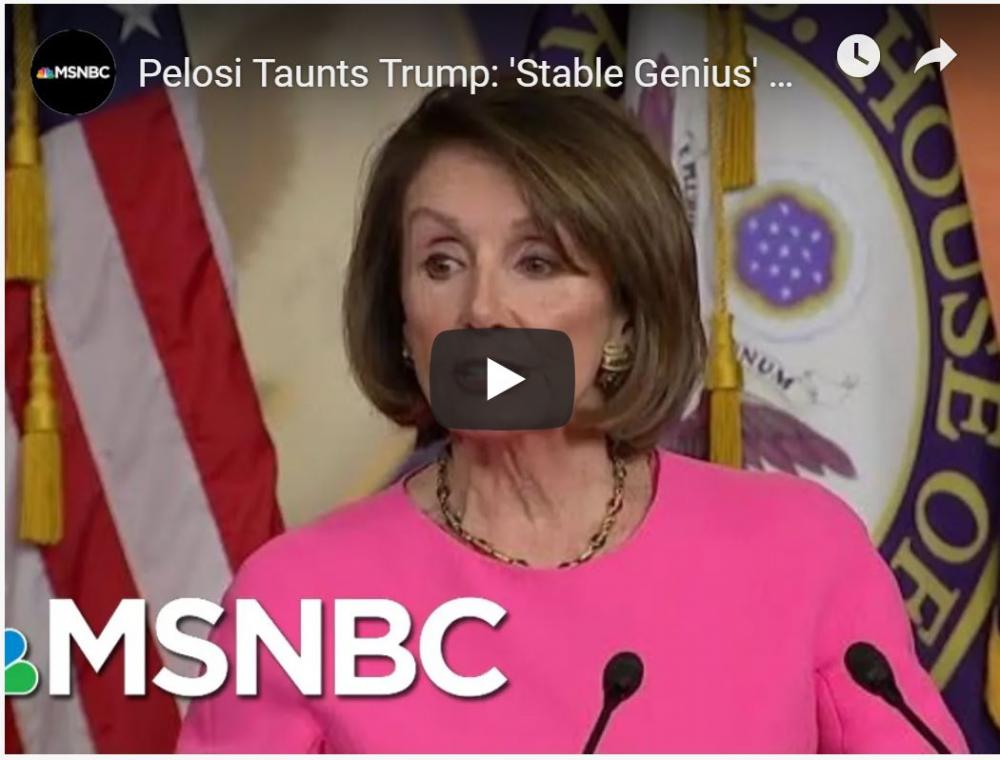 Nancy Pelosi is firing back at Trump after his temper tantrum at their meeting, using Trump's meltdown to try to unify her divided caucus. But former Prosecutor John Flannery argues Pelosi has "failed her primary mission" by not starting impeachment proceedings