Friday Nite Videos | November 22, 2019
To view an video, click an image below,
Sondland Screws Trump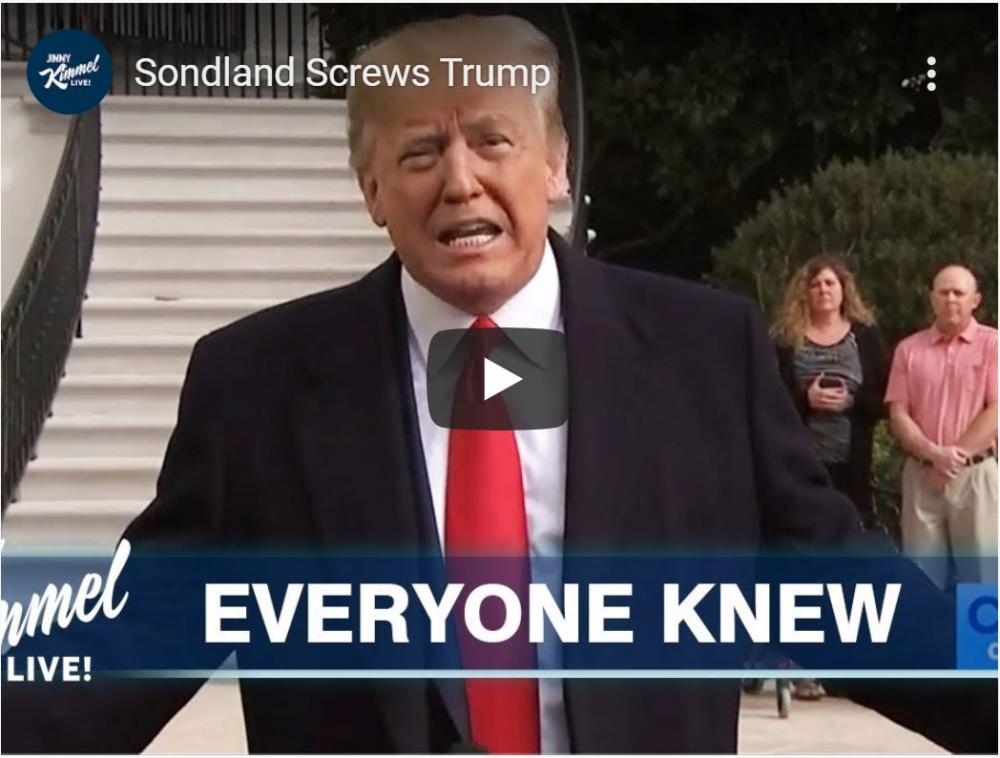 Testimony from Trump's Ambassador to the EU, Gordon Sondland, confirms Quid Pro Quo and says "everyone" was in the loop on it, while ranking House Republican Devin Nunes digs extra deep to defend the indefensible
'Crime After Crime' | Song Parody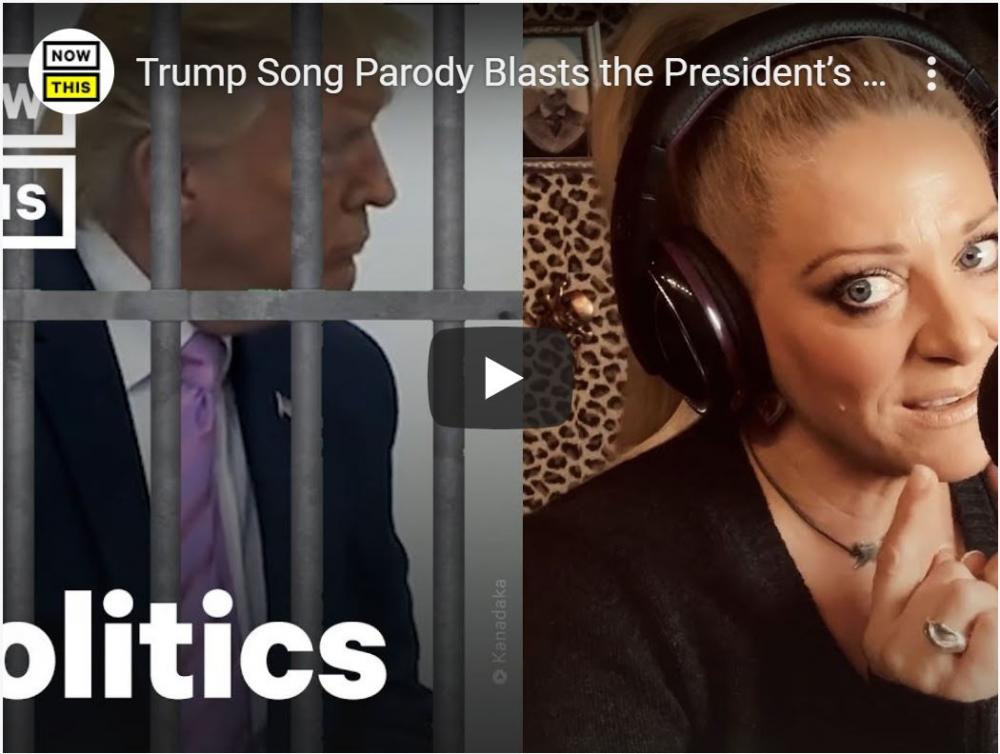 'He's a thug, he's a crook, he's our president. Crime after crime.' — This scathing song parody by Jen Houston lists Trump's many transgressions.
WeWork - The $47 Billion Disaster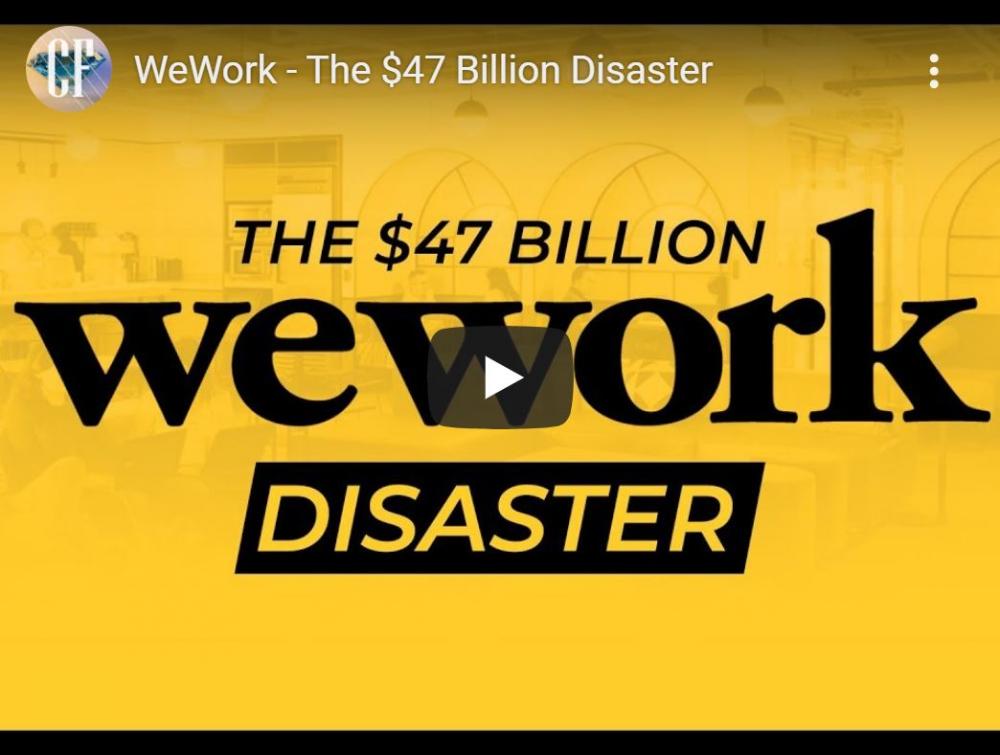 From $47 Billion, to the verge of bankruptcy in just a matter of weeks. The WeWork disaster is a real roller coaster and it would seem that their erratic CEO Adam Neumann is mostly to blame.
Motherless Brooklyn | Movie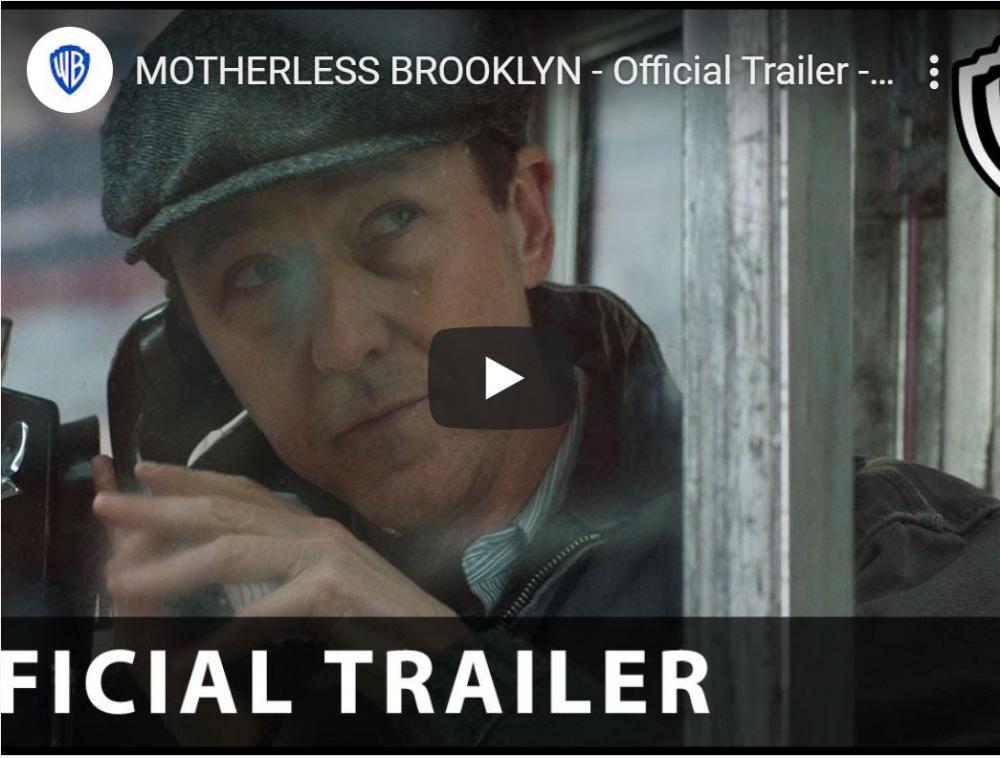 Lionel Essrog (Edward Norton), a lonely private detective living with Tourette Syndrome, ventures to solve the murder of his mentor and only friend, Frank Minna (Bruce Willis). Writer/Director Edward Norton, with Bruce Willis, Gugu Mbatha-Raw, Alec Baldwin and Willem Dafoe.
Unearthing the Lives of Enslaved Africans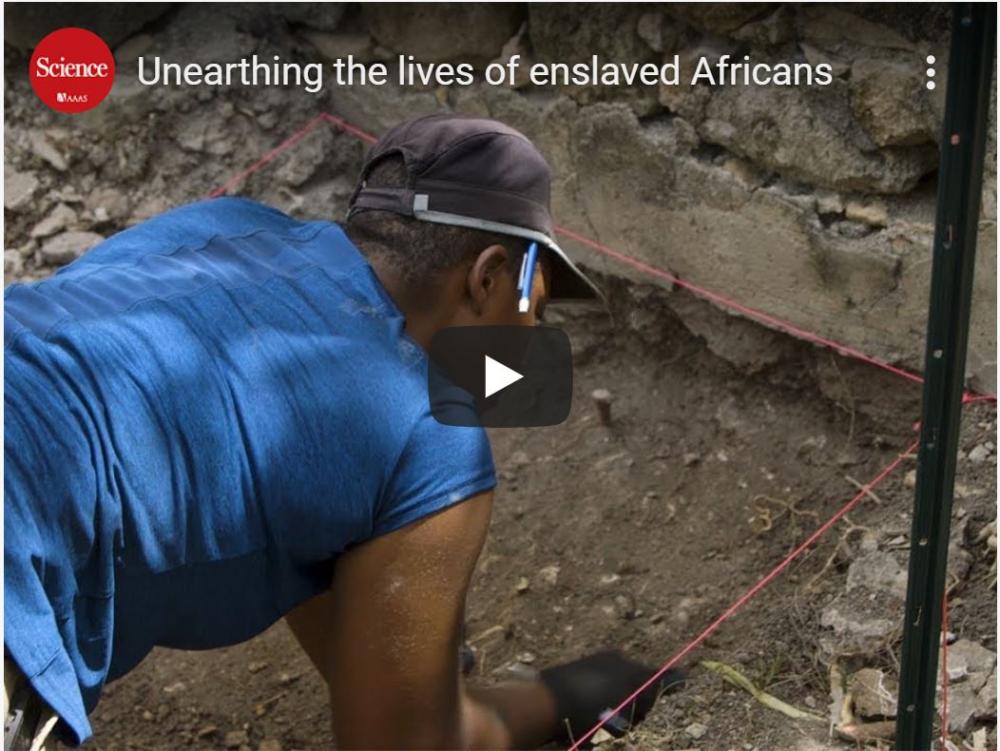 An all-black team of archaeologists explains their approach to unearthing the day-to-day lives of enslaved Africans at Estate Little Princess, a former sugar cane and rum plantation on the Caribbean island of St. Croix