Friday Nite Videos | October 9, 2020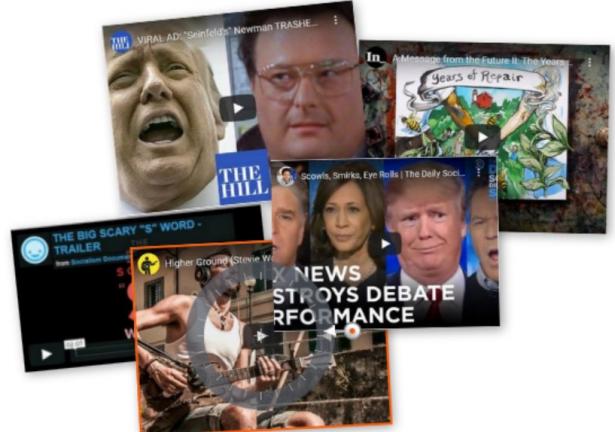 To view an video, click an image below,
Scowls, Smirks, Eye Rolls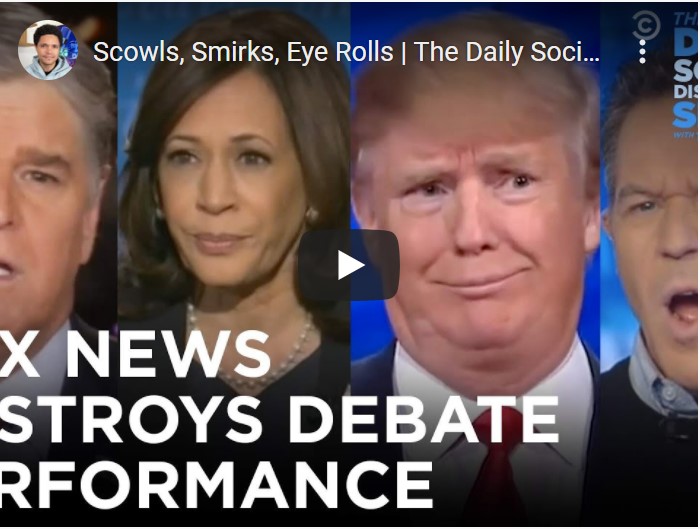 Fox News has issues with the way this candidate debated #DailyShow #Trump #Debate
Higher Ground (Stevie Wonder) | Playing for Change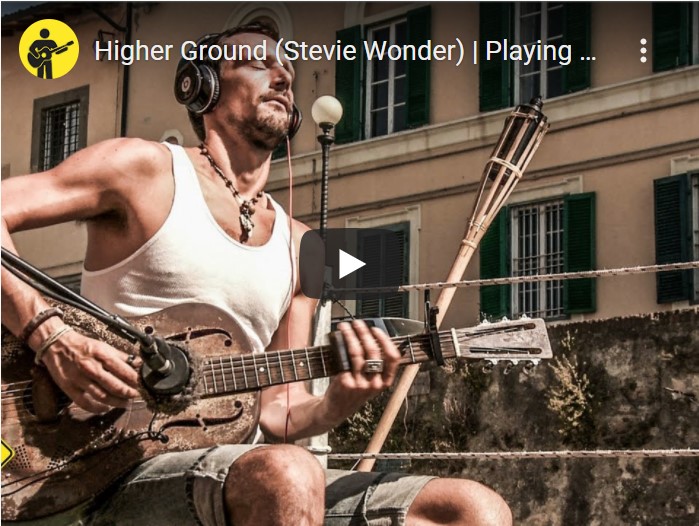 Shot on location with musicians from Senegal, Mali, Brazil, South Africa, Italy, Japan, USA, the Netherlands, and Jamaica, 
The Big Scary 'S' Word | Trailer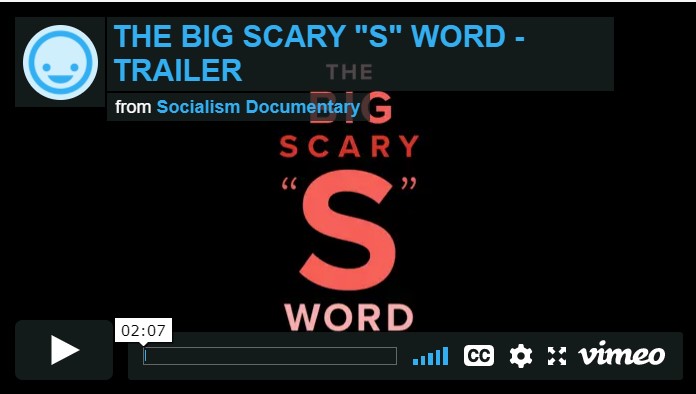 The Big Scary "S" Word explores the rich history of the American socialist movement and the people striving to build a socialist future today.

A Message from the Future II: The Years of Repair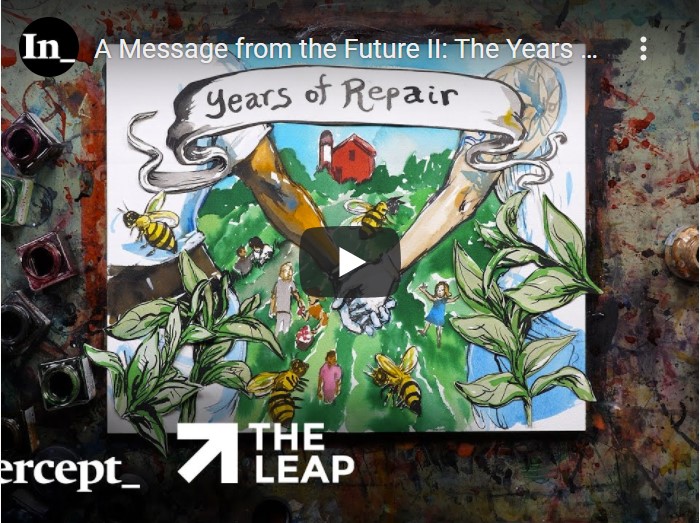 An animated short film that dares to dream of a future in which 2020 is a historic turning point, where the lessons of the Covid-19 pandemic and global uprisings against racism drive us to build back a better society in which no one is sacrificed and everyone is essential.
Newman Trashes Trump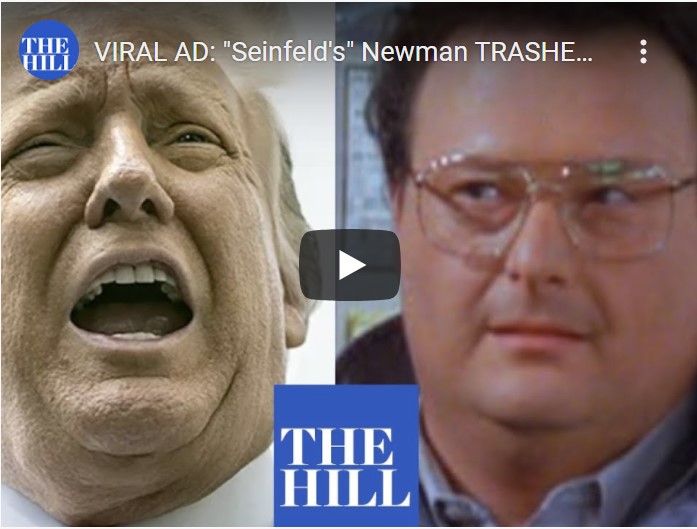 Newman, the fan-favorite recurring character from "Seinfeld," trashes President Trump for "premeditated assault on the US mail"