Friday Nite Videos | November 13, 2020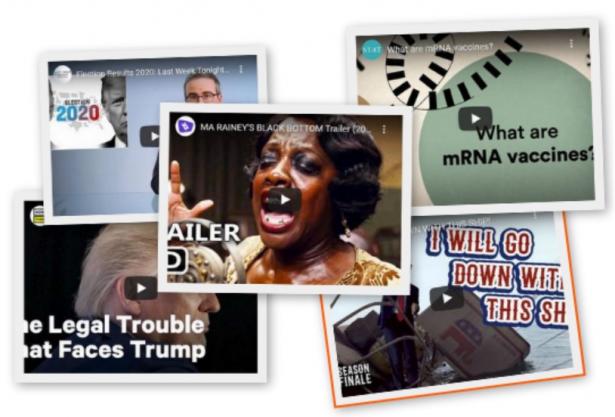 To view an video, click an image below,
Election Results 2020 | John Oliver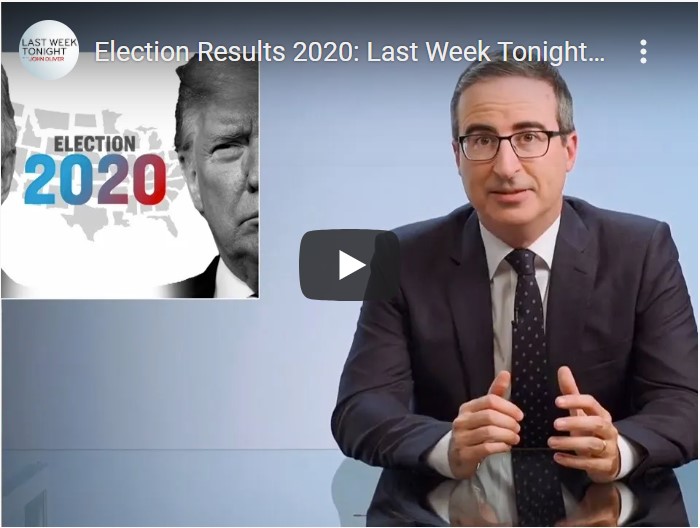 John Oliver discusses the long week of US presidential election results, including Donald Trump's various attempts to make the election appear illegitimate, and a historic win for Joe Biden and Kamala Harris.
What Are mRNA Vaccines?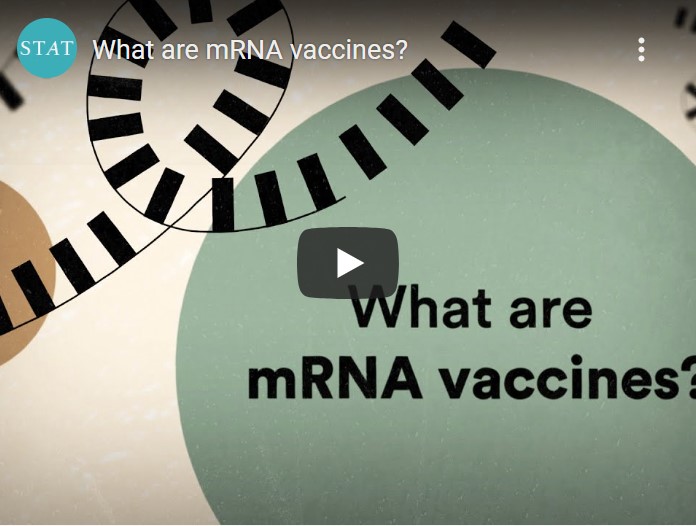 The first Covid-19 vaccines employ a biotechnology never before used. Find out how mRNA vaccines work.

Legal Trouble Trump Could Face Once He Leaves Office

Tax evasion, defamation, and misuse of funds — here's a rundown of the legal trouble Trump could find himself in once he leaves office.
Ma Rainey's Black Bottom | Movie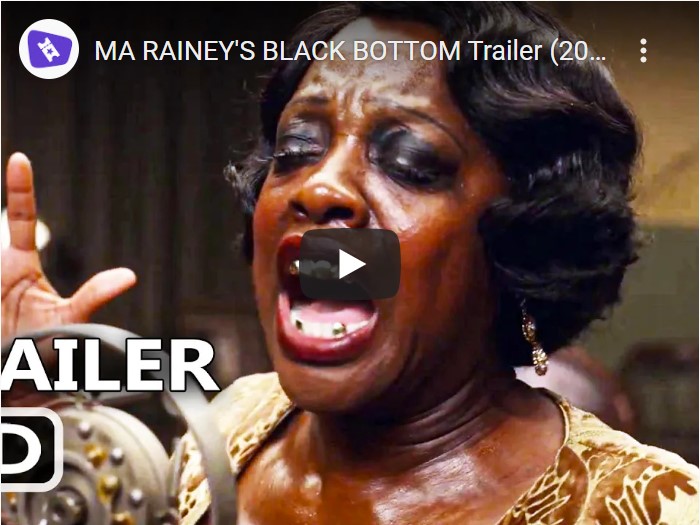 An upcoming American drama film directed by George C. Wolfe and written by Ruben Santiago-Hudson, based on the play of the same name by August Wilson. Featuring Viola Davis and Chadwick Boseman.
I WILL GO DOWN WITH THIS SHIP!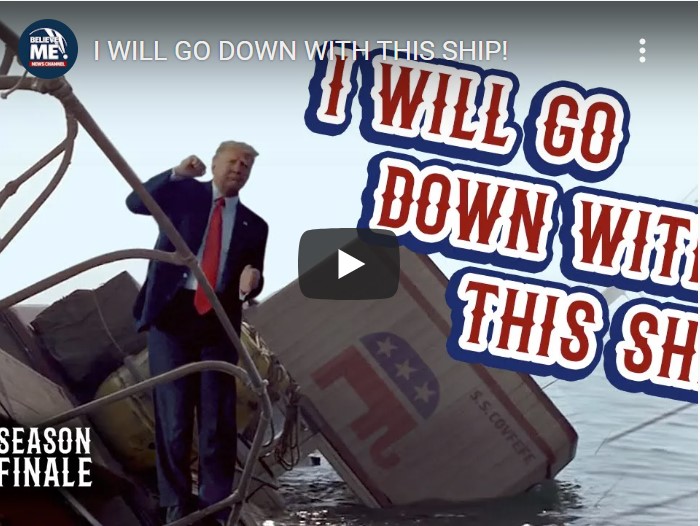 Senate Republicans anchored to Trump are sinking.