Friday Nite Videos | December 18, 2020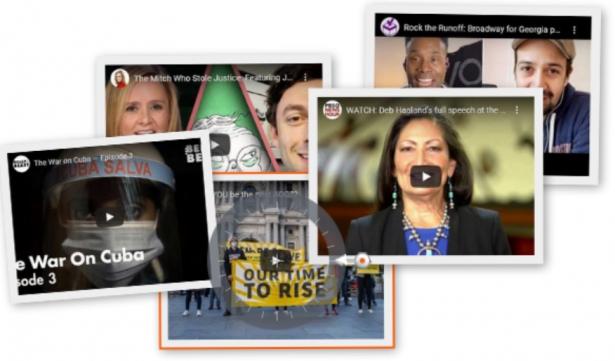 To view an video, click an image below,
The Mitch Who Stole Justice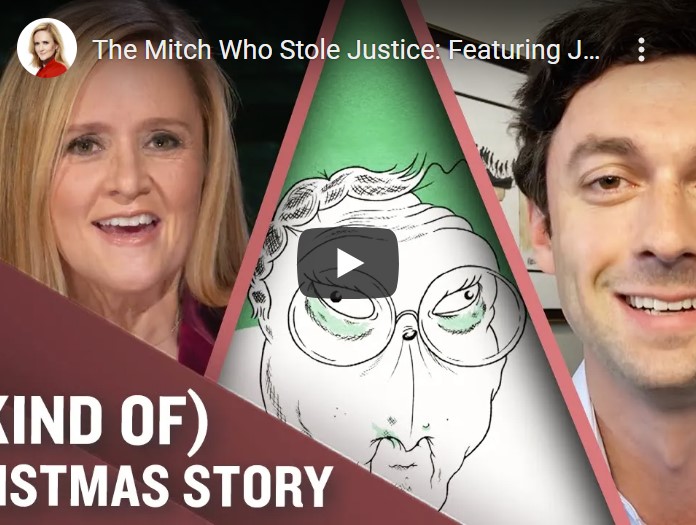 Sam takes a page from a holiday favorite (you know the one) to explain what's at stake in the Georgia runoff elections! With help from Senate candidate Jon Ossoff.
Rock the Runoff: Broadway for Georgia Performs "Georgia On My Mind"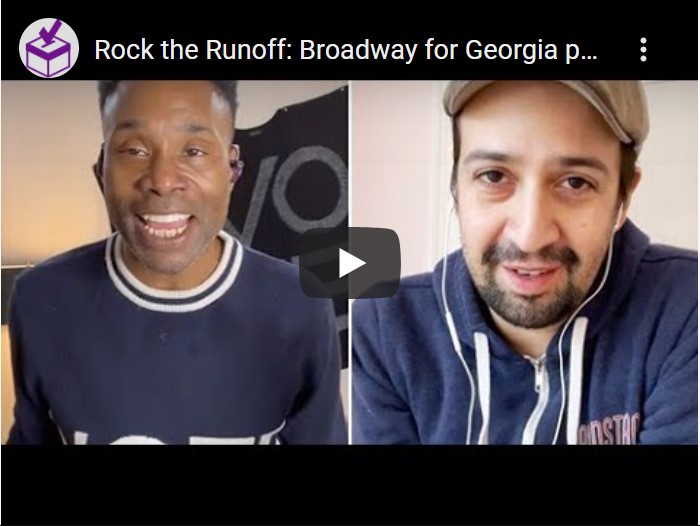 An all-star group of artists who started their careers in the theater perform to bring awareness to the Senate run-off happening January 5th, 2021.
Will YOU be the next AOC??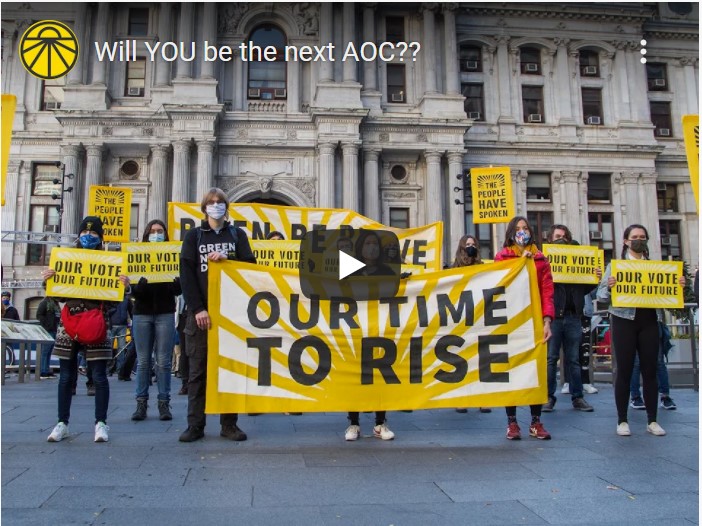 Sunrise volunteers worked tirelessly to elect Jamaal Bowman, Marie Newman, and Cori Bush, defend Senator Ed Markey, defeat Trump, and more. Now, it's our turn: it's time for the takeover.

Deb Haaland | In Her Own Words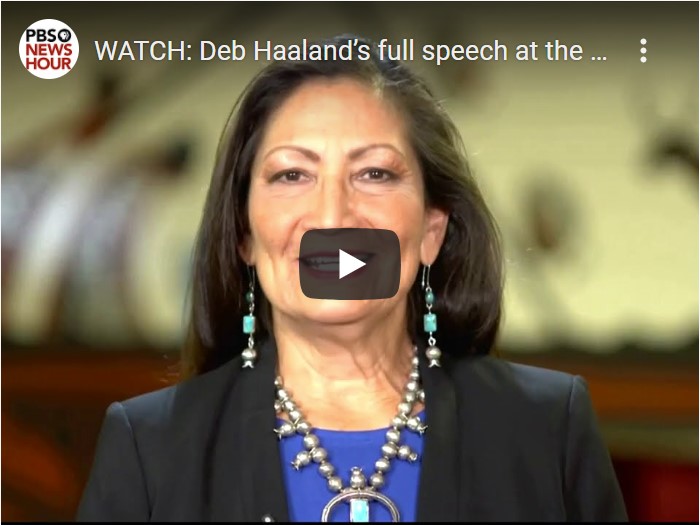 Rep. Deb Haaland of New Mexico is Joe Biden's nominee for Interior Secretary, where she would be the first indigenous person to hold a Cabinet office. She introduced herself at the Democratic National Convention as 'a proud 35th generation New Mexican.'
The War on Cuba — Episode 3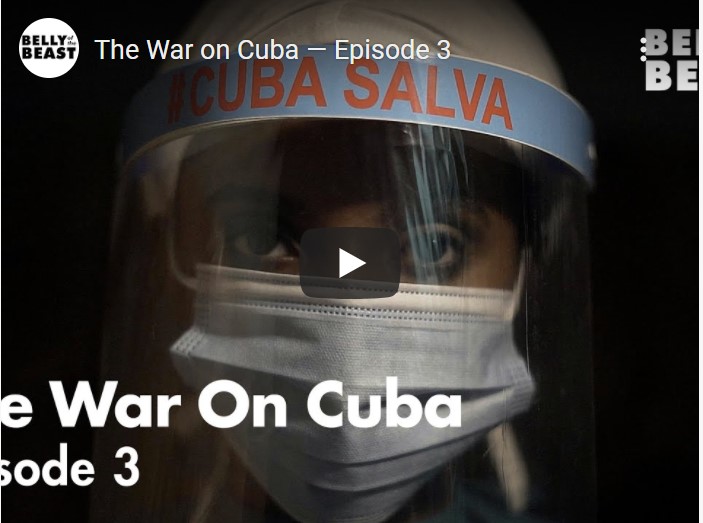 Episode 3 explores Cuba's healthcare program and medical brigades. We talk to doctors who served in Brazil, Bolivia and Italy, and of course the ones who held it down in Cuba during COVID-19.