Friday Nite Videos | January 1, 2021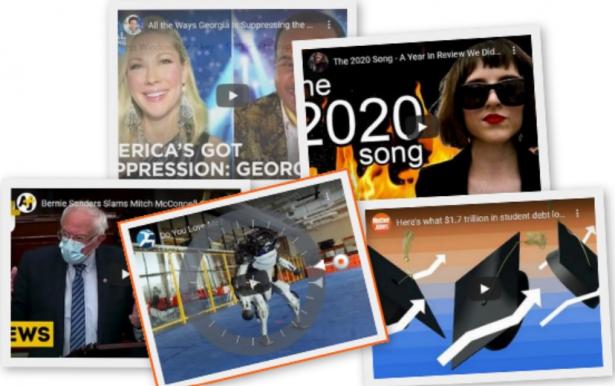 To view an video, click an image below,
All the Ways Georgia Is Suppressing the Vote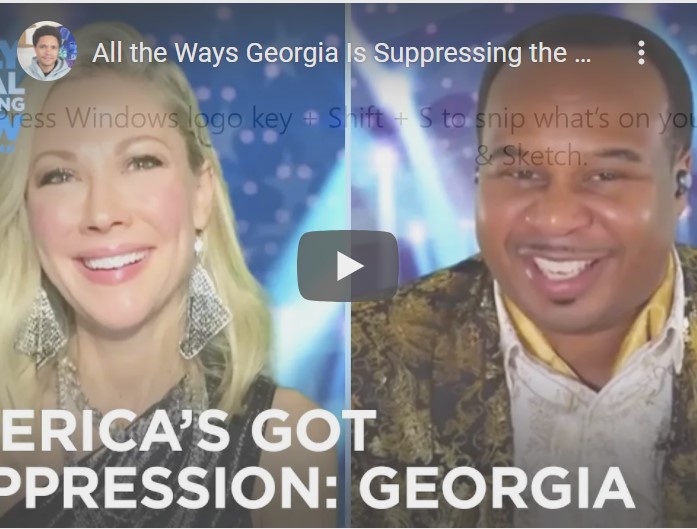 Georgia voters are still being suppressed. But who will take home the prize for most suppressed? Roy Wood Jr. and Desi Lydic host America's Got Suppression to find out. #DailyShow #RoyWoodJr #DesiLydic
The 2020 Song - A Year In Review We Didn't Start the Fire Parody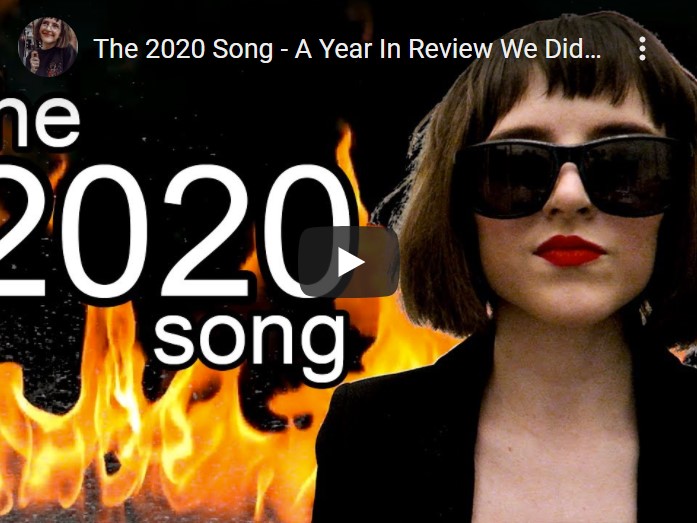 It's been an extremely rough year. We deserve a review in song that doesn't bring us down.
Bernie Sanders Slams Mitch McConnell On $2,000 Stimulus Checks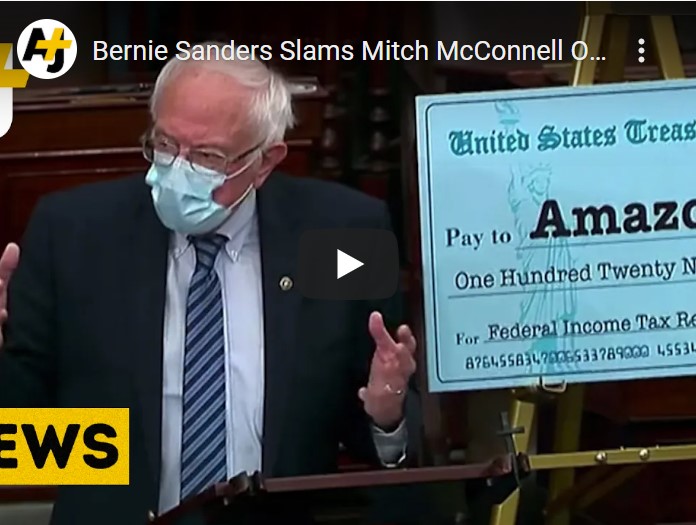 Bernie Sanders says "socialism for the rich" is Amazon, owned by Jeff Bezos, the richest man on Earth, paying no taxes and getting millions of dollars in rebates.
What $1.7 Trillion in Student Debt Looks Like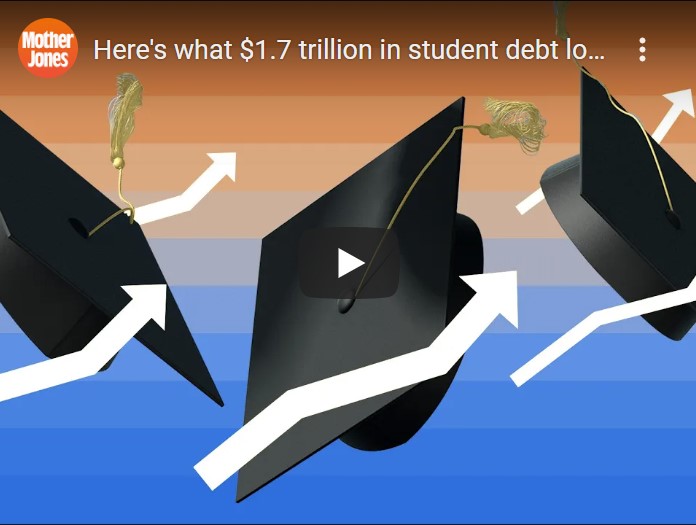 More than other mind-blowing sums. More than $1 million per day since the birth of Jesus.
They may not have soul, but they've definitely got moves. The Boston Dynamics menagerie lightens up the New Year.