Friday Nite Videos | January 22, 2021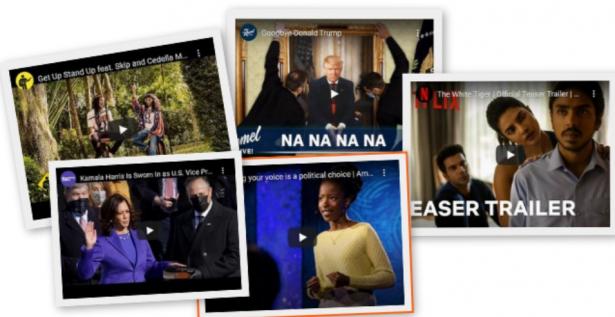 To view an video, click an image below,
Goodbye Donald Trump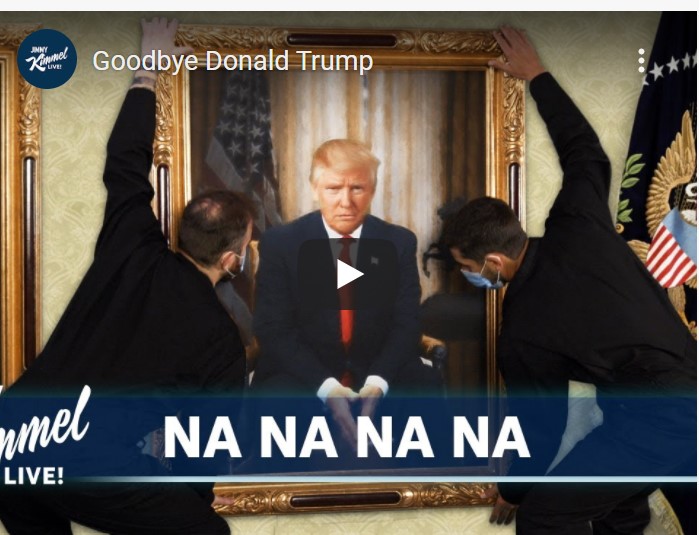 Not with venom, not with scorn, but with optimism, jubilance and celebration.
The White Tiger | Movie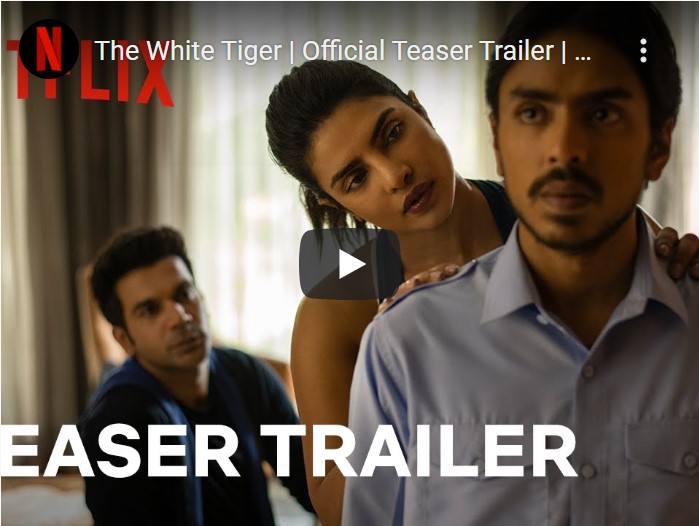 The anti-Slumdog Millionaire: the epic journey of a poor Indian driver (Adarsh Gourav) who uses his wit and cunning to break free from servitude to his rich masters.
Get Up Stand Up | Skip and Cedella Marley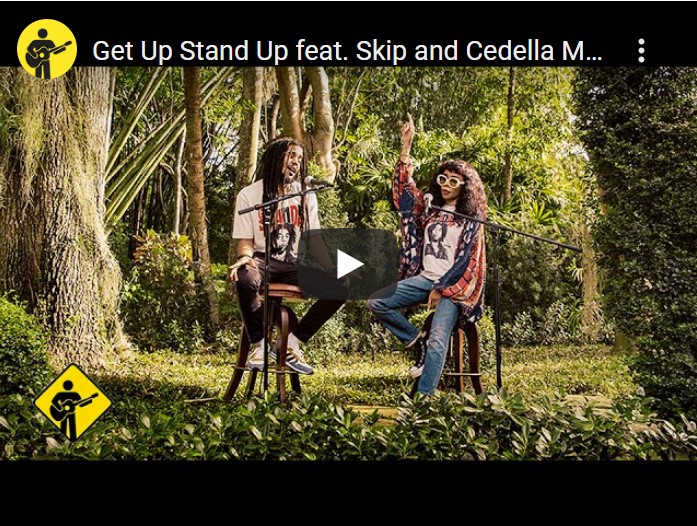 For this version, we added Skip and Cedella Marley, Malian blues rock band Songhoy Blues, harmonica virtuoso Lee Oskar and an excerpt of Martin Luther King Jr.'s "I Have a Dream" speech.
Using Your Voice Is a Political Choice | Amanda Gorman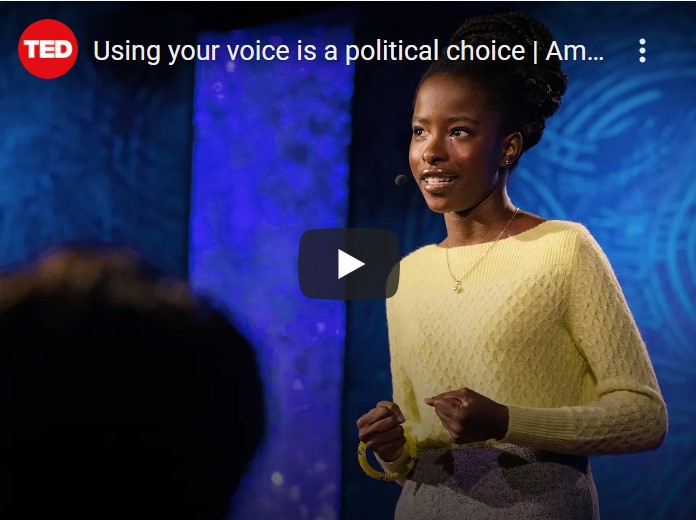 Amanda Gorman, who shone at the inauguration ceremonies this week, explains, "Poetry has never been the language of barriers. It's always been the language of bridges."
Same Script. New Faces Tell a Different Story.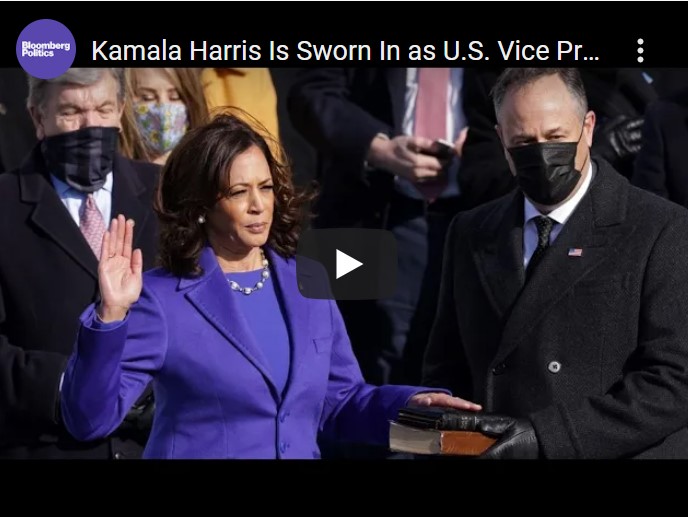 Kamala Harris takes the oath of office as Vice President of the United States from Supreme Court Justice Sonia Sotomayor.