Friday Nite Videos | February 19, 2021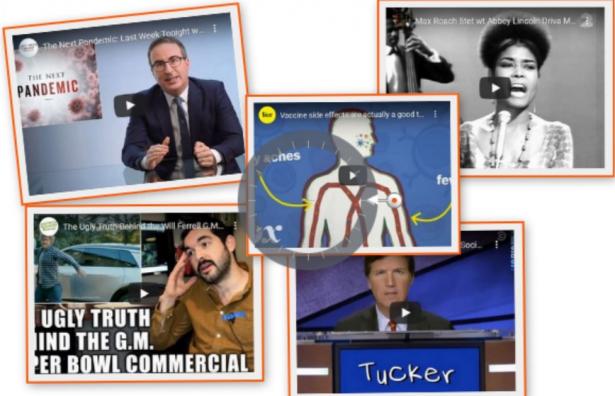 To view an video, click an image below,
Tucker Carlson Plays Jeopardy With Himself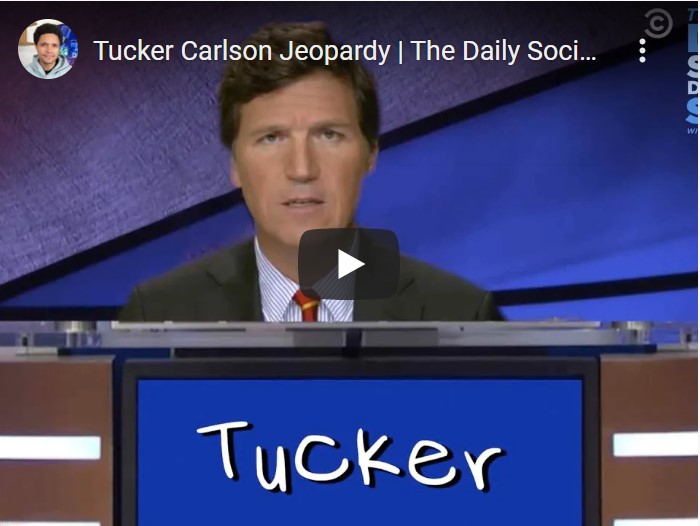 Tucker Carlson has the questions AND the answers in "Tucker Jeopardy!" #DailyShow​ #Jeopardy​ #TuckerCarlson​
Max Roach and Abbey Lincoln | Driva Man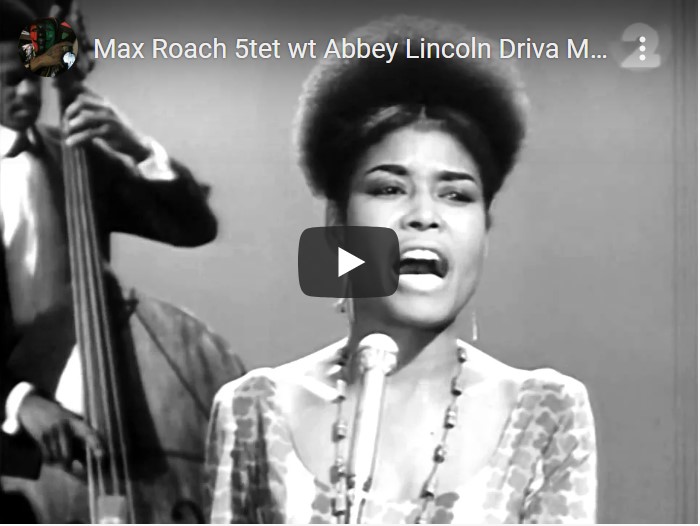 The opening track of legendary drummer Max Roach's We Insist! Freedom Now Suite. Released in 1960, this album is the result of a collaboration with lyricist Oscar Brown, Jr. and references both the African American civil rights movement and the independence struggles of African countries. 
The Next Pandemic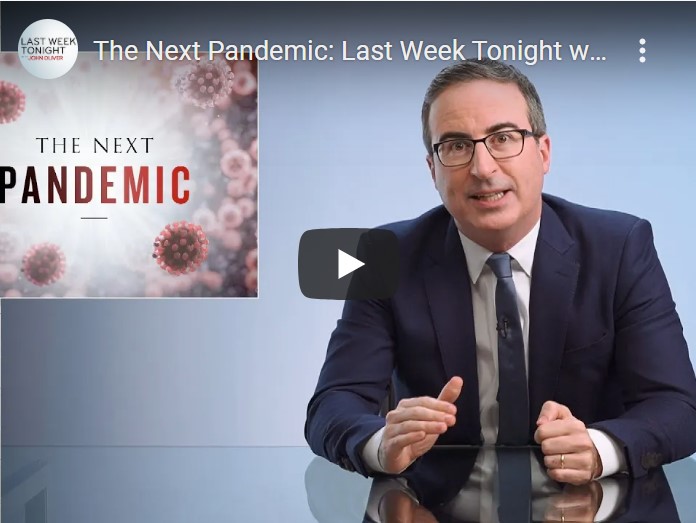 John Oliver discusses what could cause the next pandemic, what we can do to avoid it, and why you shouldn't kiss pigs.
The Ugly Truth Behind the Will Ferrell G.M. Super Bowl Commercial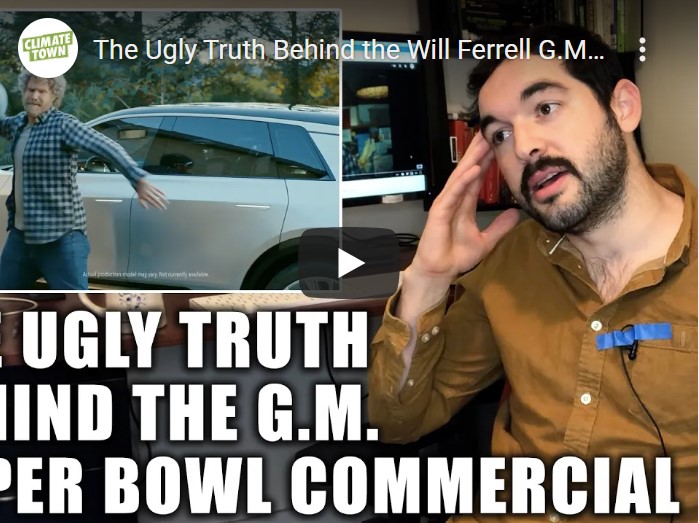 Will Ferrell is angry that Norway is beating the U.S. in electric cars. How did that happen?
Vaccine Side Effects Are Actually a Good Thing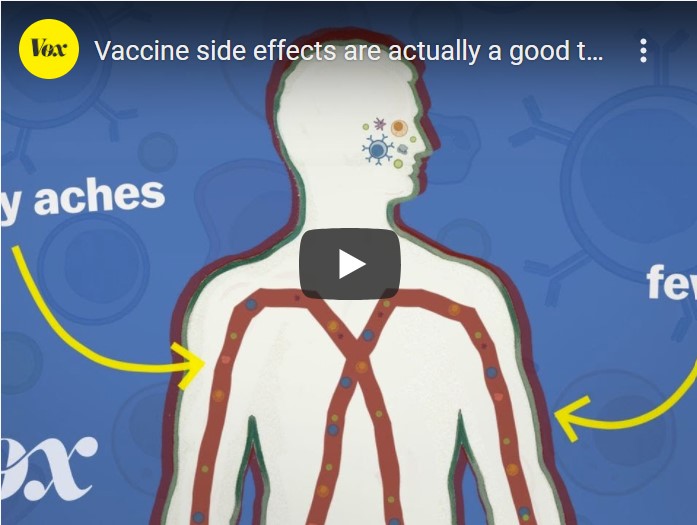 You might feel sick after getting a Covid-19 vaccine. You're not sick. You're protected.