Friday Nite Videos | Sept 17, 2021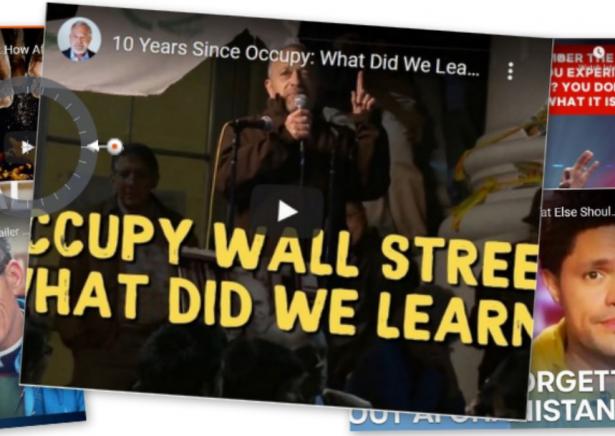 To view an video, click an image below,
10 Years Since Occupy: What Did We Learn?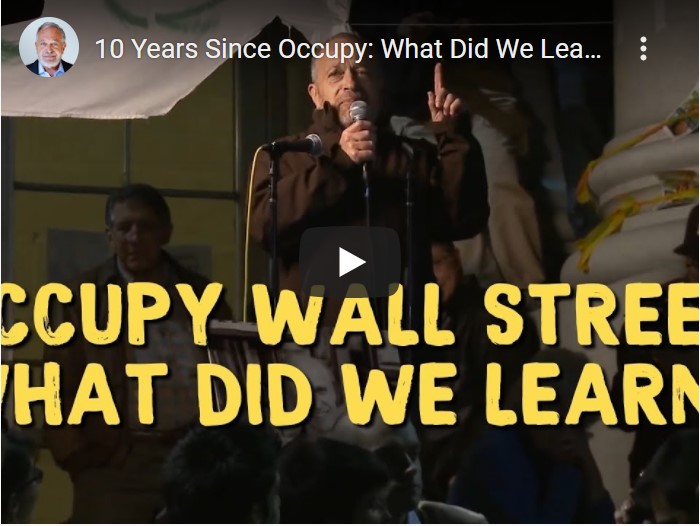 Ten years ago, Occupy Wall Street transformed American politics.
High on the Hog: How African American Cuisine Transformed America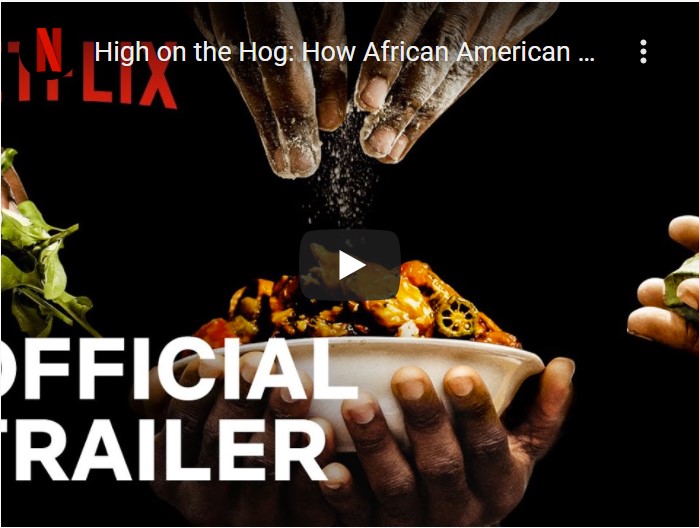 Based on Jessica B. Harris' award-winning book, High On The Hog traces the moving story of a people's survival and triumph via the food that has knit generations together and helped define the American kitchen.
9/11 and My Immigrant Experience | Hasan Minhaj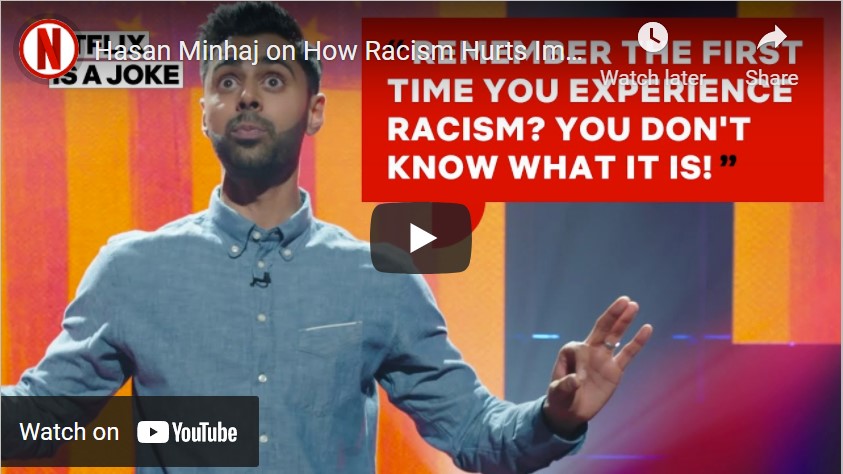 Hasan Minhaj talks about how racism impacts the immigrant experience in America.

The War in Afghanistan: What Else Should We Never Forget?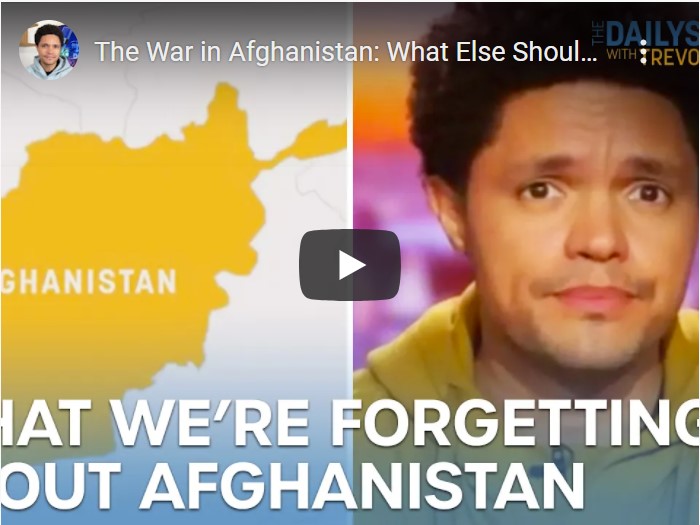 While Americans are supposed to "never forget" 9/11, many have already forgotten the needless civilian casualties and high costs that came with the war in Afghanistan.
My Name Is Pauli Murray | Documentary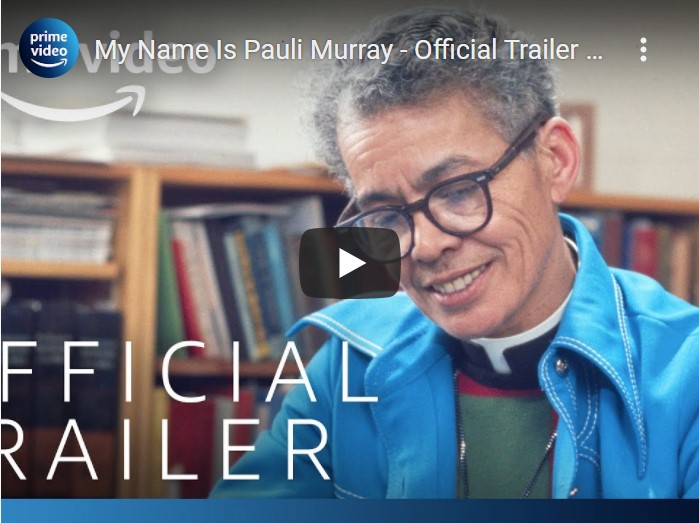 They are one of the most influential human rights advocates in American history. Told largely in Pauli's own words, My Name is Pauli Murray is a candid recounting of a unique and extraordinary journey. In theaters Sept 17, streaming on PrimeVideo Oct 1.