Friday Nite Videos | November 10, 2021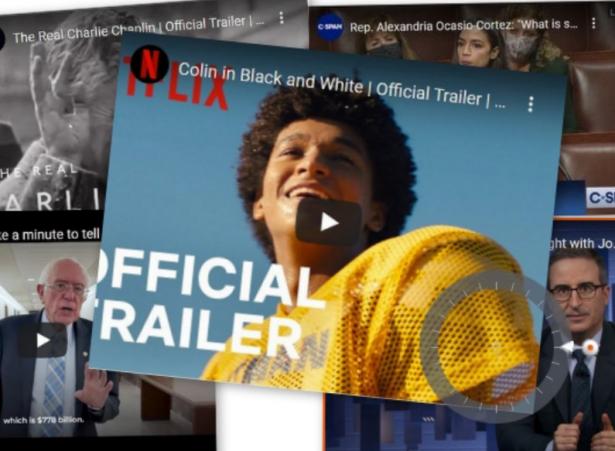 To view an video, click an image below,
Union Busting | John Oliver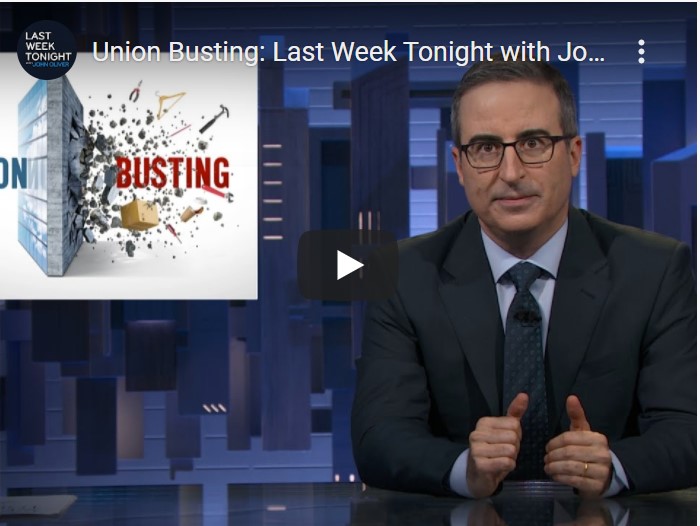 John Oliver discusses the mechanics of union busting, why the companies who do it face so few consequences, and what it really means when your manager wants to talk to you about "your attendance."
The Real Charlie Chaplin | Trailer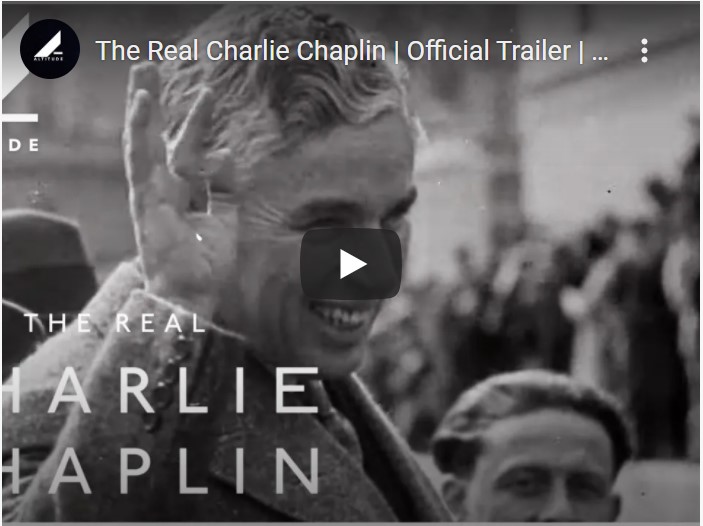 For decades he was the most famous man in the world – but who was the real Charlie Chaplin? A remarkable archive of newly unearthed material reveals a poignant portrait of Hollywood's most iconic figure.
Why I'm Voting Against the Defense Spending Bill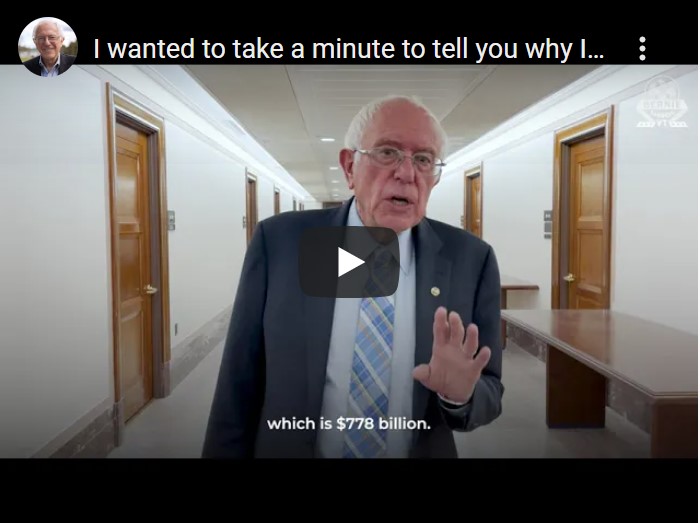 As a nation, we need to get our priorities right. I wanted to take a minute to tell you why I'm voting against the defense spending bill.

Colin in Black and White | Trailer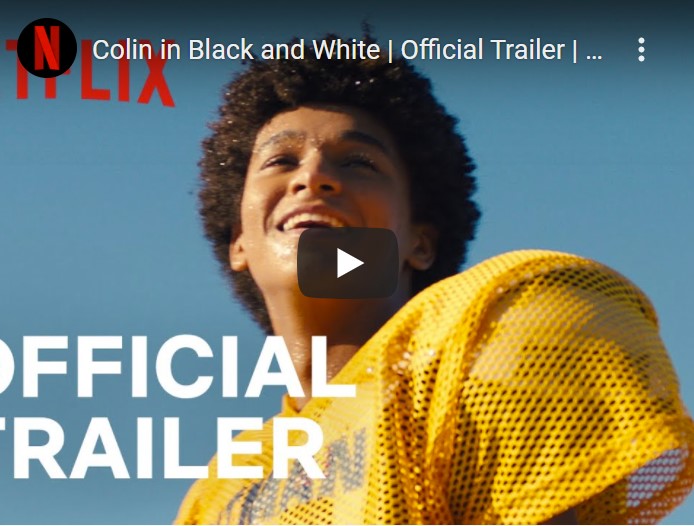 What you know isn't the entire story. From Colin Kaepernick and Ava DuVernay, Colin In Black and White shows the coming of age story of a kid who just wanted to play ball, but was destined for much more.
AOC: "What Is So Hard About Saying That This Is Wrong?"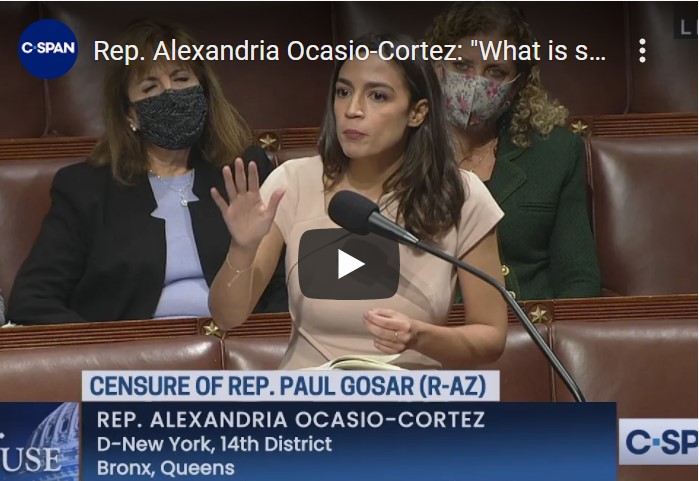 Complete remarks by Representative Alexandria Ocasio-Cortez during U.S. House Debate on Resolution to Censure Rep. Paul Gosar.