Friday Nite Videos | December 3, 2021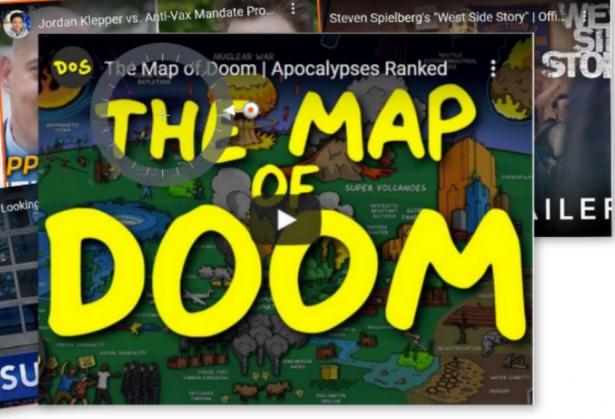 To view an video, click an image below,
It's Looking Rough For Roe | Tracking Omicron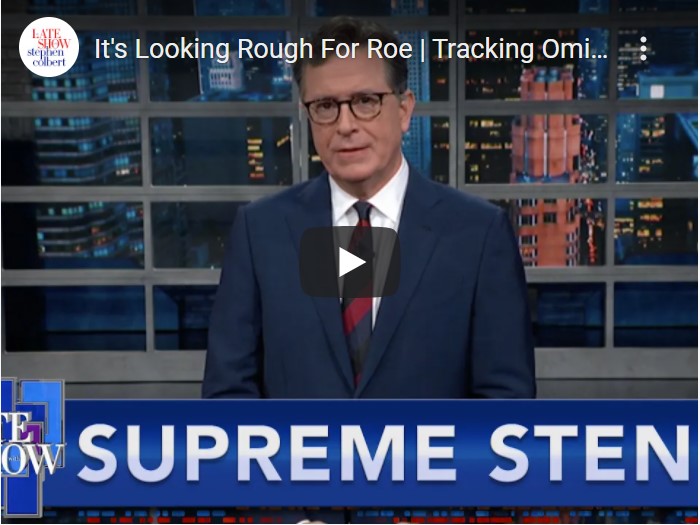 That stench emanating from the Supreme Court Is the smell of conservative justices, five of whom were appointed by presidents who lost the popular vote.
West Side Story | Steven Spielberg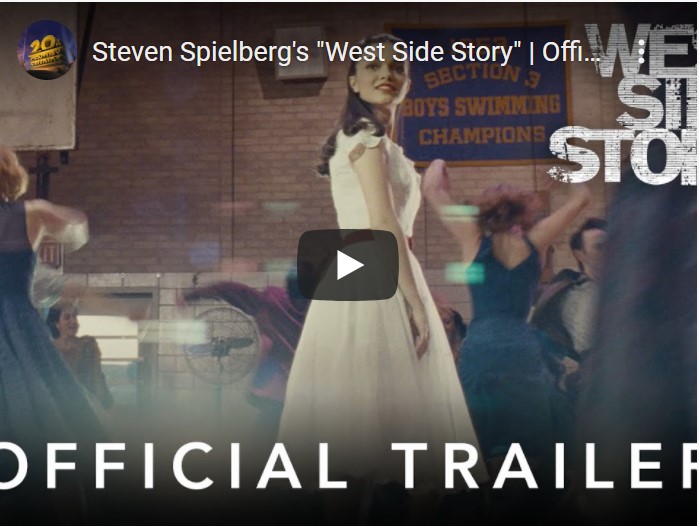 Directed by Academy Award® winner Steven Spielberg, from a screenplay by Pulitzer Prize and Tony Award® winner Tony Kushner, "West Side Story" tells the classic tale of fierce rivalries and young love in 1957 New York City.
Dopesick | Hulu Trailer
https://portside.org/video/2021-12-03/dopesick-hulu-trailer
From Executive Producer Danny Strong and starring and executive produced by Michael Keaton, "Dopesick" examines how one company triggered the worst drug epidemic in American history.

The Map of Doom | Apocalypses Ranked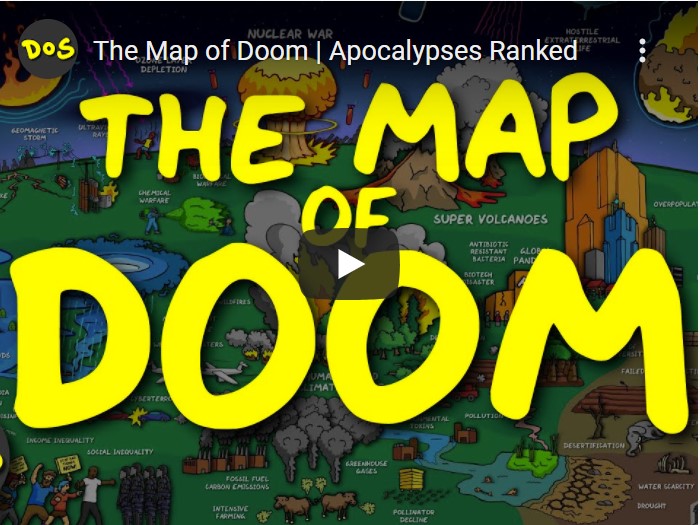 This follows my journey to find and rank all of the biggest threats to humanity.
Jordan Klepper vs. Anti-Vax Mandate Protesters


A Klepper marathon of mind-bending encounters with anti-vax protesters