Friday Nite Videos | December 17, 2021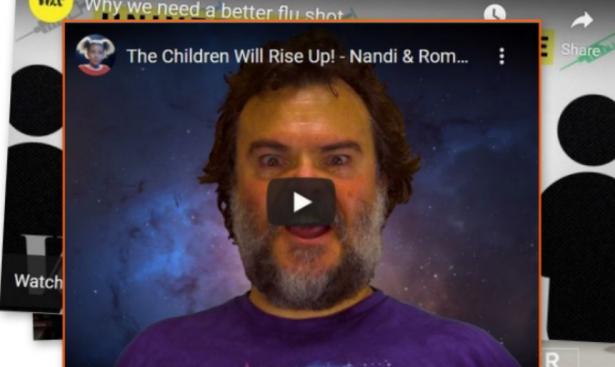 To view an video, click an image below,
Sen. Raphael Warnock: Bipartisanship at Whose Expense?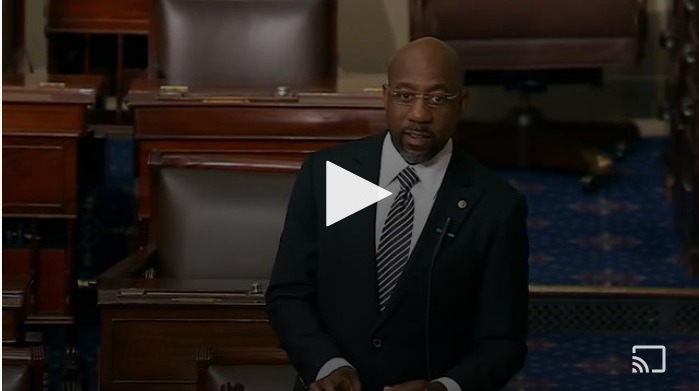 Senator Raphael Warnock of Georgia implores conservative members of his party to stop obstructing voting rights legislation in the name of bipartisanship in a powerful speech on the floor of the Senate 
The Children Will Rise Up! | Nandi & Roman, With Tom Morello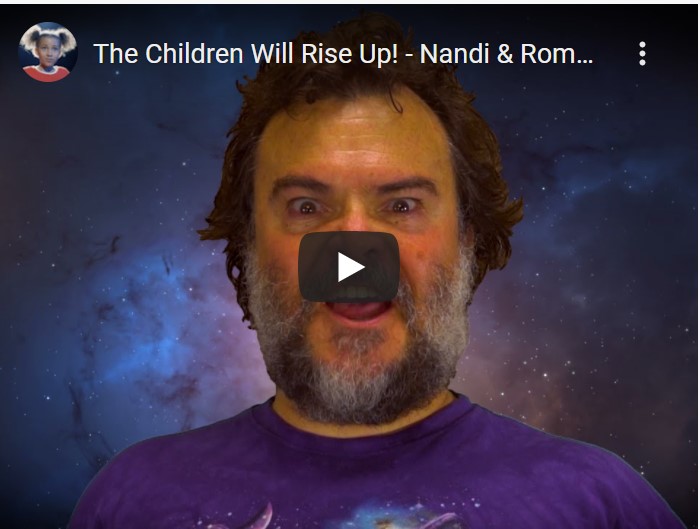 A song written and performed by Nandi Bushell and Roman Morello aims to raise awareness of climate change and to galvanize action to save the planet.
A Universal Flu Vaccine Is Closer Than You Think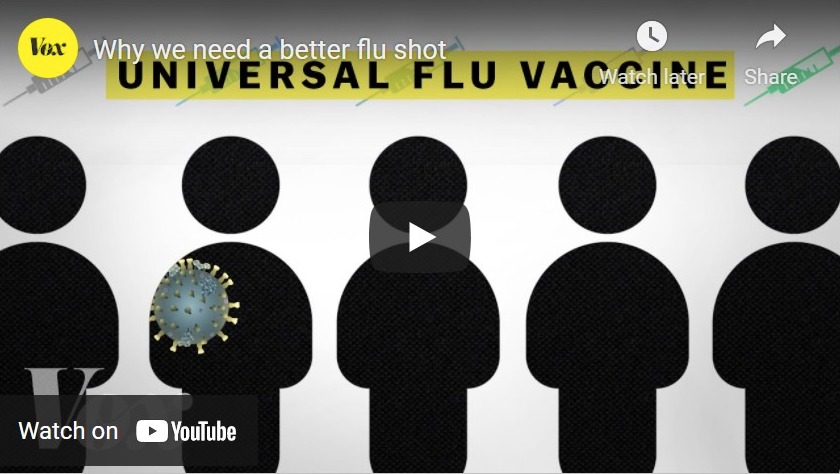 In the midst of a two-year covid pandemic, it is easy to not notice that progress is being made in the battle against another pandemic threat: influenza.

Red Rocket | Movie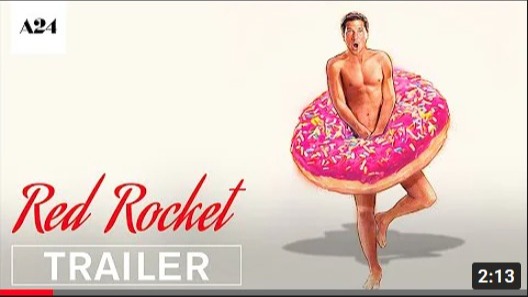 An audacious film from writer-director Sean Baker (The Florida Project, Takeout), Red Rocket is a darkly funny and humane portrait of a uniquely American hustler and a hometown that barely tolerates him.
Compassion Through Computation: Fighting Algorithmic Bias | Joy Buolamwini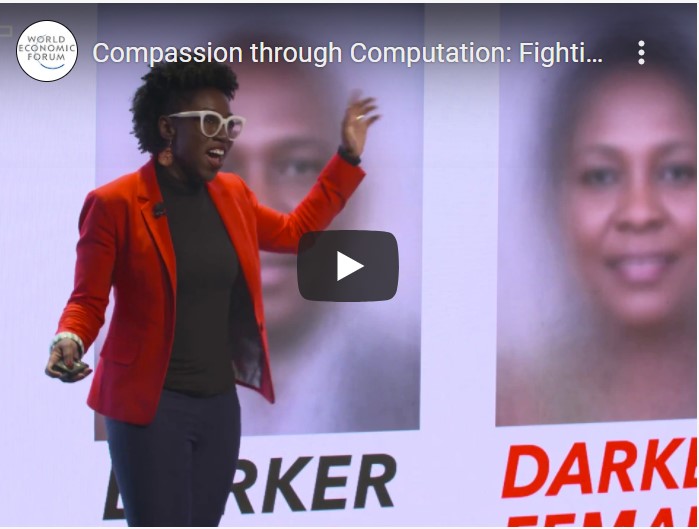 Computer vision and algorithms have increasing societal consequences. Joy Buolamwini, MIT Media Lab computer scientist and founder of Algorithmic Justice League, explores opportunities to combat computational bias.