Friday Nite Videos | December 31, 2021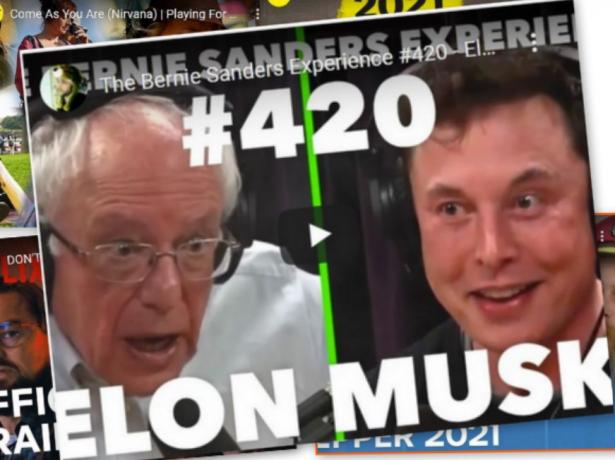 To view an video, click an image below,
Bernie Sanders Eviscerates Elon Musk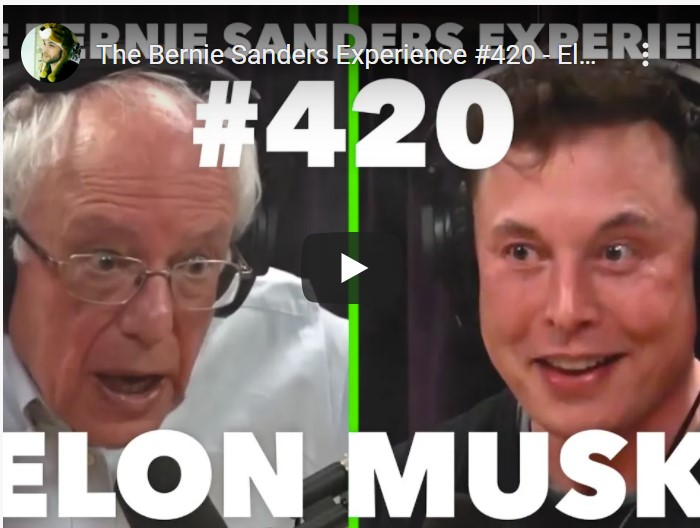 Bernie invites Elon Musk on the pod to talk income inequality, greed, innovation, political revolution, tweets, taxes, and California vs. Vermont cannabis.
Come As You Are (Nirvana) | Playing for Change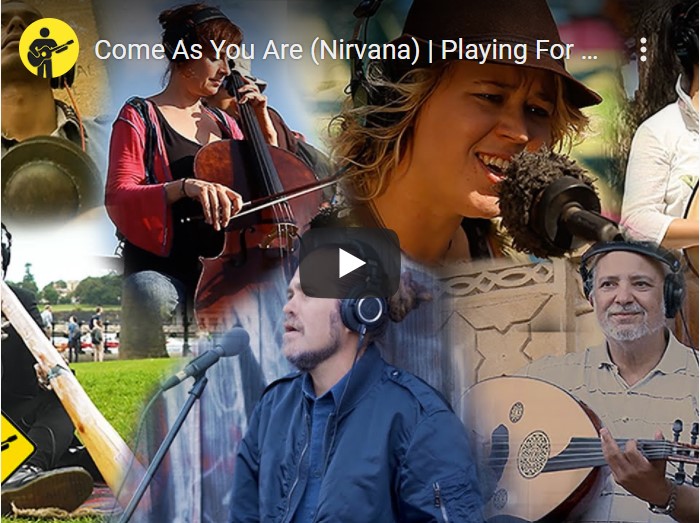 Join us along with 16 musicians from Hungary, Morocco, the USA, and more, for this global rendition of the #Nirvana classic "Come As You Are" honoring 30 years since the release of Nirvana's album 'Nevermind.'
The Year in Jordan Klepper 2021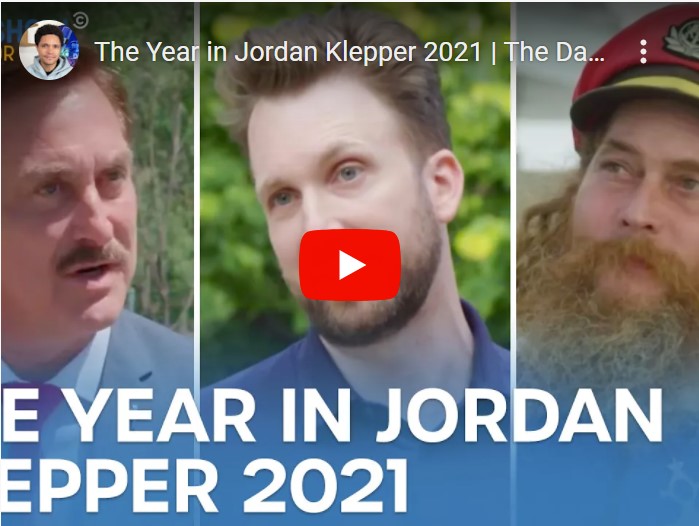 Capitol insurrectionists. LA "wellness" anti-vaxxers. Iowans who still think Trump won. Jordan Klepper saw it all in 2021. #DailyShow #JordanKlepper

Don't Look Up | Leonardo DiCaprio, Jennifer Lawrence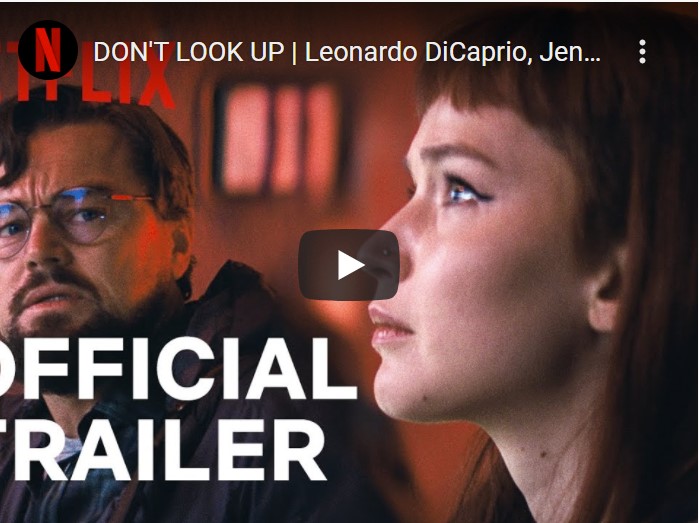 Based on real events that haven't happened - yet. Based on real people who live in an alternative reality.
2021, in 6 Minutes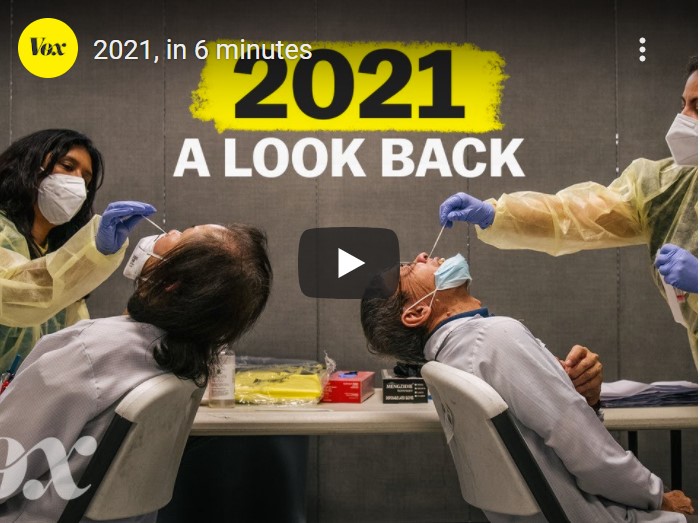 Year two of the coronavirus pandemic was filled with vaccines and variants, summer Olympics, joys, and sorrows.