Dispatches From the Culture Wars – June 7, 2022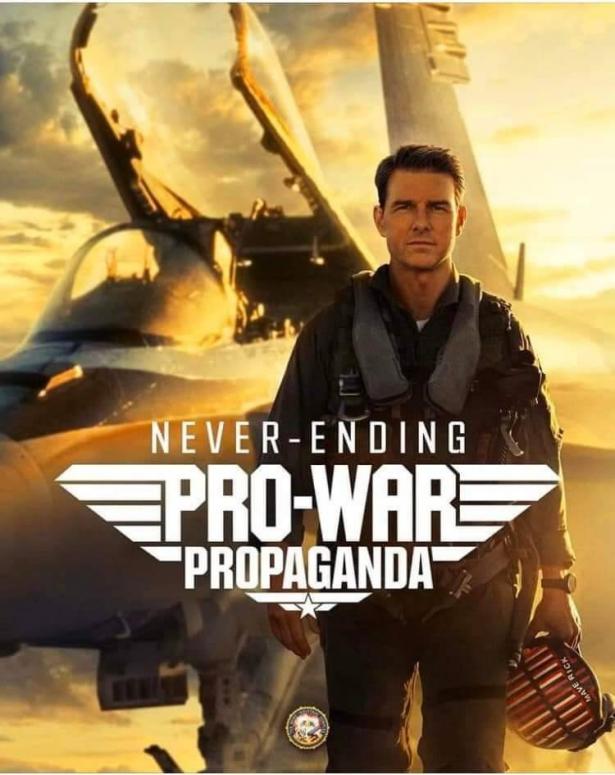 Credit,Moneyless Society/Facebook
Why They Want Chesa Boudin Recalled
By Joe Eskanazi
Mission Local
Boudin has the unenviable task of running against himself while fending off a lavishly funded recall campaign, some $6 million to date, with voters having no say in whom the mayor will unilaterally appoint.
Students Demand Action to End Gun Violence
By Nadine El-bawab and Jade Lawson
ABC News
Days after at least 19 elementary school students and two teachers were killed in a mass shooting at an elementary school in Uvalde, Texas, students at schools around the country staged walkouts to protest gun violence.
How States Can and Should Protect Abortion Rights and Access
By Elisabeth Smith
Ms.
Looking ahead, individual state laws will be paramount to securing abortion rights and ensuring abortion access in the U.S. Many states already have constitutional provisions or statutes that will ensure abortion remains legal in those states regardless of the Supreme Court's decision. But the need is urgent for more protections at the state level.
Top Gun: An Ad for Militarism You Pay to Watch
By Tom Secker
Shadowproof
"Top Gun: Maverick" attempts to convince a new generation to sign up while conveniently avoiding the likelihood that they'll end up stuck in a cargo container on a base in the desert murdering people by remote control. The US military is likely hoping, as they did with the original, that it will help restore the military's image, savaged by wars in Iraq, Afghanistan, and elsewhere.
End Dehumanization of the Autistic
By Jodie Hare
Verso
Autism is not a disease. It is a neurotype that exists as the result of natural biological variation. To put a real stop to the abhorrent treatment so much of our community has faced, it is likely that a shift to the social model of disability is required. 
Deliverers Organize
By Jackson Todd
Village Voice
The delivery industry exploded during the pandemic, and Los Deliveristas Unidos is stepping in to ensure that workers in this growing industry understand the rules of the road necessary to keep all New Yorkers, including themselves, safe. the workers themselves are leading the charge, building a deliverista community and sustaining a movement. 
Guns, the Right and Democrats' Paralysis
By Miles Mogulescu
Common Dreams
It's time for Democrats to summon some courage and say loud and clear that the Heller decision adopted by a 5-4 Republican majority on the Court was one of a string of politicized 5-4 decisions by Republican Justices to advance the Republican agenda. The Supreme Court's decision found an individual Constitutional right to own a gun separate from a militia.
GOP Vote Tampering: A Case Study
By Jose Pagliery
The Daily Beast
The Georgia Secretary of State claims it is investigating how a local election supervisor gave a cadre of 2020 election truthers improper access to an election computer system. But that investigation may expose a far more sinister plot than previously suspected.
Squeaky Clean Depp?
By Claire Lampen
New York Magazine
On social media, Depp fans made a game out of calling Heard a liar and an inconsistent narrator. They argued that she didn't bring credible evidence to the table — a baffling claim considering the numerous recordings, videos, texts, and photos that seemed to back up her testimony.
A Political Sheriff in LA
By Sam Levin
The Guardian
Alex Villanueva won office with the support of progressive groups after campaigning to bring about reform and accountability. But during the last four years, he has baffled erstwhile supporters, adopting a "tough on crime" approach, rejecting outside efforts to address misconduct, spreading racist tropes about crime, and becoming a favorite among some far-right pundits.