Friday Nite Videos | July 15, 2022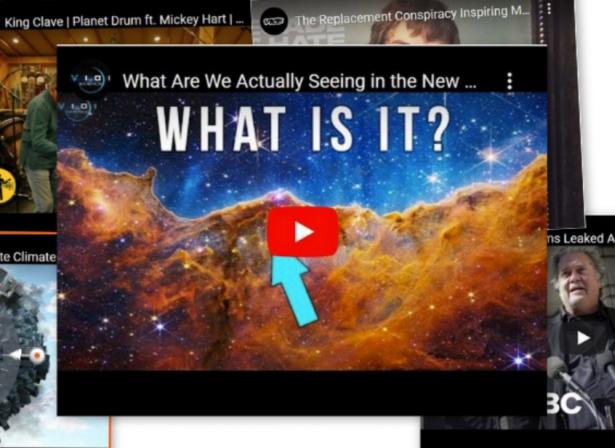 To view an video, click an image below,
Bannon Confirms Leaked Audio Of Trump Plan To 'Declare Himself Winner'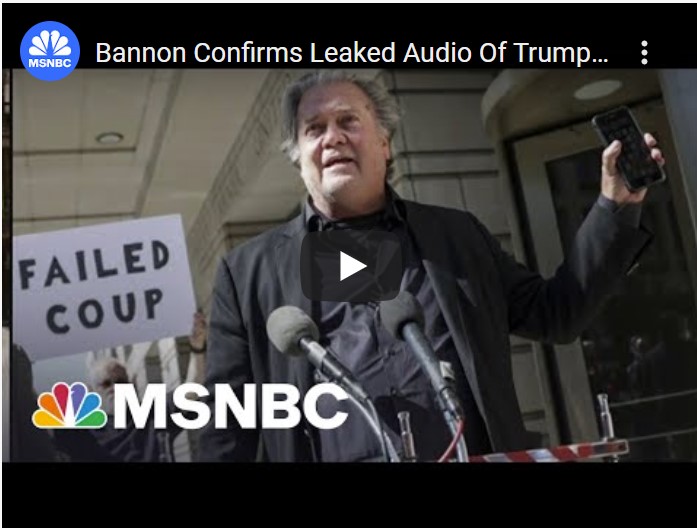 "Our article says that [Bannon] acknowledged that Donald Trump had a plan to lie about the election results—he isn't denying that at all," says Dan Friedman, who obtained the audio of Steve Bannon describing the Trump coup plot before Election Day. 
King Clave | Planet Drum ft. Mickey Hart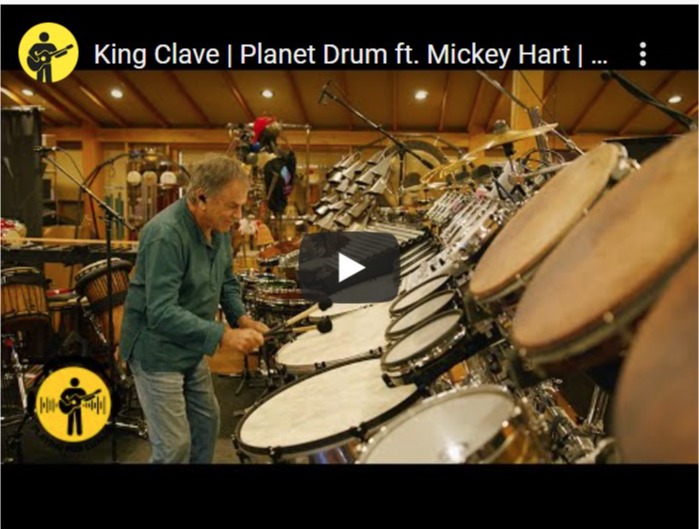 Planet Drum Song Around The World was created for the UN General Assembly and features the legendary Grateful Dead drummer Mickey Hart along with extraordinary percussionists Zakir Hussain, Sikiru Adepoju, Giovanni Hidalgo and traditional drummers and dancers from around the globe.
The Replacement Conspiracy Inspiring Mass Shootings | Decade of Hate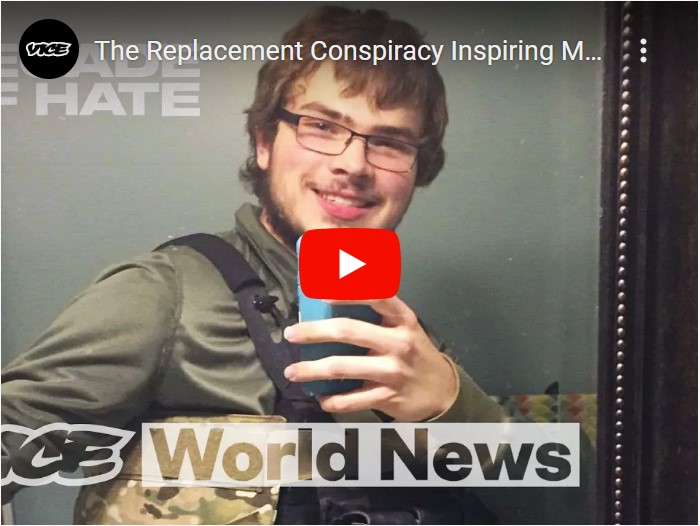 The Great Replacement Theory has fuelled the world's deadliest white supremacist terror attacks – but what exactly is it? And how has it leaked into mainstream politics?

Debunking the Latest Corporate Climate Lie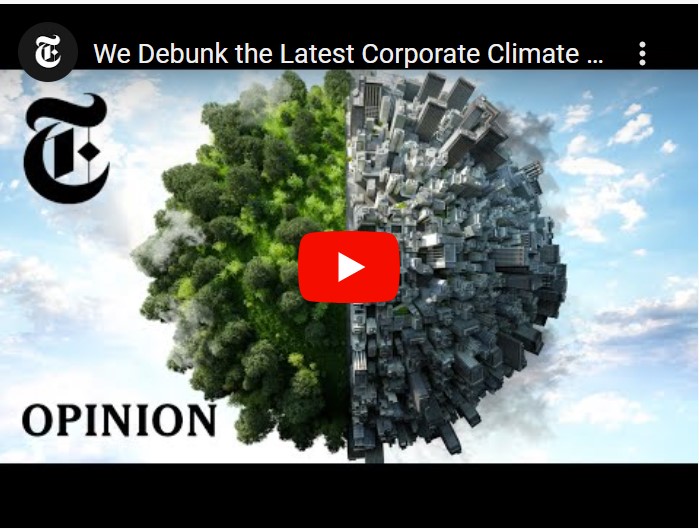 These corporate fantasies of the future just don't stand up to scrutiny. Three major flaws in net-zero pledges that make them a dangerous distraction from the crisis at hand.
What Are We Actually Seeing in the New James Webb Space Telescope Images?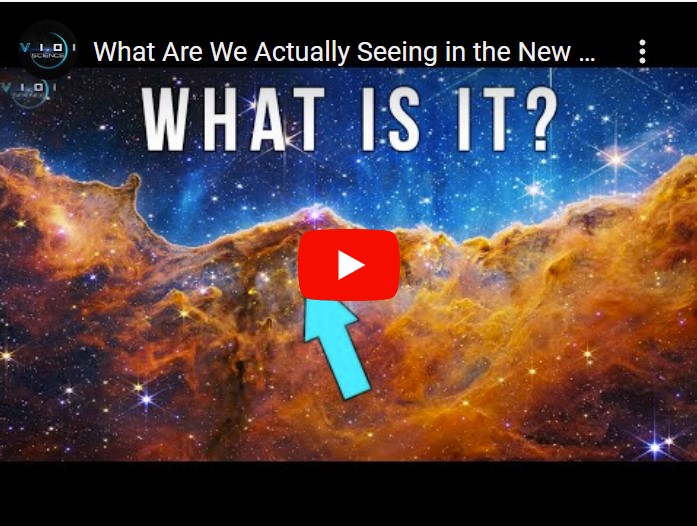 The telescope's first full-colour images and spectroscopic data, which uncovers a spectacular collection of cosmic features that have remained elusive until now, have finally been released.