Friday Nite Videos | November 4, 2022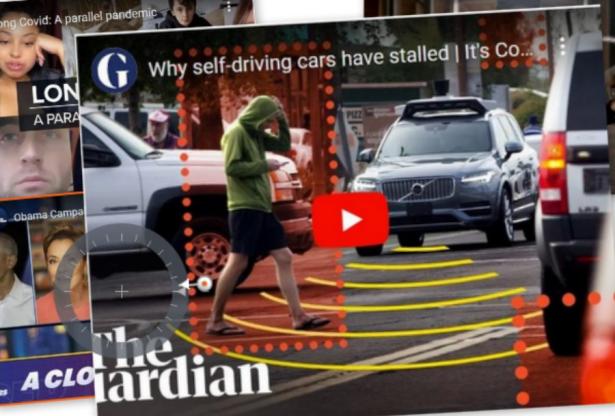 To view an video, click an image below,
Obama Campaigns Against Kari Lake and Warns About Threats to Democracy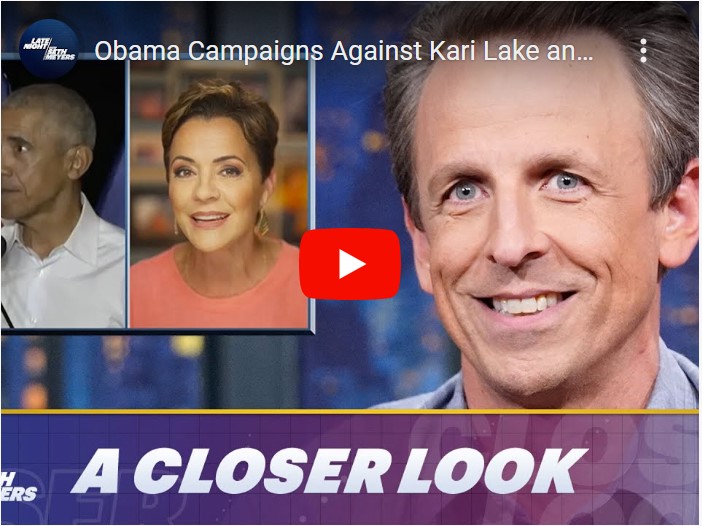 A closer look at Republican candidates who are in very close races and could easily win in the midterms, including the pro-Trump election deniers who have outright declared they will use their power to steal future elections.
Till | Movie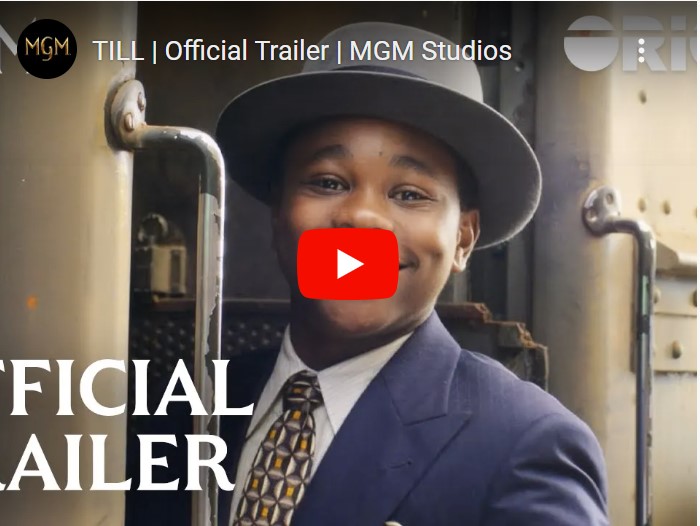 The never-before-told story of Mamie Till Mobley's quest for justice for her son, Emmett. In theaters now.

Why Self-Driving Cars Have Stalled | It's Complicated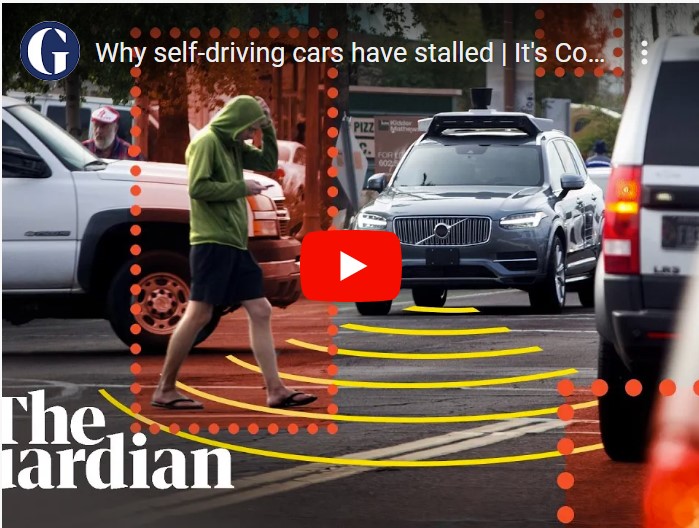 Fully fledged self-driving technology appears to be perpetually just around the corner. It is a promise that the Tesla chief executive, Elon Musk, has made almost every year since 2013.
Long Covid: A Parallel Pandemic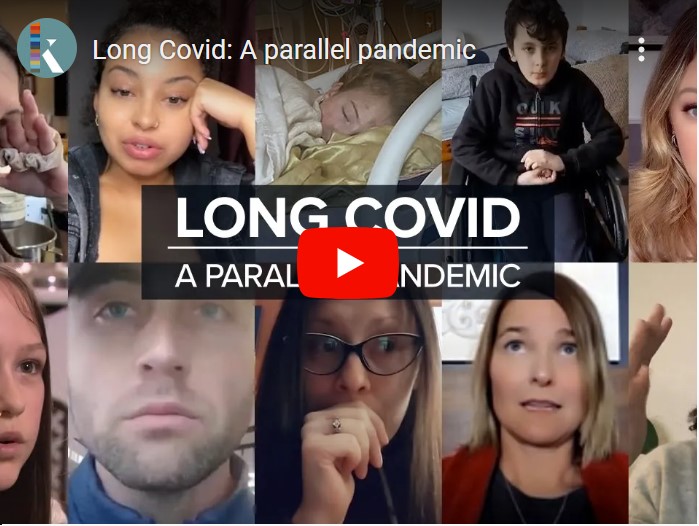 We hear from people struggling with long Covid and what scientists have learned about the condition — or conditions — so far about long Covid's diverse effects on the body.
Why This Instrument Explains Black American Folk Music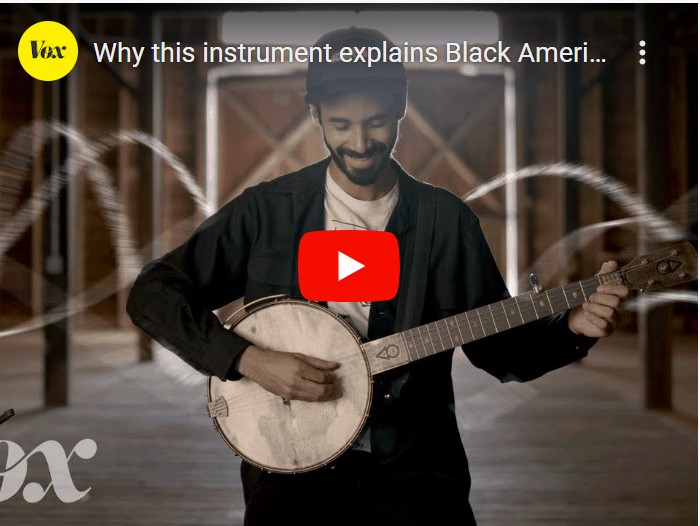 Jake Blount walks us through the banjo's history — from West Africa to enslaved people in the US to the early record industry — to explain how Black folk music has evolved.