Friday Nite Videos | February 10, 2023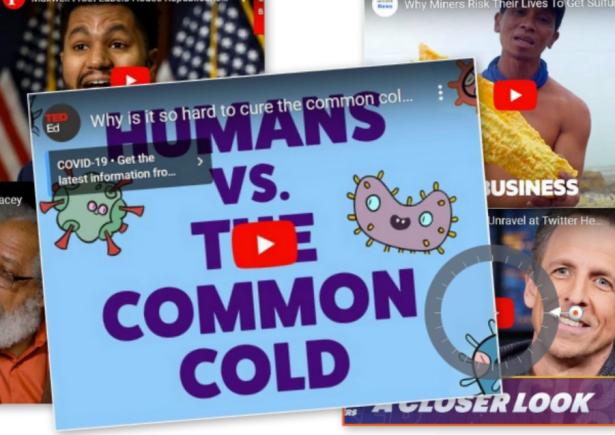 To view an video, click an image below,
Maxwell Frost Labels House Republicans As 'Biggest Threat' to Democracy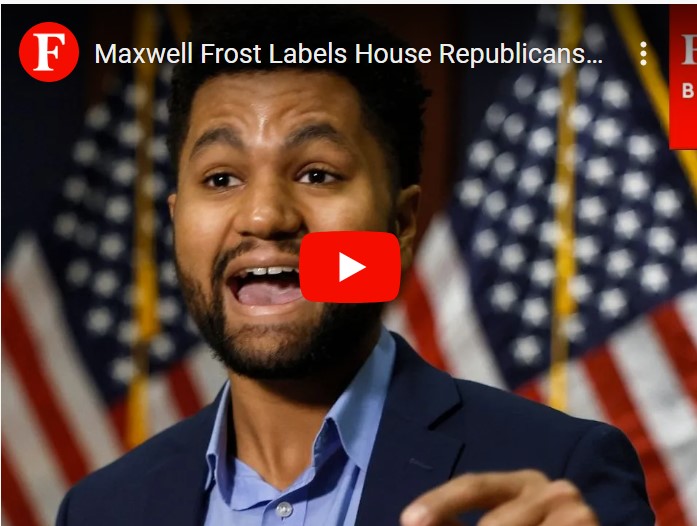 In House floor remarks, Rep. Maxwell Frost (D-FL) gives one-minute rebuttal to a resolution denouncing 'the horrors of socialism.'
Why Miners Risk Their Lives To Get Sulfur From an Active Volcano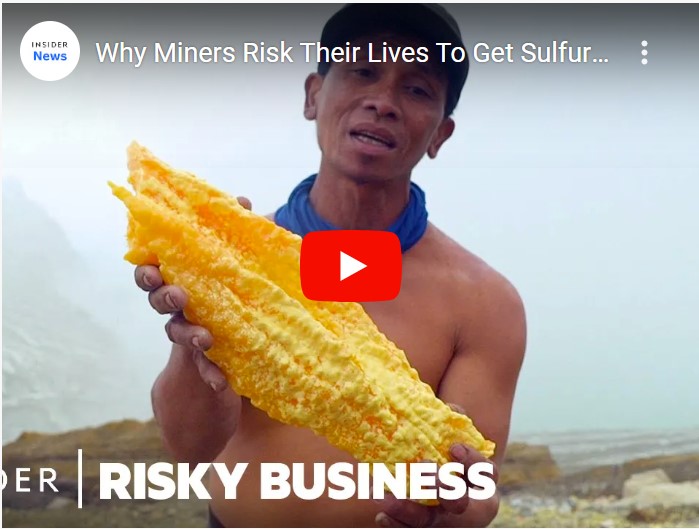 Miners in East Java face deadly smoke to mine sulfur, or "devil's gold." In this episode of Risky Business, we head to Ijen volcano to find out.

Five Questions With John Bracey

John H. Bracey, Jr. (1941-2023), former department chair of the W.E.B. Du Bois Department of Afro-American Studies at  U-Mass Amherst, answers questions about his life and career.
Greene and Boebert Unravel at Twitter Hearing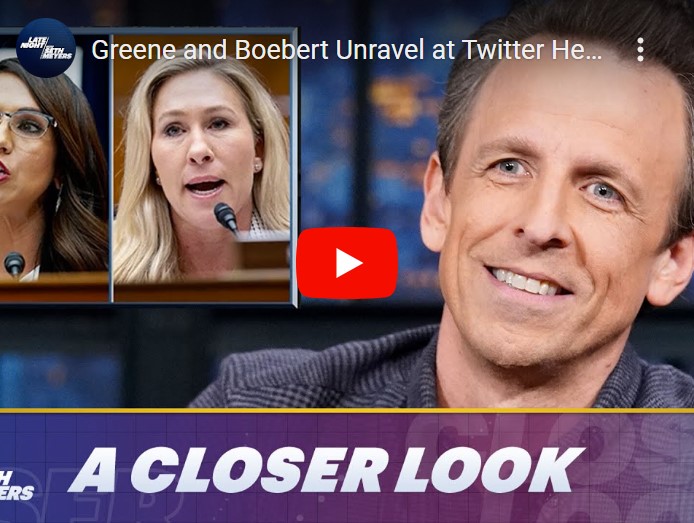 Seth takes a closer look at President Biden making a point of focusing on kitchen table issues during his State of the Union address while House Republicans like Marjorie Taylor Greene focused on things like why Twitter censored Hunter Biden's nudes.
Why Is It so Hard To Cure the Common Cold?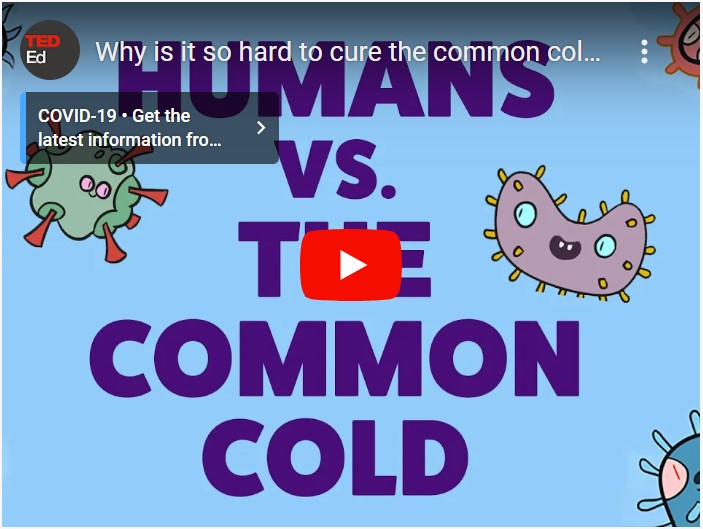 Dig into the two main ways we fight the viruses that cause the common cold, and find out if it's possible to create a cure.