Friday Nite Videos | June 9, 2023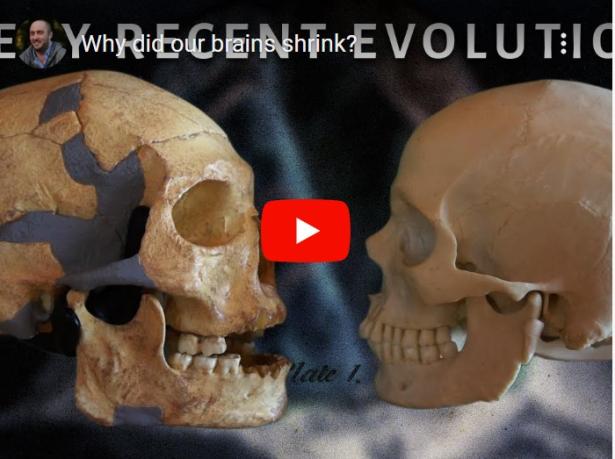 I Tracked Down My Anonymous Landlord... Here's What Happened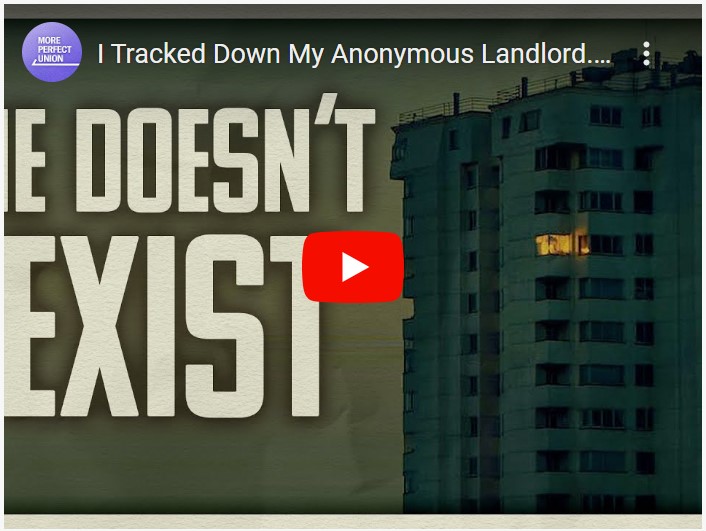 Chai Dingari tracked his anonymous landlord into the shadowy legal world where landlords use anonymity to exploit tenants.
How a 1968 Student Protest Fueled a Chicano Rights Movement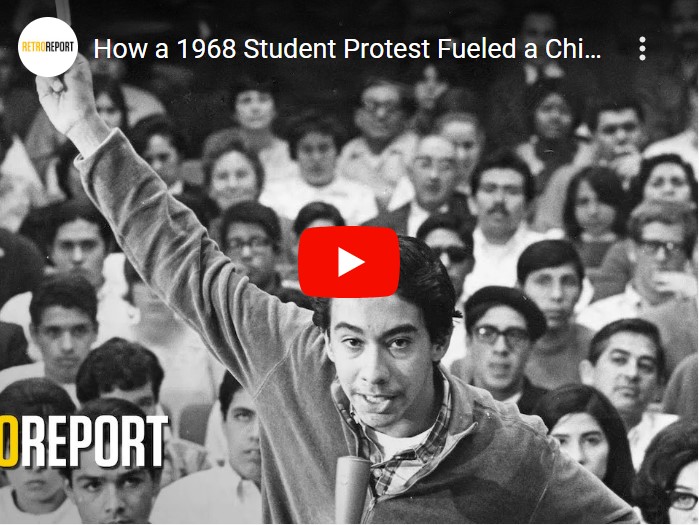 A massive protest by Mexican American high school students was a milestone in a movement for Chicano rights.
George Santos' Lawyer Was Part of the J6 Mob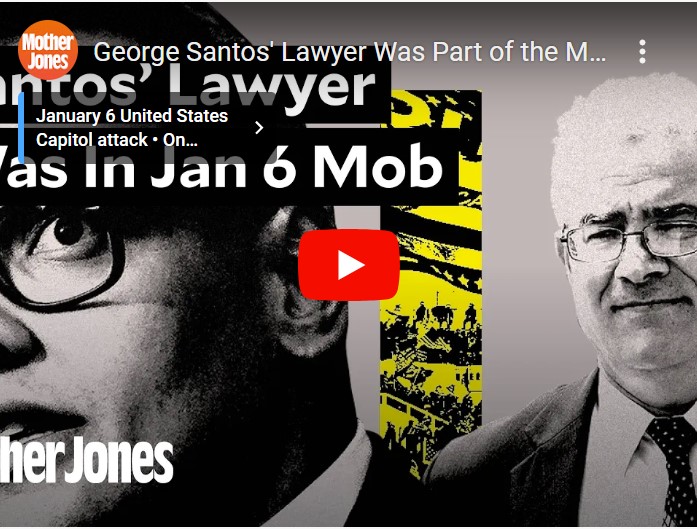 George Santos was at the J6 rally. His lawyer, as video evidence proves, was part of the mob that breached the Capitol.

Why Did Our Brains Shrink?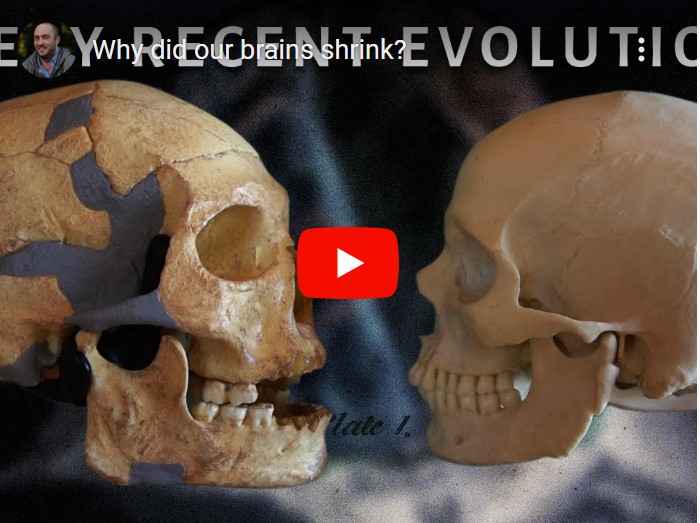 We've lost a lemon sized piece of brain. Here are three hypotheses that try to explain what happened.
The Canadian Village Incinerated by Record Temperatures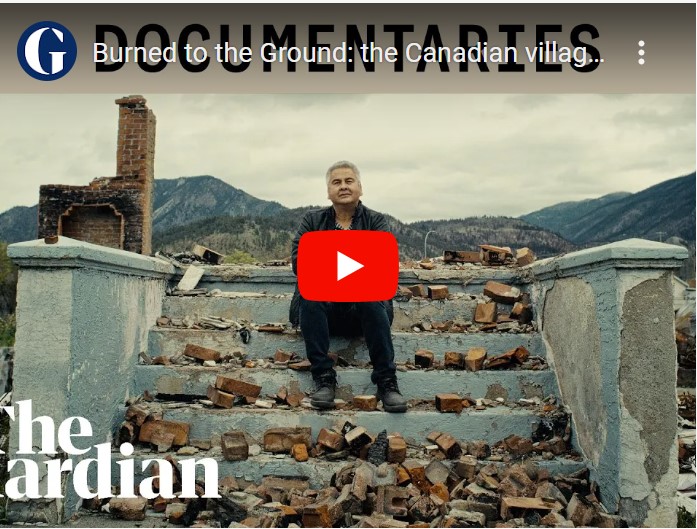 The small village of Lytton in British Columbia hit the global media when it smashed Canada's highest temperature ever recorded in June 2021, at 49.6 degrees centigrade.