Global Left Midweek – September 27, 2023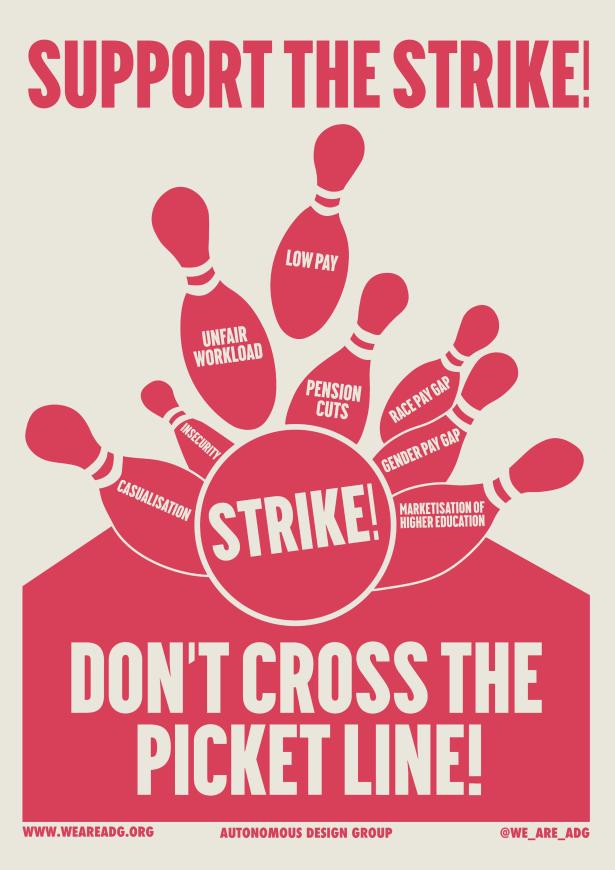 Autonomous Design Group
__________
Perspectives for the Euro Left
Walter Baier / Rosa Luxemburg Stiftung (Berlin)
The radical Right can be defeated in grassroots campaigning and activism, as well as in the fight for peace, where solidarity can be fostered on the basis of material interests. It is an established truth that many liberals (also those from Green movements) and the Left are in conflict — by the same token, it is necessary for them to form alliances against the radical Right.
__________
Workers in Action
__________
Africa: Coups and Democratization
Radwa Saad / Middle East Eye (London)
A handful of charismatic military figures in the past — such as Egypt's Nasser, Ghana's Rawlings and Burkina Faso's Sankara — were able to carry out massive social transformations via "revolutions from above". But decades of military rule have repeatedly shown that militaries rarely, if ever, perform better than their civilian counterparts in most areas of governance. 
__________
Kurdish Women's Movement
Elif Genc and Anna Özbek / MERIP (Chicago)
The Turkish state's repression of the Kurdish movement has increasingly, over the last decade, occurred beyond Turkey's borders. Recent events — like Sweden's extradition of members of the PKK to Turkey as part of a bid to secure NATO membership — illustrate the geopolitical dimensions of this repression.
__________
Democratic Rights Victories in Brazil and Grenada
__________
Flood Backlash in Libya
Al Jazeera (Doha)
Hundreds of people have protested in the eastern Libyan city of Derna, venting anger against authorities and demanding accountability one week after a flood killed thousands of residents and destroyed entire neighbourhoods. Protesters on Monday took aim at officials, including the head of the eastern-based Libyan parliament, Aguila Saleh.
__________
Cost of Living Protests in Ghana
Kent Mensah / Al Jazeera
At least 49 persons were arrested in Ghana's capital, Accra, as the police tried to prevent protesters trying to storm the seat of government — Jubilee House — over a lingering economic crisis. The police, according to eyewitnesses, physically assaulted the protesters who had gathered in their red and black attires to show anger over hardship in the West African country. 
__________
Antiwar Activists in Azerbaijan
Bahruz Samadov / Eurasianet (New York)
A fierce campaign against "traitors" in mainstream media has created a sense of foreboding among "no-war" activists in Azerbaijan. The campaign seems to have been triggered by a statement issued by the Feminist Peace Collective that called on the Azerbaijani government to end its now-9-month-old blockade of the Armenian-populated Nagorno-Karabakh region. 
__________
Dilemmas of the South African Communist Party
Mphutlane wa Bofelo / Amandla! (Johannesburg)
If for whatever reason a communist party enters into a coalition government with centrist and right-wing parties as part of a socialist alliance, it will have more opportunities to exert a socialist agenda both within and outside of government than if it enters into alliance with a centrist organization on its own. 
__________
Pakistan: Workers and the Left
Ammar Ali Jan / Europe Solidaire Sans Frontières (Paris)
Some sections of the Pakistani Left are stuck in the logic that if reality does not correspond to theory, then too bad for reality, we will stick to theory. This begins a process of purging anything that disturbs their tiny theoretical universe, including their comrades when they reach a number over 100 members. The recent splits in some Left organizations is testimony of this politics of purity.