Friday Nite Videos | September 29, 2023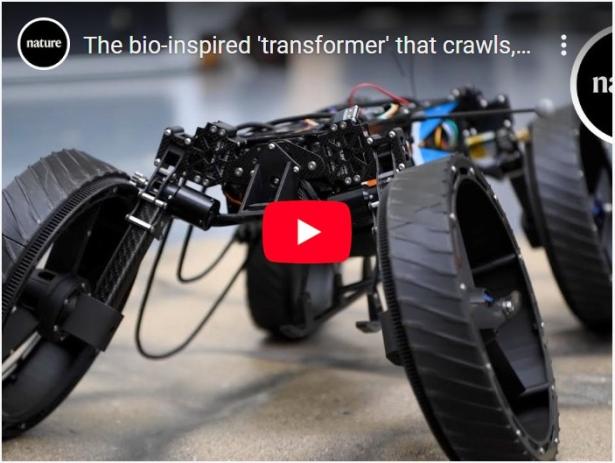 To view an video, click an image below,
Get Up, Stand Up | Bob Marley (Live at Munich, 1980)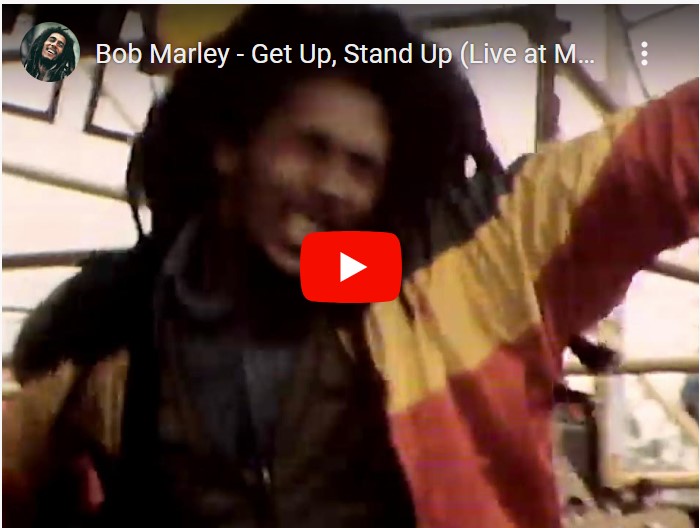 This marks the 50th anniversary of the release of one of Bob Marley's greatest songs on his album Burnin'
The Secret C.I.A. Operation That Haunts U.S.-Iran Relations | Retro Report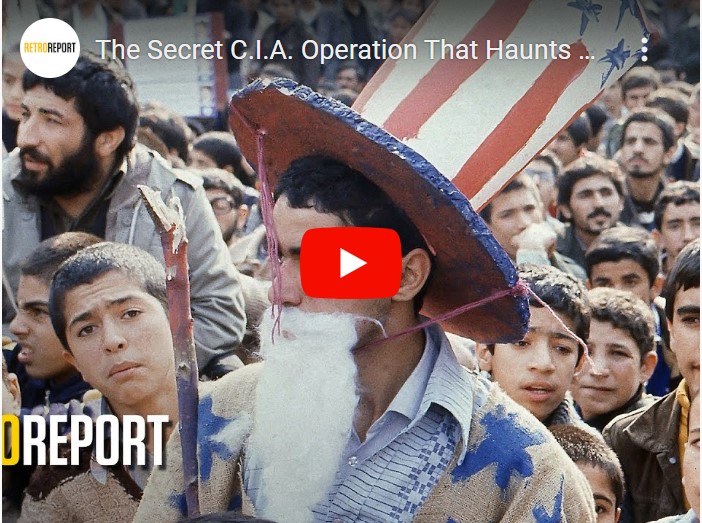 A 1953 C.I.A.-backed coup that ousted Iran's Cold War leader has colored U.S.-Iran relations for decades
AOC Speaks at UAW Strike Rally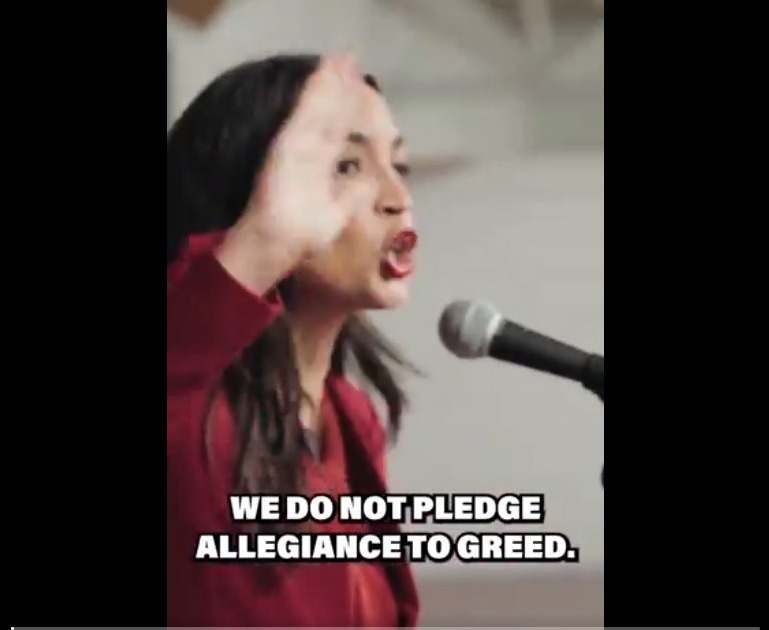 Solidarity IS the strategy

Insurance Reps Laugh at Denying Claim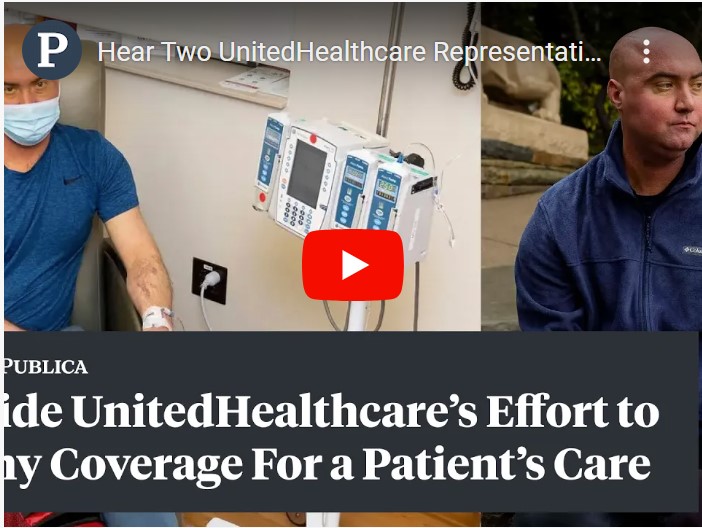 UnitedHealthcare tried to deny Chris McNaughton health coverage. He fought back, filed a lawsuit and exposed the insurance company's inner workings.
The 'Transformer' That Crawls, Rolls and Flies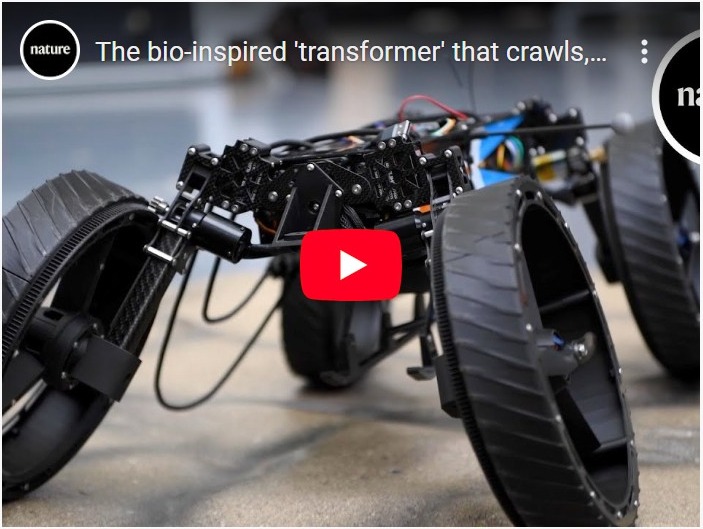 M4, the multi-modal mobility morphobot, draws inspiration from the natural world, adapting how it uses its limb-like rotors and wheels to move in a wide range of ways