Friday Nite Videos | November 10, 2023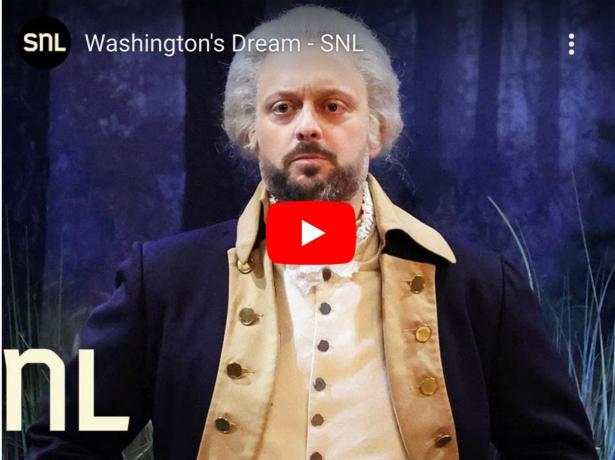 To view an video, click an image below,
Filmmakers Ask Gaza Children: What Is Your Dream?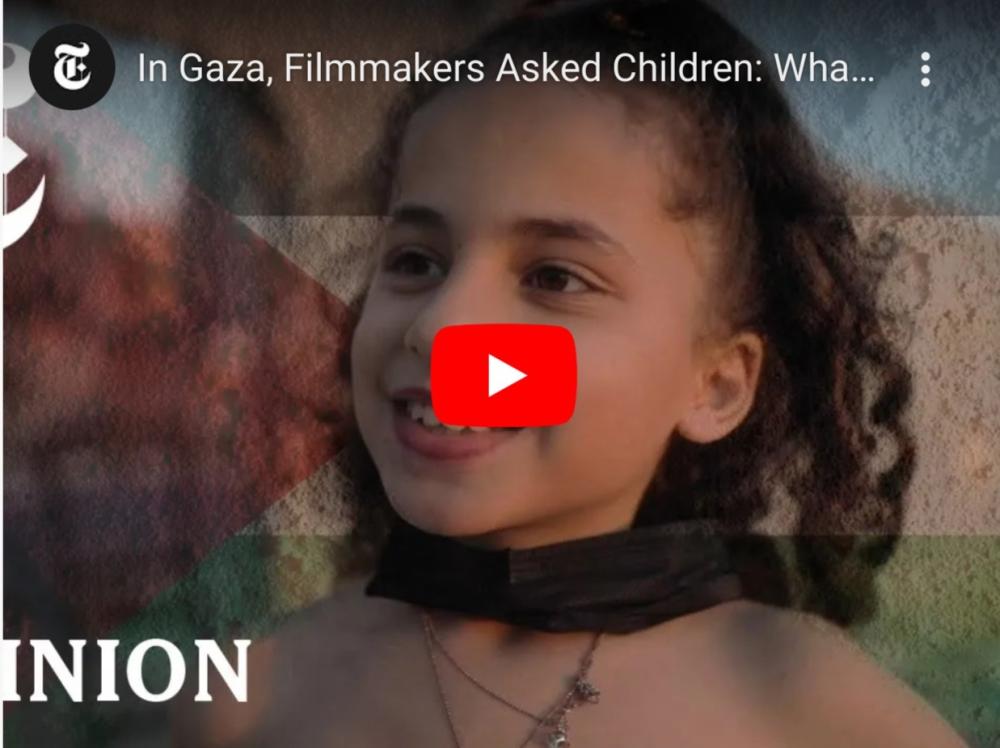 Two years ago, filmmakers asked children in Gaza a seemingly simple question: What is your dream? This video reveals their poignant answers.
Democrats in House Call for Cease-fire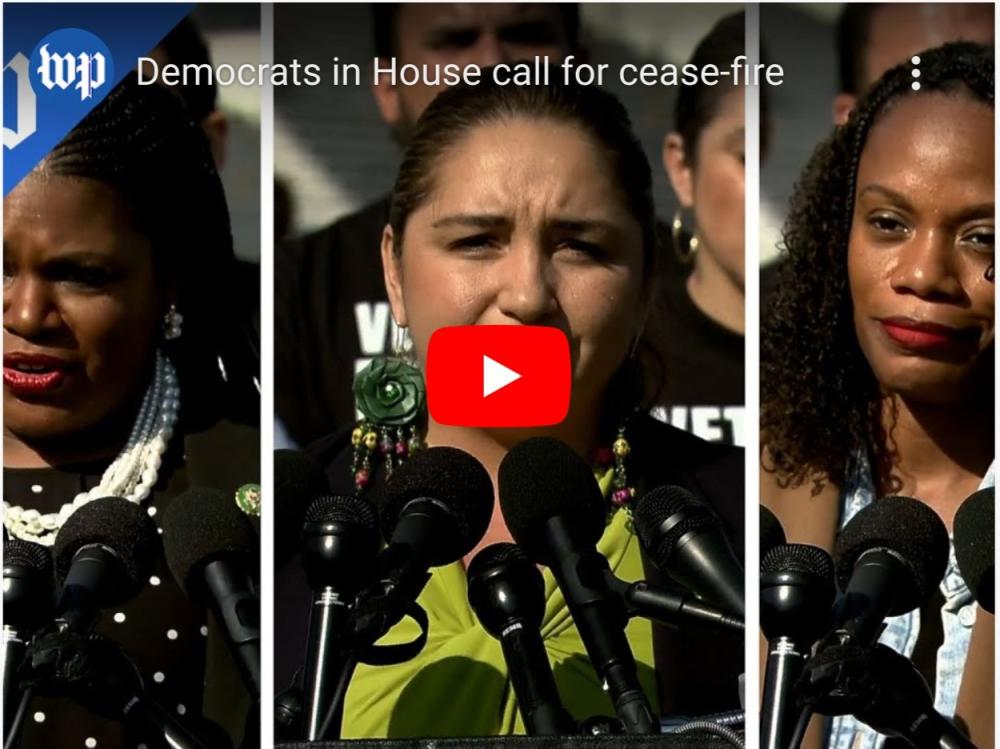 Reps. Cori Bush (D-Mo.), Delia Ramirez (D-Ill.) and Summer Lee (D-Pa.) called for a cease-fire in Gaza and the West Bank on Nov. 9
Washington's Dream | SNL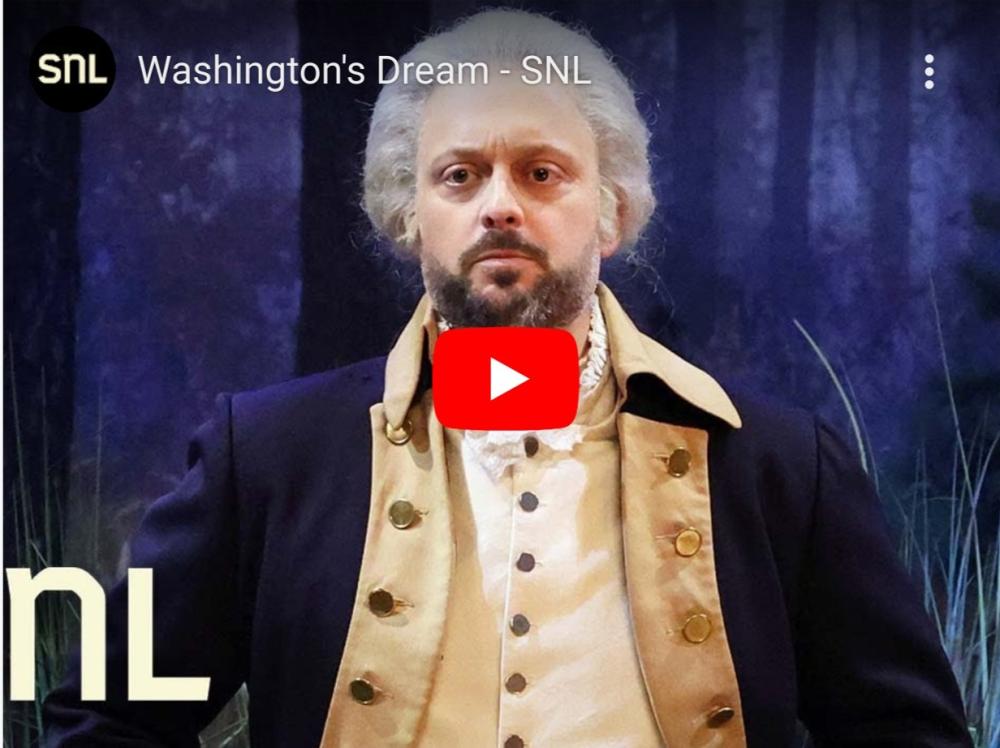 George Washington (Nate Bargatze) tells his soldiers (Kenan Thompson, Mikey Day, Bowen Yang, James Austin Johnson) his dream for the country.

Little Fishermen, Rich Fisherman and Why Our Videos Got Raided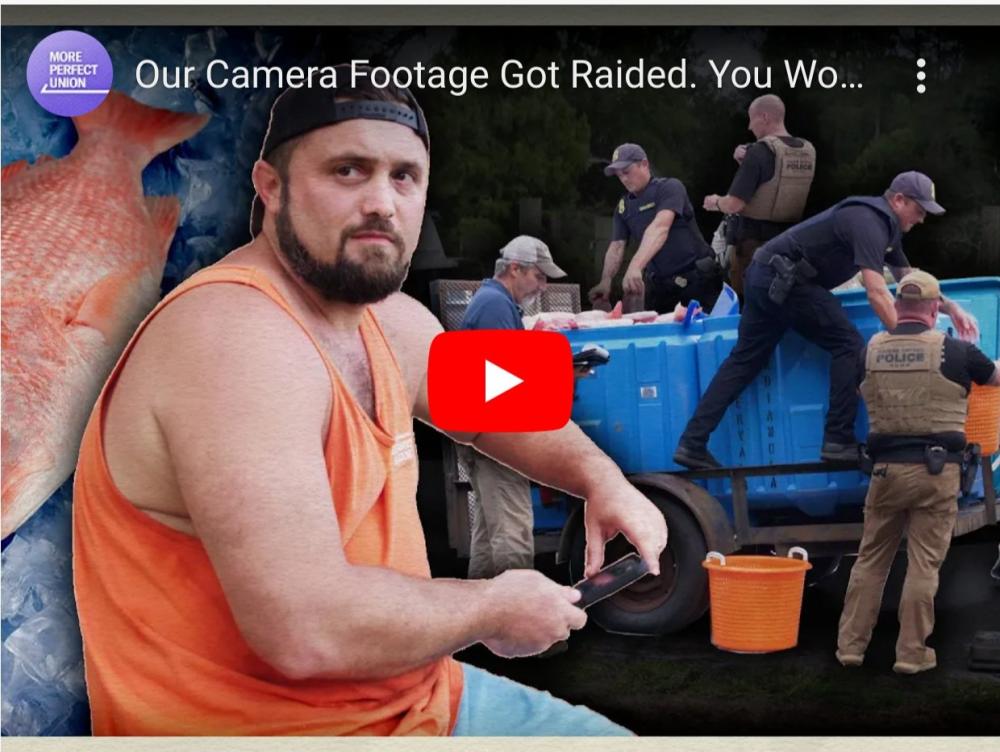 The federal government introduced a misguided, market-based system to conserve our oceans. Now, thousands of small fishermen are going out of business while a lucky few are striking it rich.
Have an Autoimmune Disease? Blame the Black Death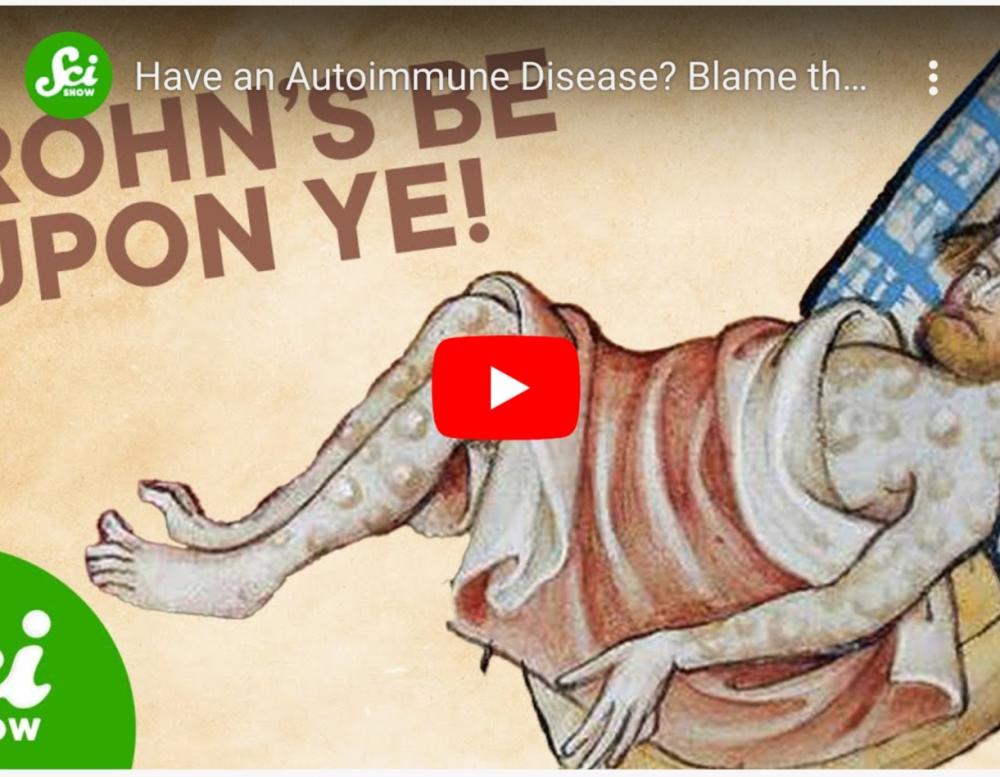 The same genes that helped your ancestors survive the bubonic plague in Europe, the Middle East, and North Africa may be contributing to autoimmune disease today.