Friday Nite Videos -- September 13, 2013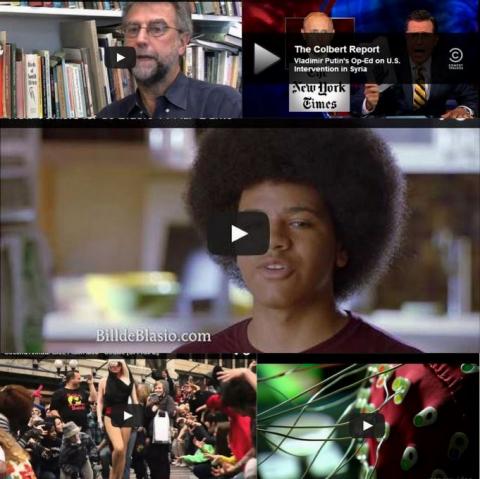 To view a Friday Nite Video, click an image below,
---
Stephen Colbert Takes Exception to Vladimir Putin's Op-Ed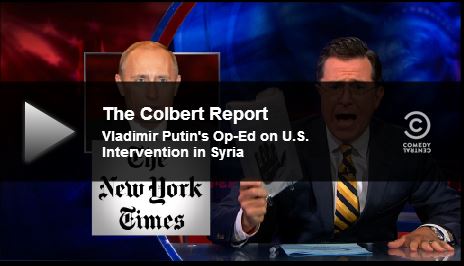 Russian President Vladimir Putin criticizes Obama for promoting American exceptionalism in his Syria speech.
---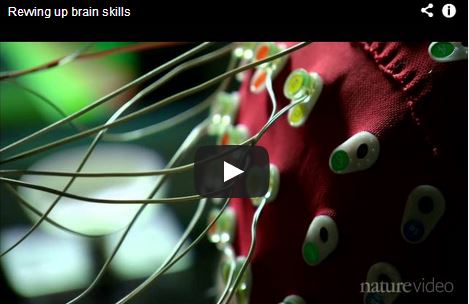 Brain training games claim to boost your mental skills, but research has shown they don't make young people smarter. Now a custom-designed computer game has found success in older adults. The game, called NeuroRacer, can improve players' short-term memory and attention, skills which decline with age.
---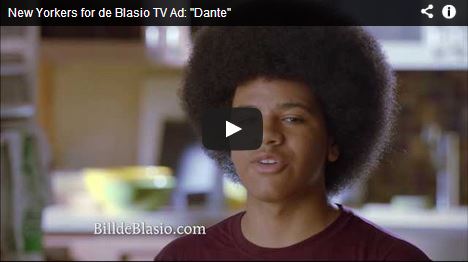 These 30 seconds capture how the de Blasio campaign has upended the Bloomberg 1% era in New York politics
---
A Million Years Before 'Lucy,' There Was 'Ardi'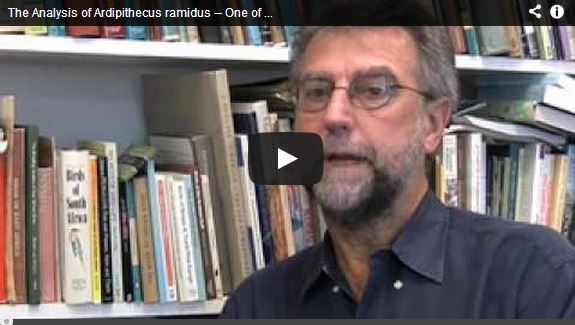 More than a million years older than "Lucy," some nearly complete skeletons of Ardipithecus ramidus and thousands of associated fossils provide the most detailed snapshot of our earliest upright ancestors.
---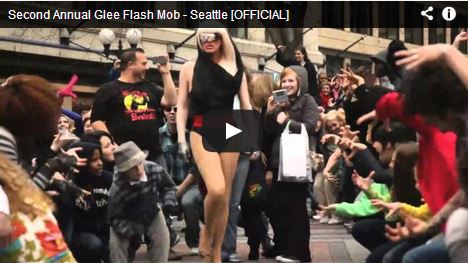 Led off by two of the youngest and most appealing break dancers ever, more than 1200 Glee fans came together for a spectacular flash mob. Seattle, April 10, 2011.