Friday Nite Videos -- November 8, 2013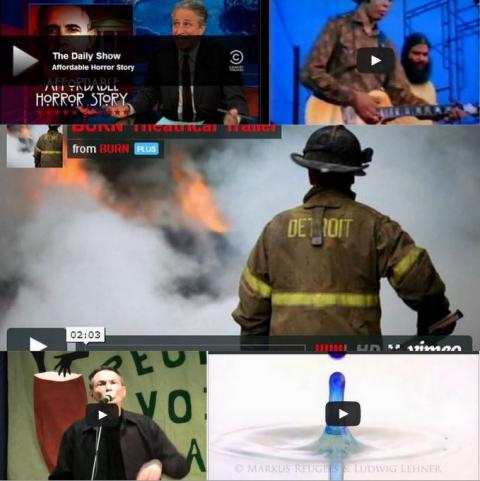 ,
President Obama qualifies his formerly definitive statements regarding the Affordable Care Act, and his opponents lie like motherf**kers about its effects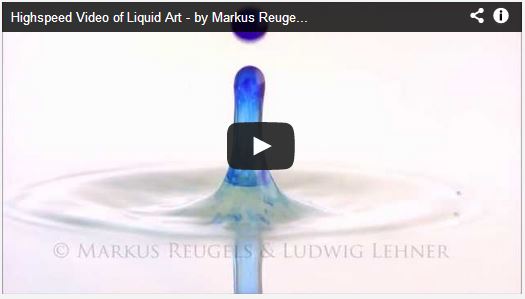 A single drop of water at 2,000 frames per second, by Markus Reugels and Ludwig Lehner. Gorgeous!
Canned Heat -- Woodstock Boogie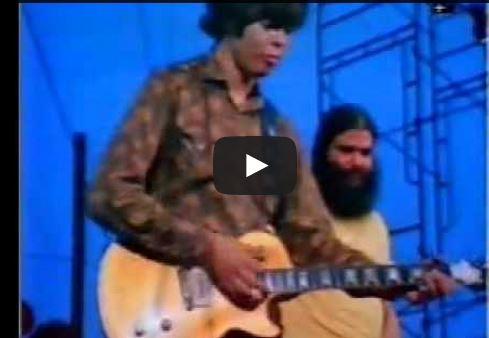 Blues group Canned Heat performing live at Woodstock, 1969
Burn: Detroit Firefighter Documentary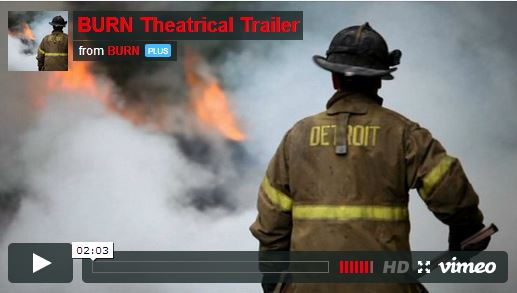 BURN is a feature documentary about Detroit, told through the eyes of Detroit firefighters, who are charged with the thankless task of saving a city that many have written off as dead. For viewing options, go
here
. 
Professor Louie -- What Does it Mean to be Working Class?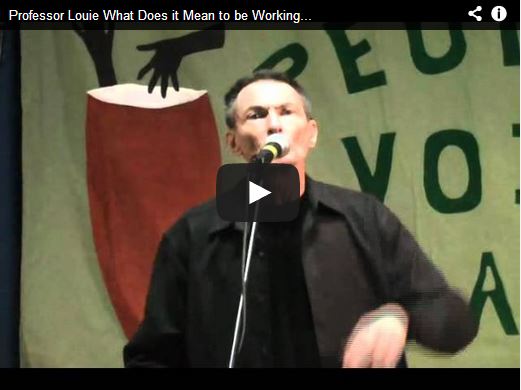 At the People's Voice Café in New York City, the incomparable Brooklyn rapper Professor Louie offers a heavy lesson in class to the 99% in rhythm and rhyme.