Friday Nite Videos -- May 30, 2014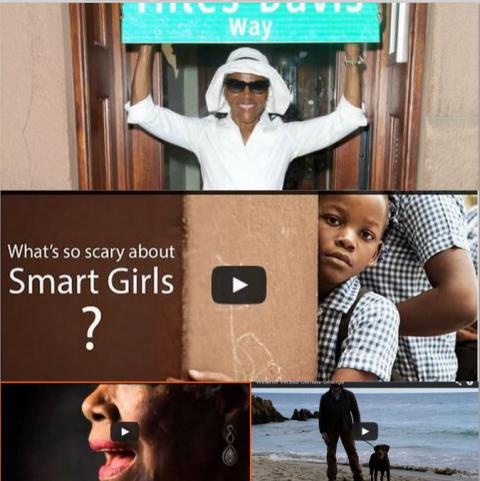 To view a Friday Nite Video, click an image below,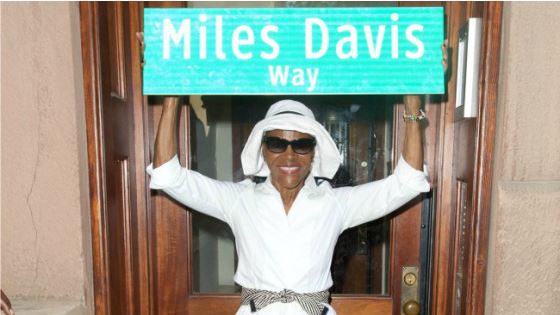 On May 24, a crowd of hundreds gathered to mark the renaming of a stretch of West 77th Street in New York City as Miles Davis Way. The remarkable jazz musician Davis, who would have been 88 this week, was a long-time resident of the block now being renamed in his honor. Here is a video of Davis performing So What? 
Weather vs Climate Change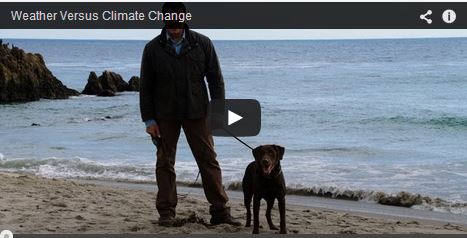 Neil deGrasse Tyson breaks down the differences between weather and climate change. Next on the National Geographic series Cosmos: A Spacetime Odyssey (airs Mondays at 9PM).
What's So Scary About Smart Girls?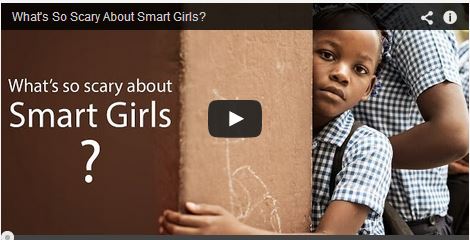 A video produced by the Half the Sky Movement. As Nicholas Kristof notes, "Ultimately, the greatest threat to extremism isn't drones firing missiles, but girls reading books."
Maya Angelou - I Am Human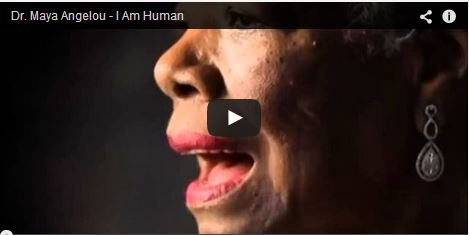 An interview in memory of Maya Angelou (April 24, 1928 - May 28, 2014). 'If a human being dreams a great dream ... if a human being dares to be bigger than the condition into which she or he was born, it means so can you.' 
Documentary: 'Daddy I Do'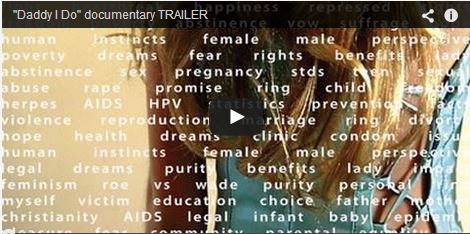 "Daddy I Do" examines Abstinence-Only Education versus Comprehensive Sex Education in America and its influence on the rates of teen pregnancies, abortions, and STDs, as well as poverty and sexual abuse. Directed by Cassie Jaye. Winner of the Best Documentary Award at the 2010 Cannes Independent Film Festival.