Friday Nite Videos -- July 11, 2014
To view a Friday Nite Video, click an image below,
---
Inequality is real, it's personal, it's expensive and it was created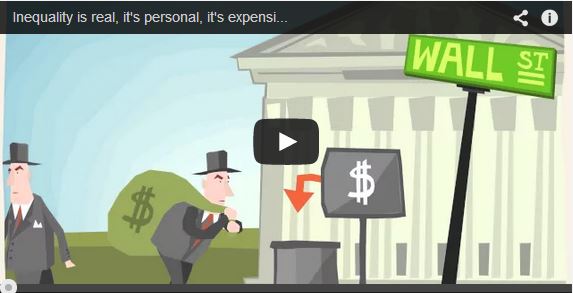 Today, 1% of Americans are taking home nearly 20% of the country's total income and own nearly 35% of the country's wealth. This didn't happen by accident. 
---
Charlie Haden: El Quinto Regimiento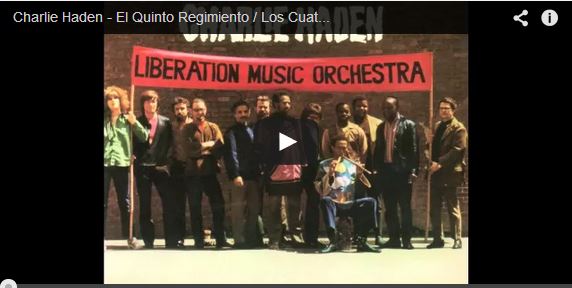 Charlie Haden, the great American bassist, died today at 76. This track, inspired by the anti-fascist music of the Spanish Republic, is from his 1969 album Liberation Music Orchestra. 
---
Move Over, Kale, The New Super Vegetable Comes From The Sea.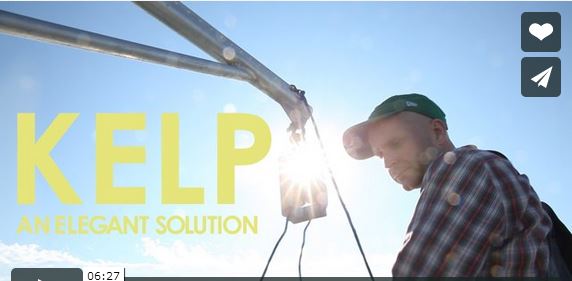 Eat Kelp. It's chock-full of nutrients, it mitigates climate change by sequestering carbon, improves oceans by soaking up excess nitrogen and phosphorus, and has potential as a valuable fertilizer and biofuel.
---
Totally Biased: NYC Women Talk Cat Calling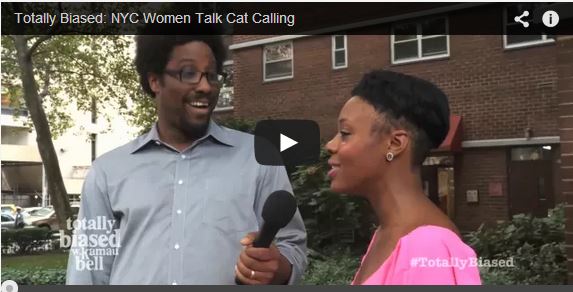 The women of NYC are sick of being harassed on the street so Kamau tries something different—treating them with respect. Afterwards, Kamau provides tips for men who want to make a change.
---
Epic Rap Battle: Isaac Newton vs Bill Nye
You knew it had to happen, and here it is: Sir Isaac Newton (gravity, calculus, optics) vs Bill Nye (Science Guy, creationist debate), with a special guest appearance by Neil deGrasse Tyson (astrophysics)