Friday Nite Videos -- October 17, 2014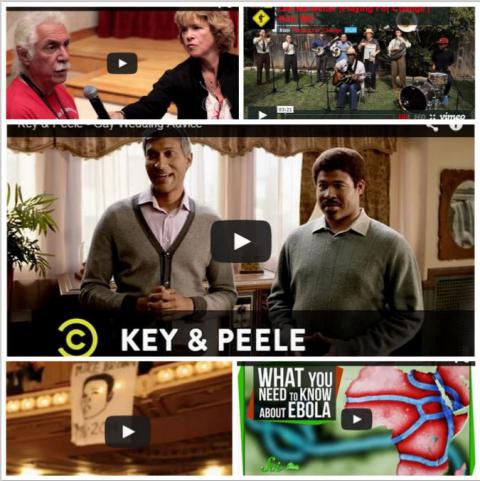 To view a Friday Nite Video, click an image below,
---
What You Need to Know About Ebola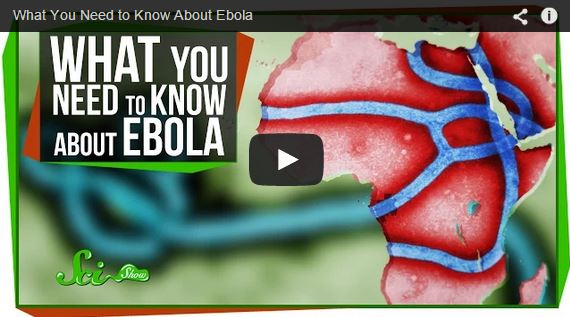 SciShow News give you the facts about Ebola, one of the world's deadliest diseases that's making a stand in West Africa.
---
Flashmob Sings for Justice for Mike Brown!
A flashmob at the St. Louis Symphony sings, "Which side are you on, friend, which side are you on? Justice for Mike Brown is justice for us all."
Key & Peele - Gay Wedding Advice
A family unfamiliar with the concept of a same-sex wedding holds a Q&A session with a gay man.
---
Keb' Mo' -- Old Me Better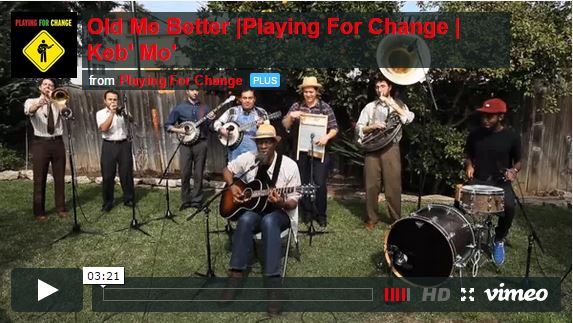 Just because you've changed, doesn't mean you like it. Keb' Mo' and the California Feetwarmers performing "Old Me Better." This song also appears on Keb' Mo's new album, "Blues Americana."
---
In August 2014, the Rosa Luxemburg Center brought together 100 leaders of the left from across the United States, Canada, and Europe for an "un-conference" on Mapping Socialist Strategies.