Friday Nite Videos -- February 20, 2015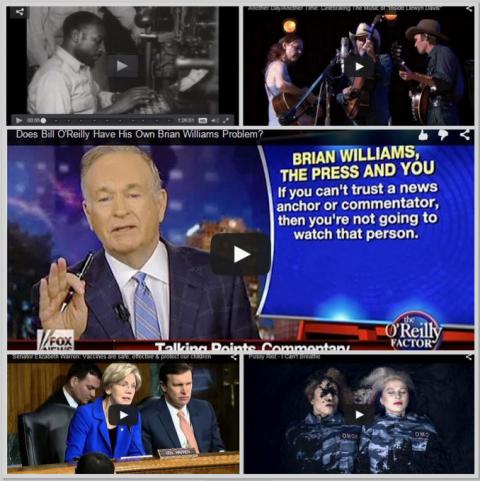 To view a Friday Nite Video, click an image below,
---
Pussy Riot - I Can't Breathe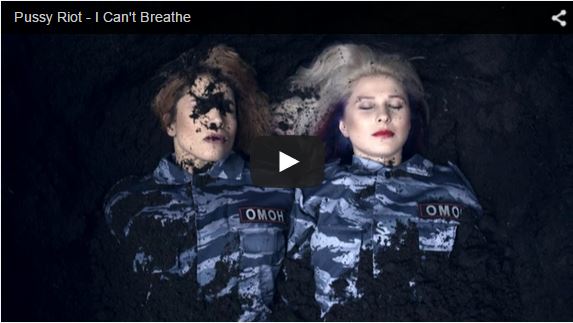 Pussy Riot's first song in English is dedicated to Eric Garner and for all those from Russia to America and around the globe who suffer from state terror - killed, choked, perished because of war and state sponsored violence of all kinds - for political prisoners and those on the streets fighting for change. We stand in solidarity.
---
Elizabeth Warren: Vaccines Protect Children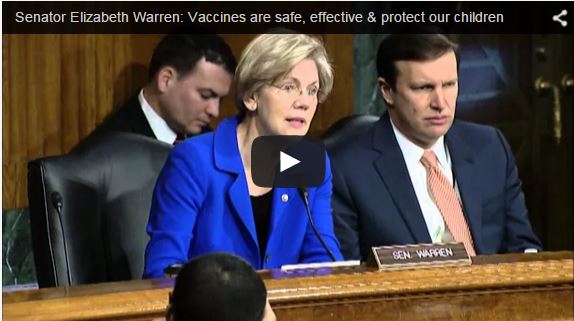 Elizabeth Warren's Q&A with the nation's top expert on vaccination at a Senate Committee hearing on the reemergence of preventable diseases. 
---
The Black Press: Soldiers Without Swords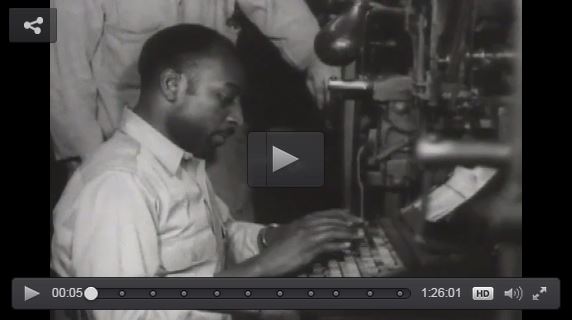 A  powerful and engaging account of American history that has been virtually forgotten: the story of the pioneering black newspapermen and women who gave voice to black America. 
---
Another Day, Another Time: The Music of 'Inside Llewyn Davis'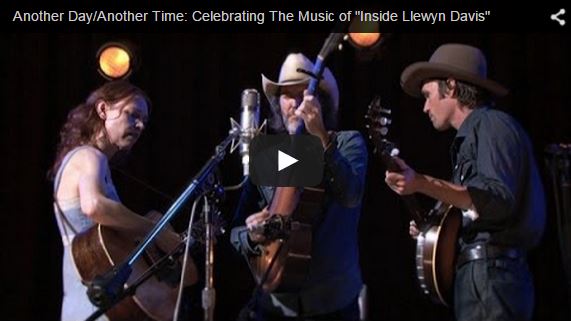 A concert inspired by the Coen Brothers' film, 'Inside Llewyn Davis,' which is set in the 1960s Greenwich Village folk music scene, featuring live performances of the film's music, as well as songs from the early 1960s. Performers include the Avett Brothers, Joan Baez, Dave Rawlings Machine, Rhiannon Giddens, Lake Street Dive, Colin Meloy, The Milk Carton Kids, Marcus Mumford, Punch Brothers, Patti Smith, Willie Watson, Gillian Welch, and Jack White, as well as the star of the film Oscar Isaac.
---
Does Bill O'Reilly Have His Own Brian Williams Problem?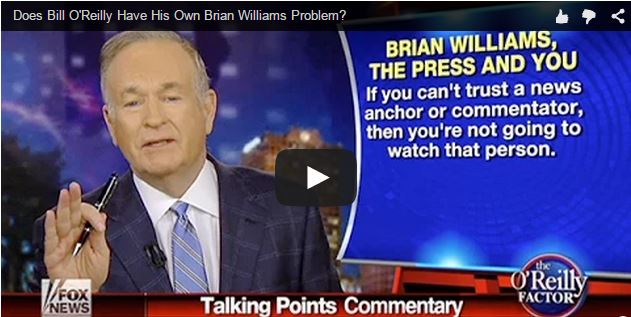 O'Reilly has said he was in a "war zone" that apparently no American correspondent reached.