Friday Nite Videos -- July 3, 2015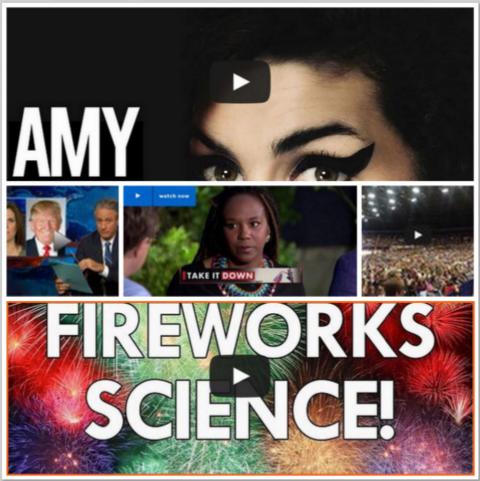 ,
---
Feeling the Bern in Madison, Wisconsin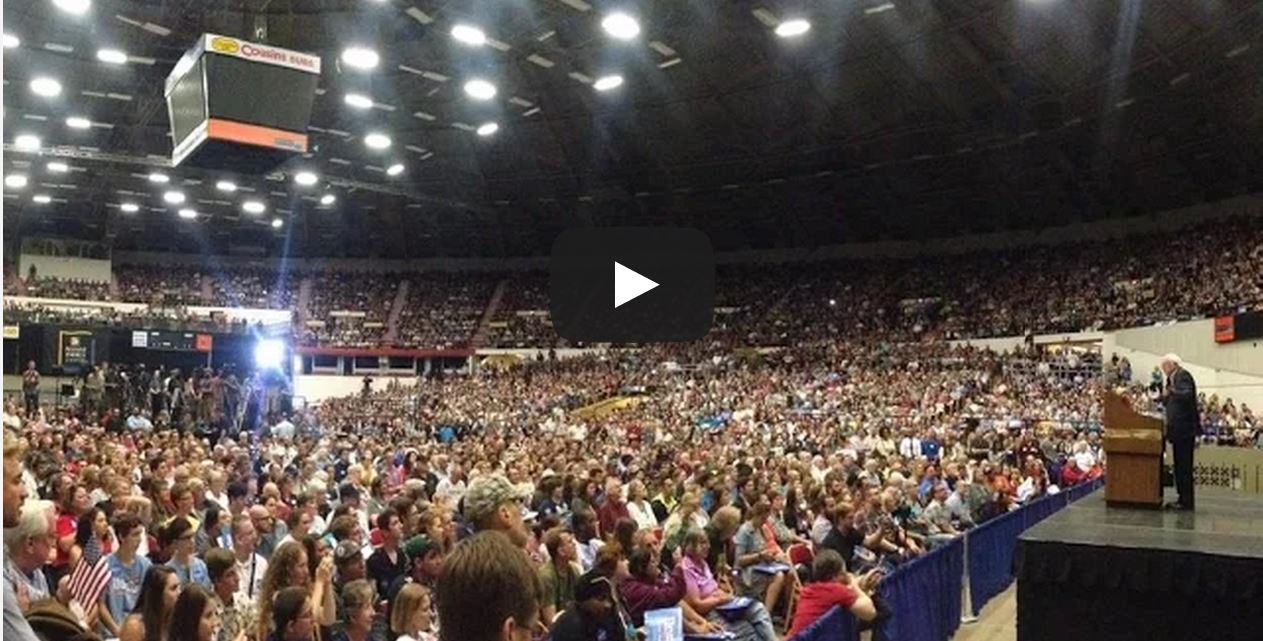 Last week, Bernie Sanders held the largest campaign event of any candidate in the 2016 Presidential campaign -- 10,000 strong in Madison, Wisconsin. But for those of us who weren't there, this is our chance to taste the excitement of a campaign that is challenging plutocracy, to Feel the Bern.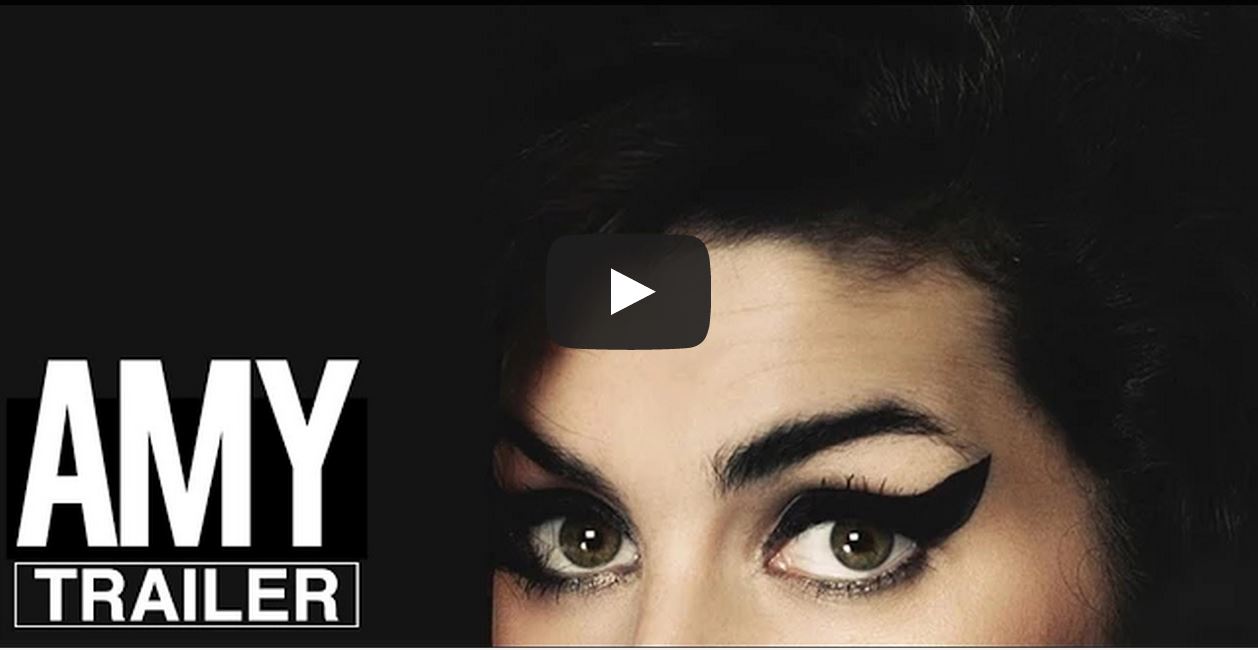 The story of Amy Winehouse, one of the most compelling and award-winning female vocalists of recent times, who died at age 27. Includes previously unreleased music, lots of archival footage, intimate interviews, and Amy's own words.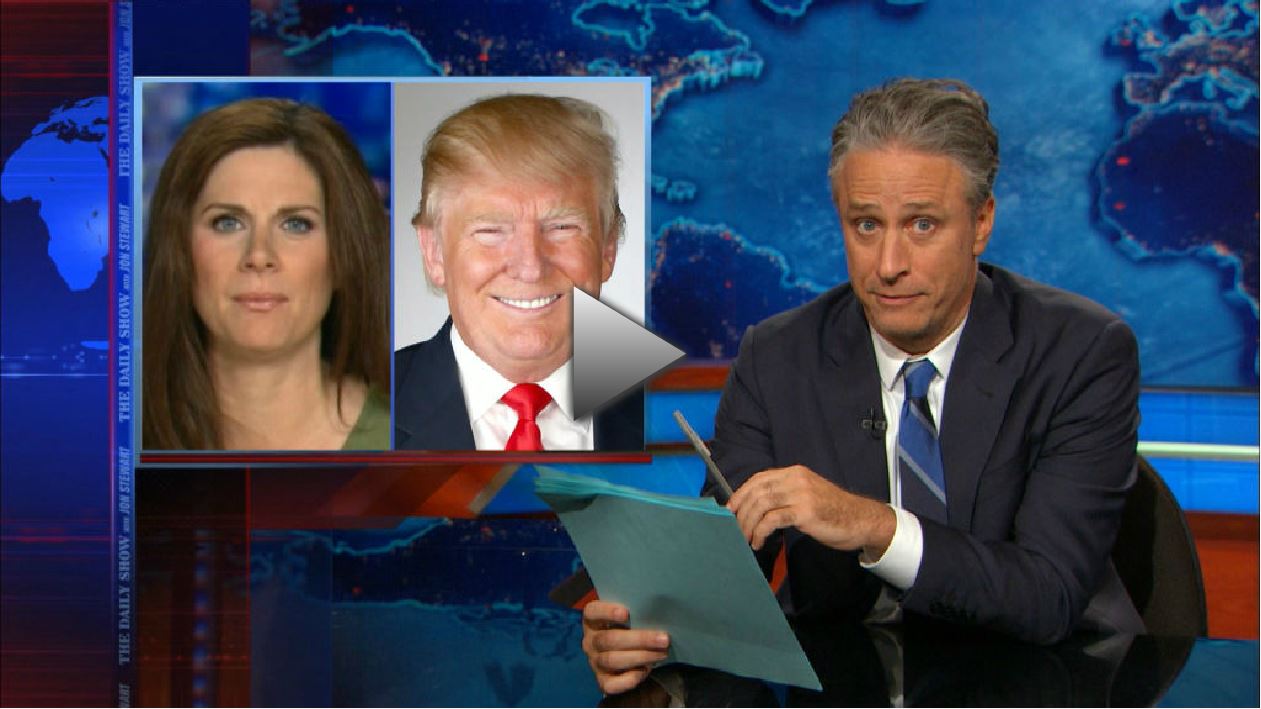 The statement by Republican Presidential candidate that Mexican immigrants are rapists is getting lots of notice. Former business partners are fleeing, he's getting a big bounce in the primary polls, and lots of defenders on Fox.
---
Bree Newsome Exclusive Interview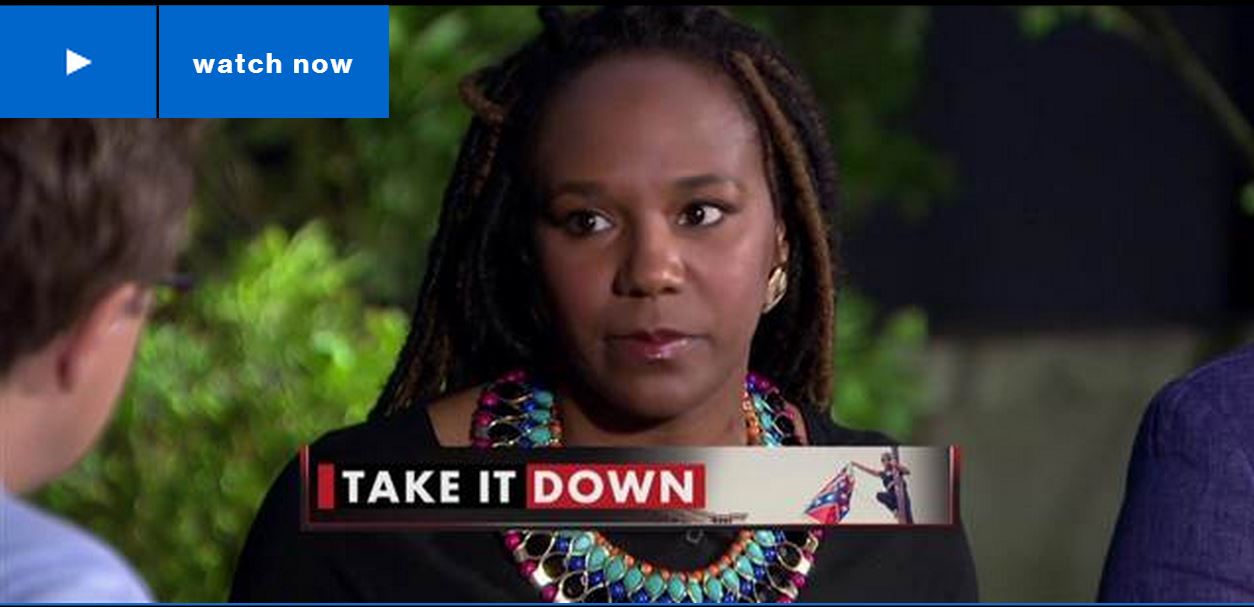 Bree Newsome, the woman who climbed a flagpole on the grounds of the South Carolina statehouse and removed the Confederate flag, joins Chris Hayes for her first cable news interview.
---
The Chemistry of Fireworks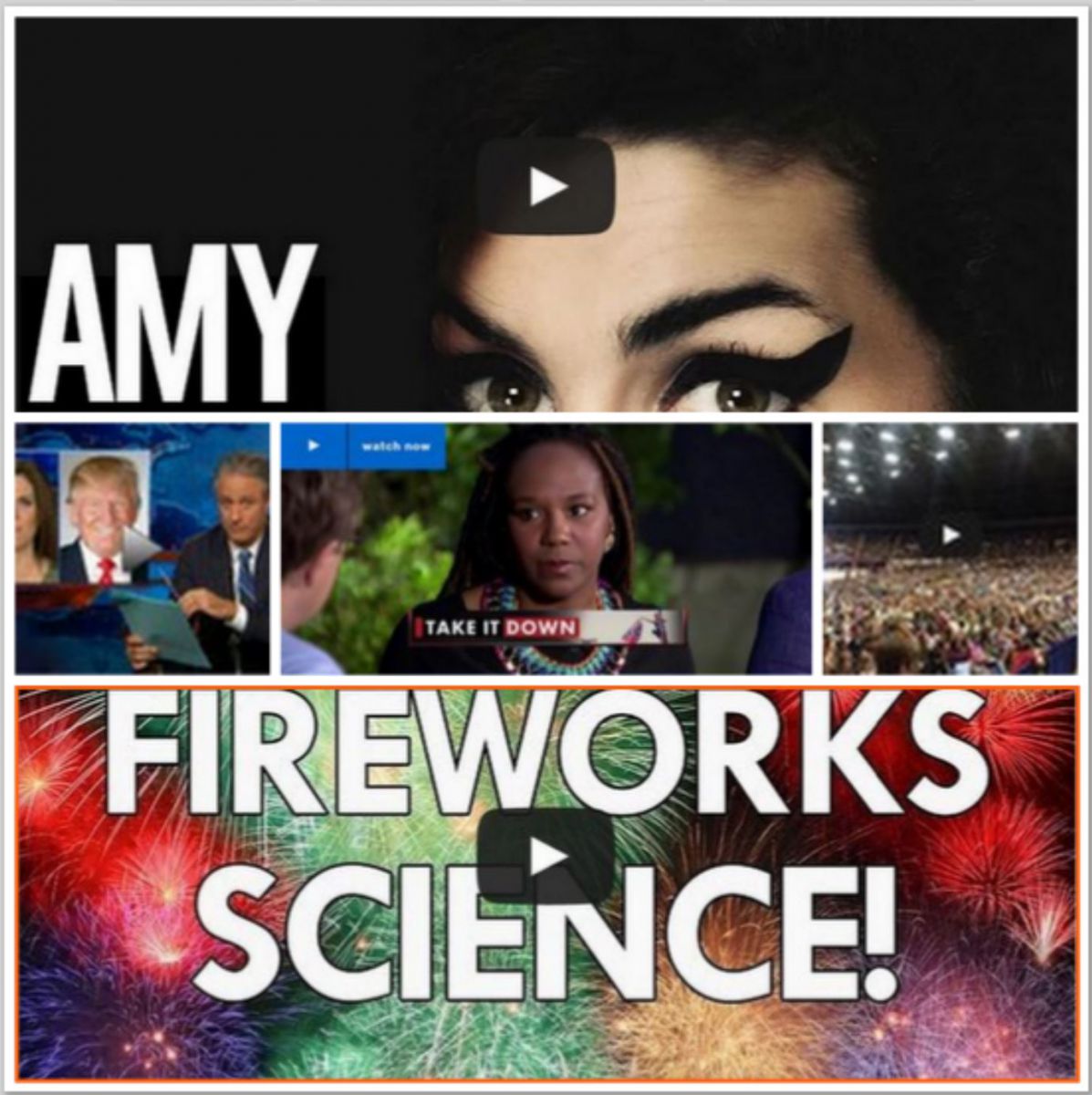 From the sizzle of the fuse to the boom and burst of colors, all of the exciting sights and sounds of Fourth of July fireworks. How familiar rockets that light up the night sky represent chemistry in action.