Friday Nite Videos -- May 20, 2016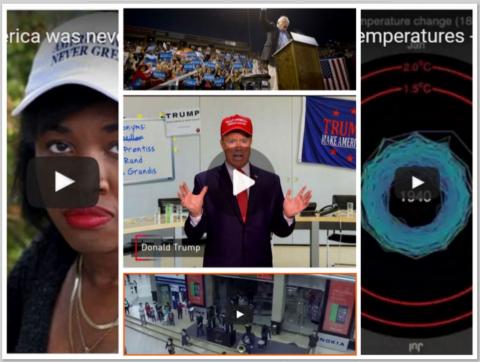 To view a Friday Nite Video, click on an image below,
---
'America Was Never Great'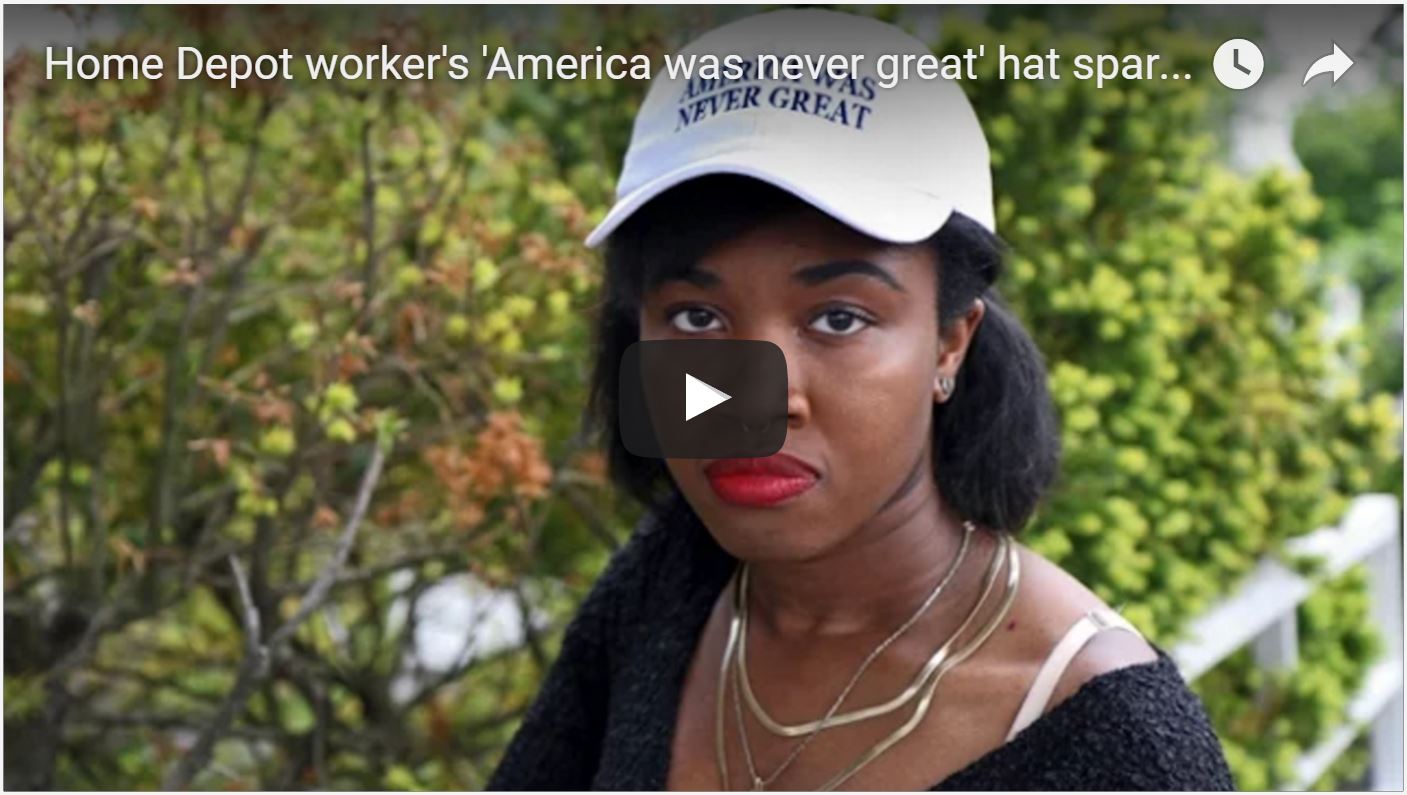 Home Depot worker Krystal Lake of Staten Island, NY, tells why she wore a custom-made hat reading 'America was never great' to work and what response she got.
---
Bernie Sanders: 'Let the People In'
In front of a boisterous crowd in Carson, Calif. Bernie Sanders called on the Democratic party to "open the doors; let the people in."
---
Wilmore vs Trump Impression-off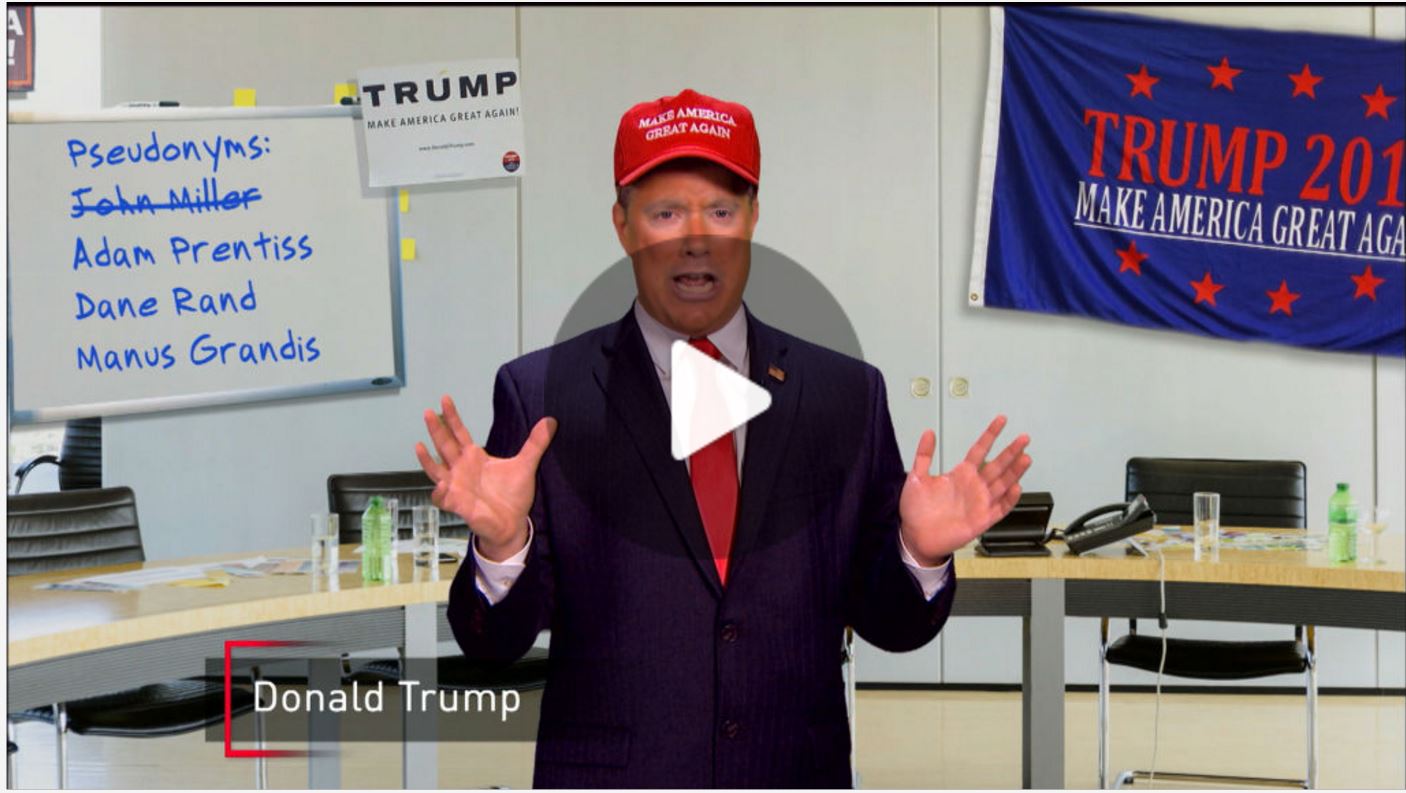 Donald Trump (Bob DiBuono) challenges Larry to an impression-off after a recording surfaces of the GOP candidate masquerading as a publicist on his own behalf.
---
Pirates of the Caribbean (in Vietnam)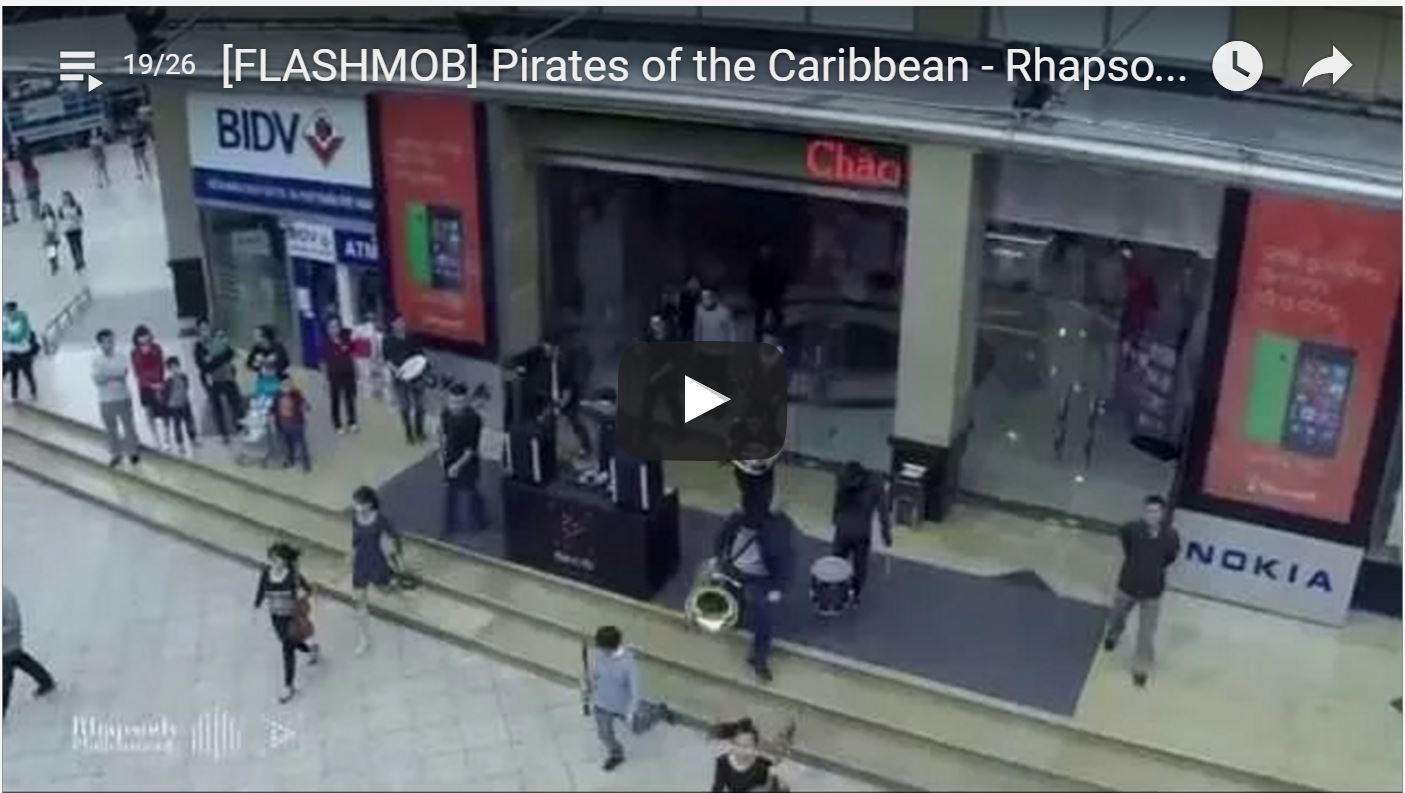 This Vietnamese concert series brings contemporary music, including rap, pop and film as well as remixed classical and symphonic works directly to a street audience in the form of a flashmob.
---
Spiralling Global Temperatures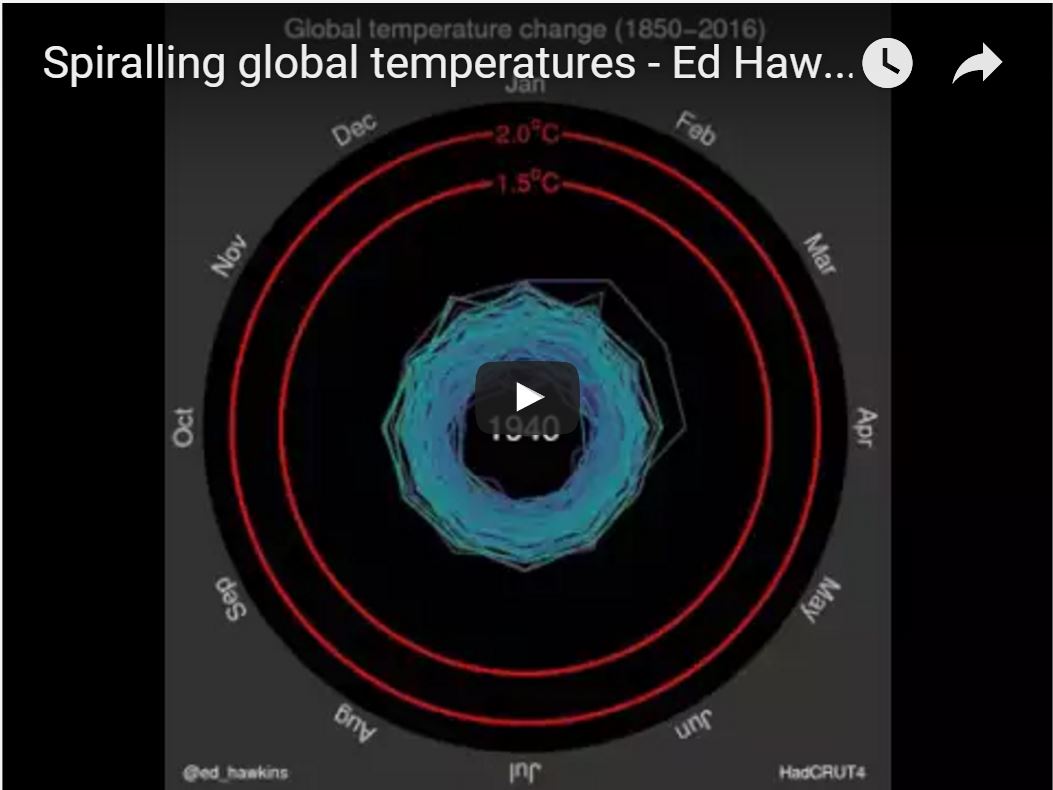 This powerful visualisation of climate change by climatologist Ed Hawkins plots the global average temperature for every month since 1850. The farther from the center, the hotter the month.