Friday Nite Videos | July 28, 2017
To view a video, click an image below,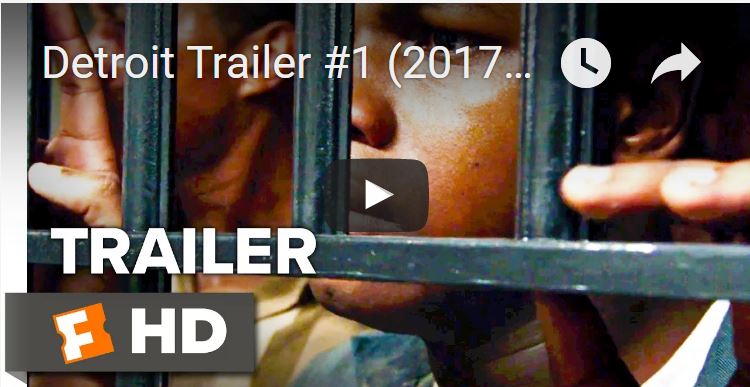 Based on the true story if the Algiers Motel incident, starring John Krasinski, John Boyega, and Anthony Mackie. In theaters Aug 4.
---
What Is The Shape of Space?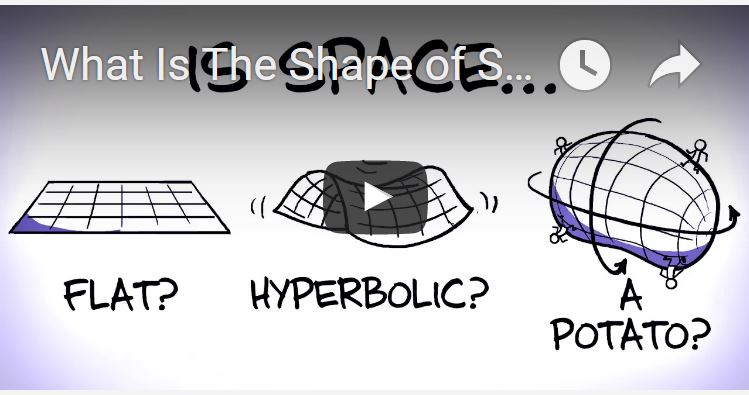 A collaboration with Jorge Cham (PhD comics) and Daniel Whiteson gives a mind-bending answer to a deceptively simple question. 
---
Russian Mob Money Helped Build Trump Business Empire
A stunning report alleges that, whether Donald Trump knew it or not, for decades he made a large portion of his personal fortune from Russian mobsters & oligarchs.
---
Bernie Sanders: GOP Is Now A Right-Wing Extremist Party
The Republican Party is dominated by 'Koch brothers ideology,' says Senator Bernie Sanders, and they want to eliminate 'every federal program passed in the last eighty years.'
---
Why White Supremacists Love Tucker Carlson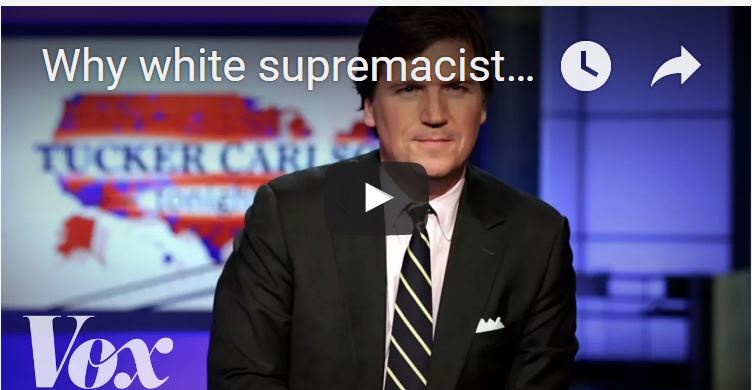 To understand why Tucker Carlson is the new king of Fox News and a hero to white supremacists like David Duke and Richard Spencer, you need to look at the way he talks about immigrants.