Friday Nite Videos | September 8, 2017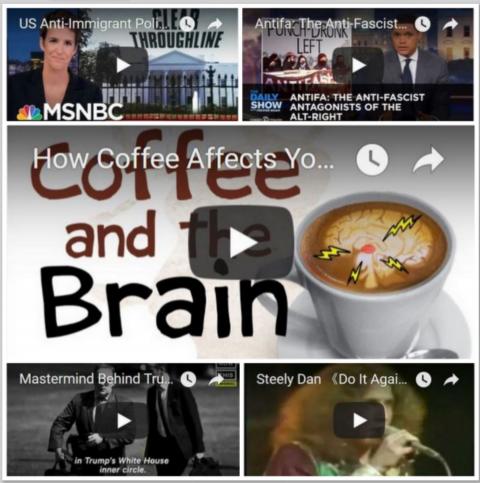 To view a video, click an image below,
---
The Racist Eugenics Roots of Anti-Immigrant Policy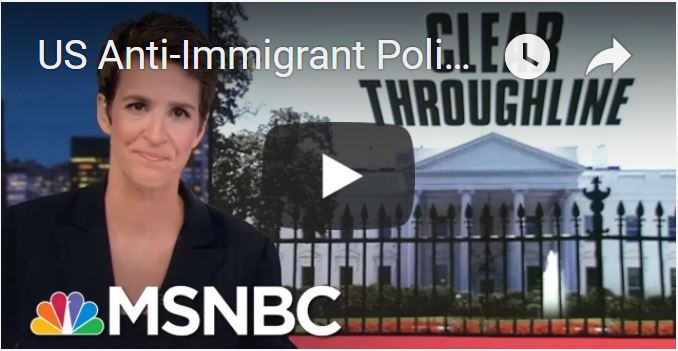 The shameful role of eugenics in U.S. immigration policy in the 1920s and Jeff Sessions' praise for those policies as an example of their resurgence in the Trump administration.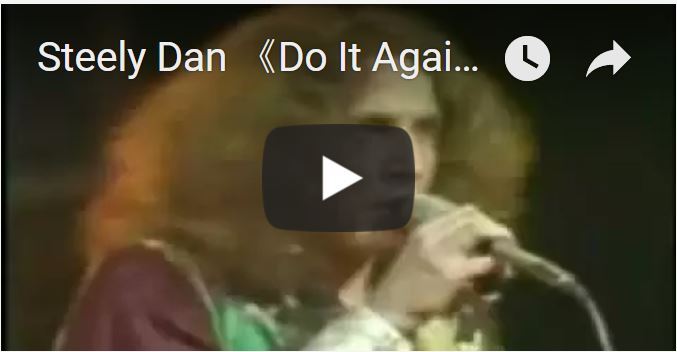 Steely Dan co-founder Walter Becker produced compelling combinations of jazz-infused guitar and elusive lyrics. Sound from the 1972 studio version, video from the 1973 Midnight Special. RIP 1950-1917.
---
Antifa: Antagonists of the Alt-Right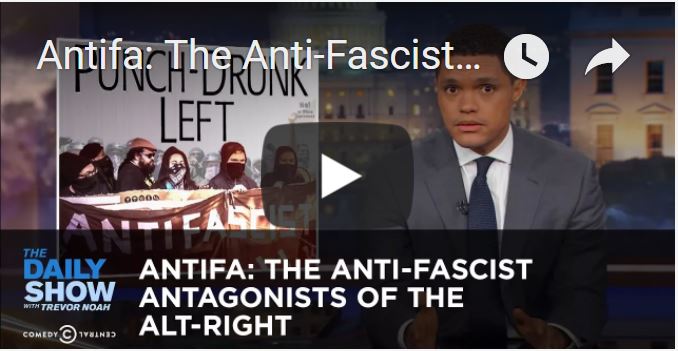 In response to emboldened neo-Nazi and white supremacist groups, an anti-fascist movement called "antifa" has starting fighting back through doxing and violent protests.
---
The Mastermind Behind Trump's Travel Ban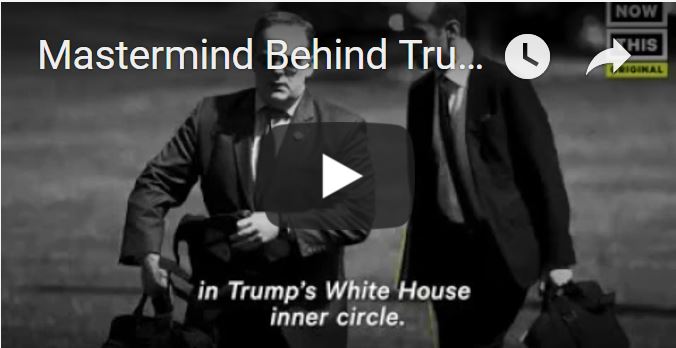 'Torture,' says Donald Trump advisor and speechwriter Stephen Miller, 'is the celebration of life and human dignity.'