Friday Nite Videos | October 11, 2019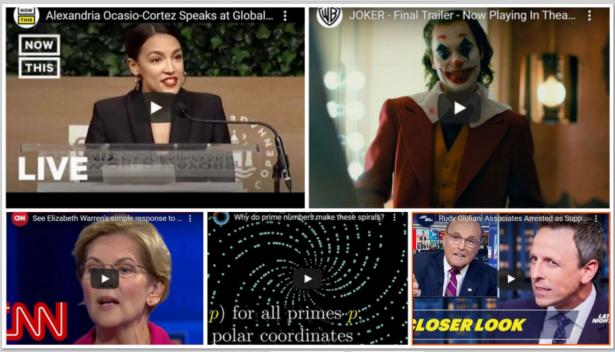 To view an video, click an image below,
Alexandria Ocasio-Cortez Speaks at Global Climate Summit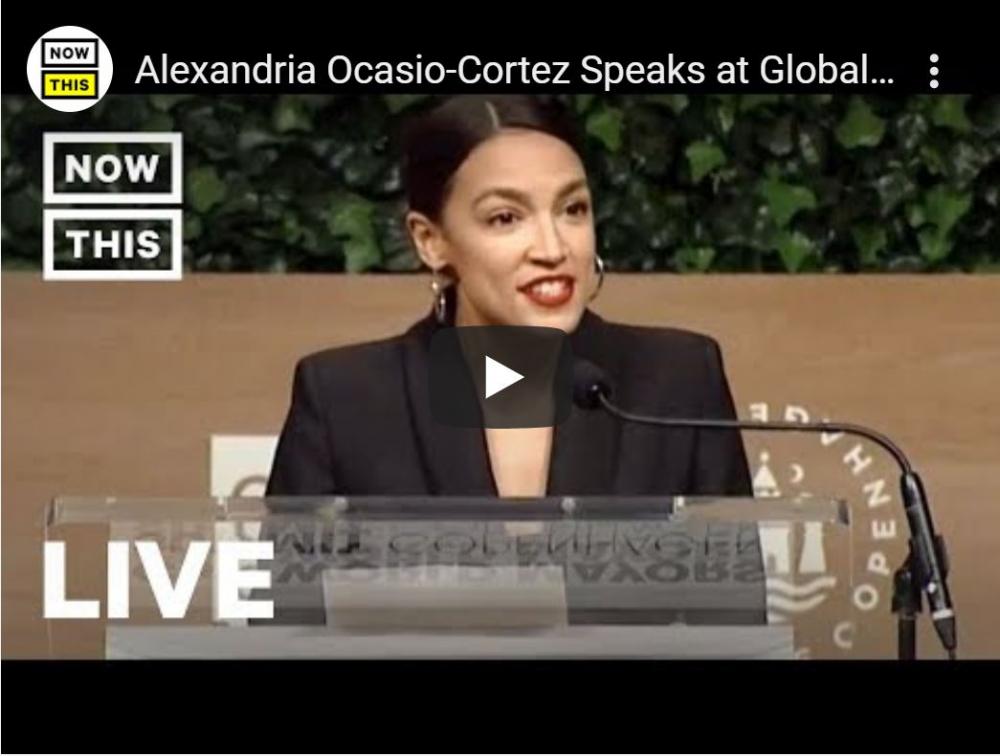 AOC, on her first international trip as a lawmaker, delivers the keynote address at the C40 summit on climate crisis, a global gathering of mayors, lawmakers and city administrators
Joker | Movie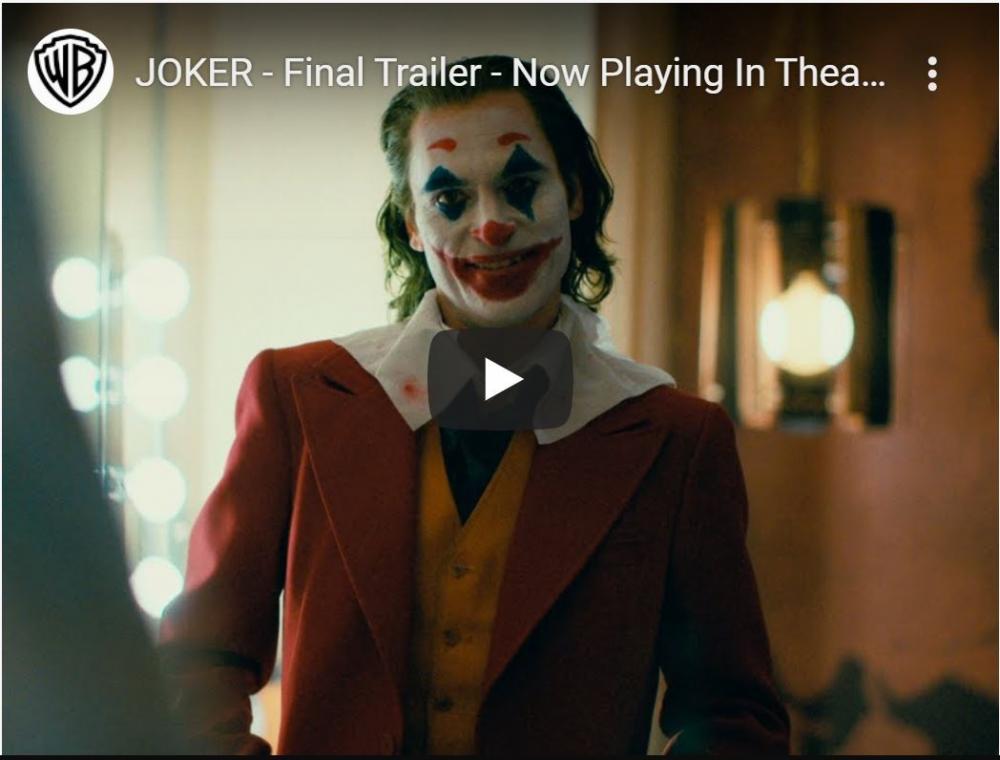 A complex movie for tumultuous times. Check out these reviews for two takes on Joker as a reinvention of Superhero Cinema and as an expose of a broken class system that creates its own monsters.
Why Do Prime Numbers Make These Spirals?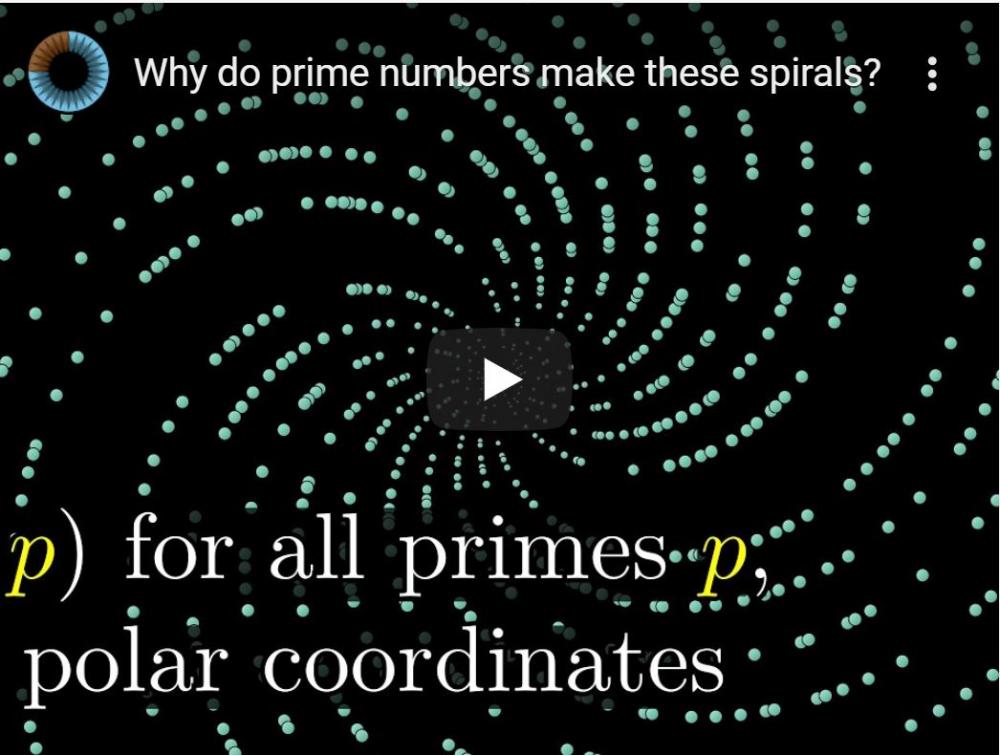 A story of the value in mathematical play
Elizabeth Warren's Simple Response to a Marriage Equality Question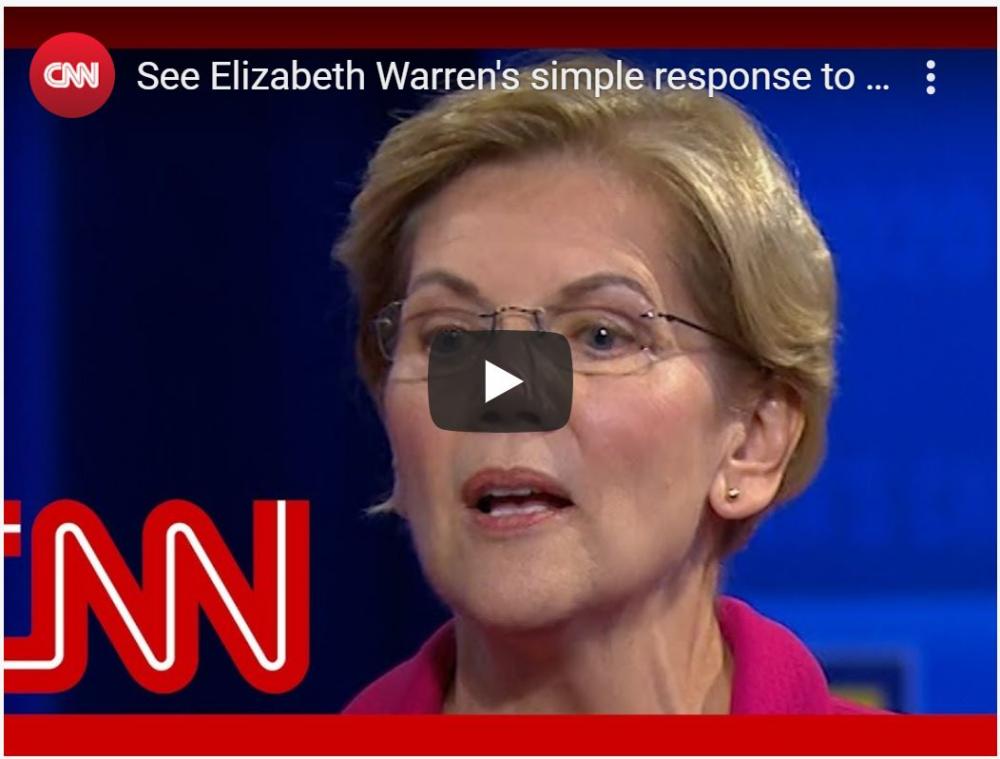 Elizabeth Warren is asked, at the CNN Equality Town Hall, how she would respond to someone who says their faith teaches a marriage is between one man and one woman
Giuliani Associates Arrested as Support for Impeachment Rises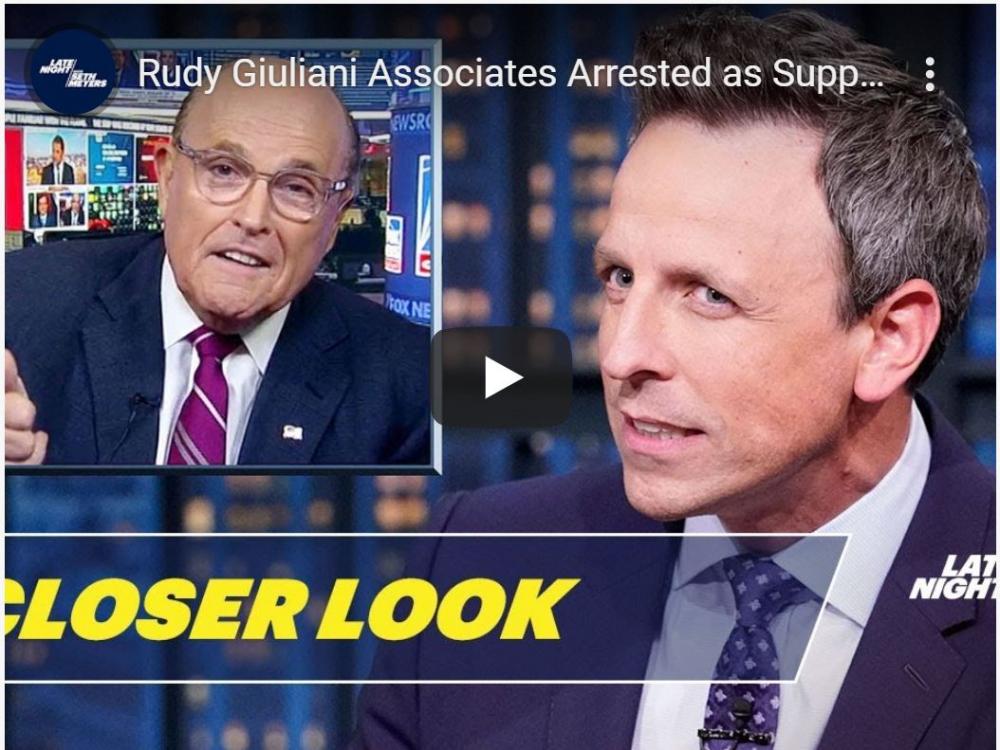 Seth takes a closer look at two of Rudy Giuliani's associates getting arrested as support for impeachment rises in the polls