Friday Nite Videos | March 6, 2020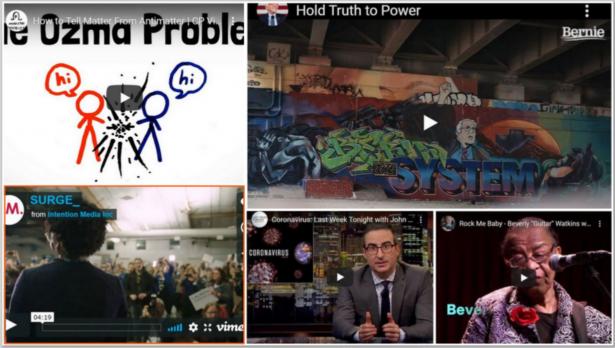 To view an video, click an image below,
Coronavirus | John Oliver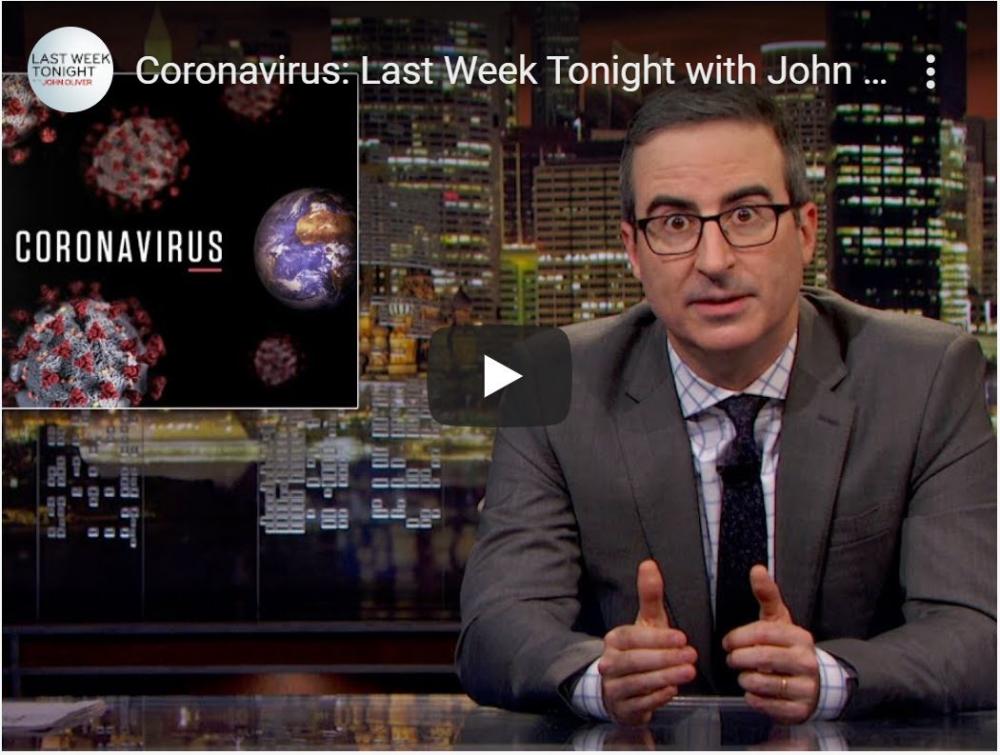 As coronavirus spreads, John Oliver discusses what's being done to fight it, what's gone wrong, and how to stay safe
Rock Me Baby | Beverly "Guitar" Watkins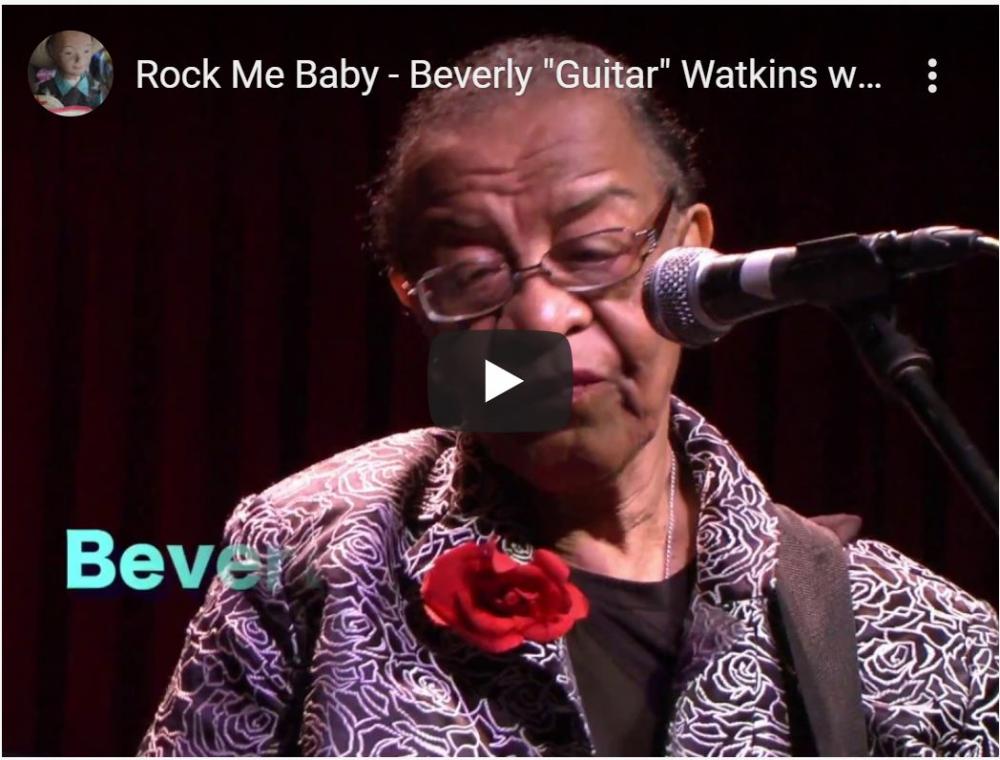 Beverly "Guitar" Watkins performing with the Rick Fowler Band at the Foundry in Athens, Georgia. The energetic 78-year-old blues legend has been performing since the '50's when she was a member of Piano Red's band.
Surge | Movie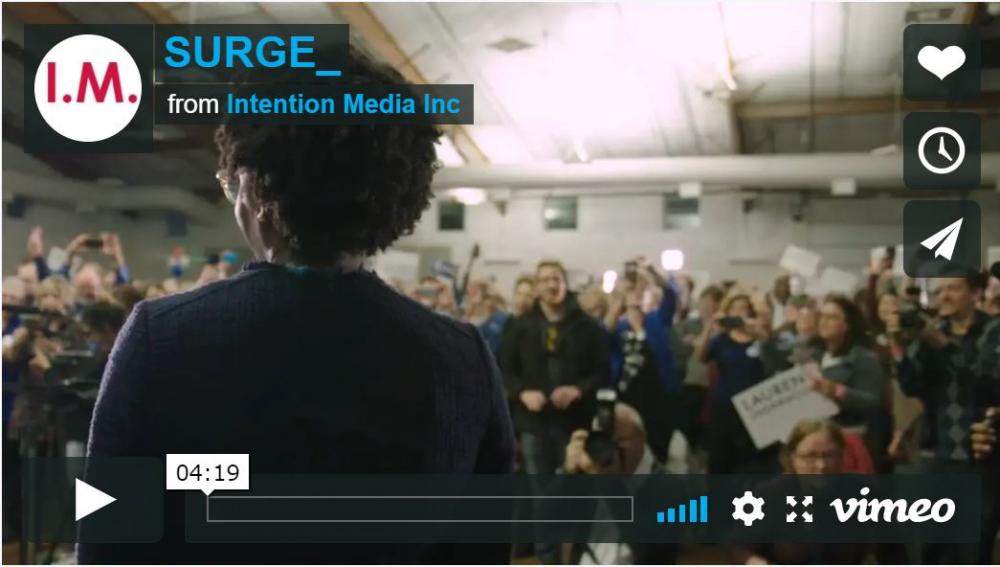 A record number of first-time female candidates ran, won and upended politics in the historic 2018 midterm elections. This film asks the question: is this a moment or a movement?

Hold Truth to Power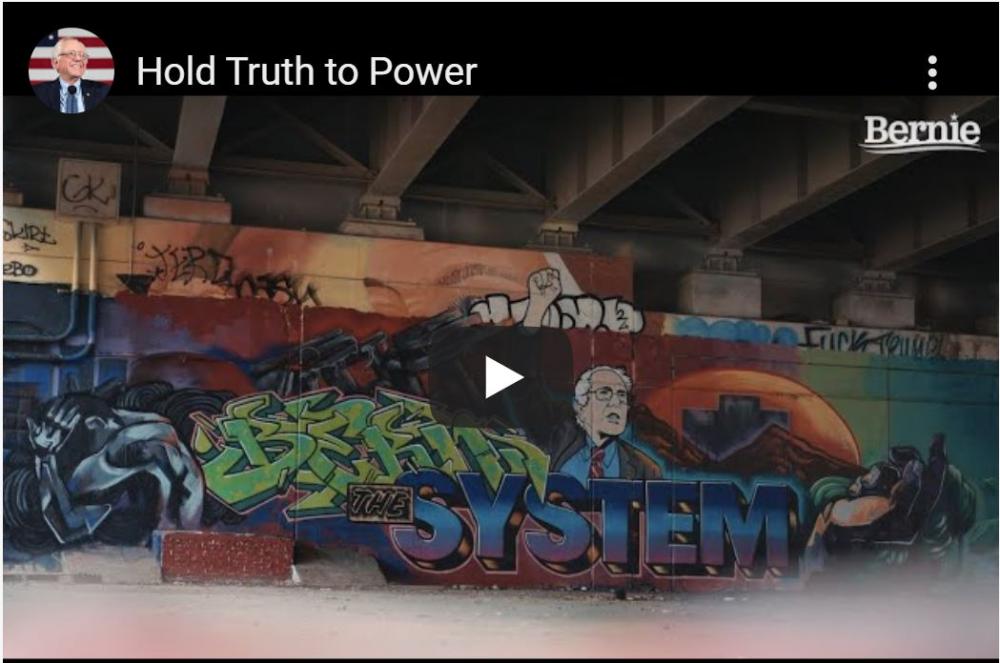 How the Bernie movement inspired this mural: 'We hold truth to power'
How to Tell Matter From Antimatter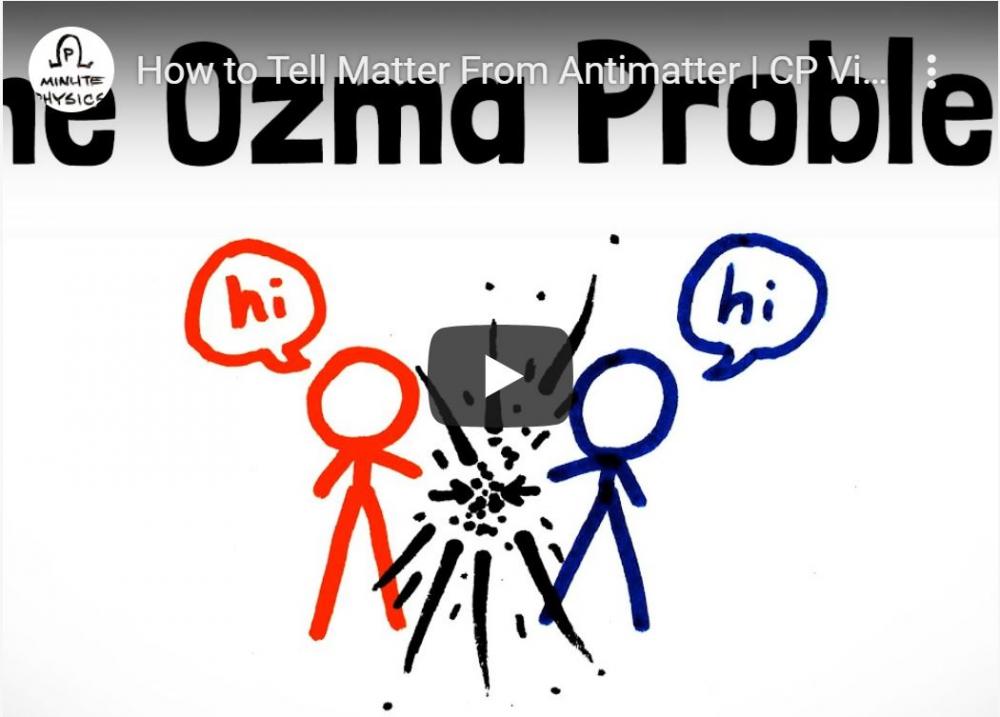 How to explain to an extra-galactic being what we mean by 'left' and 'right'