Media Bits and Bytes - October 20, 2020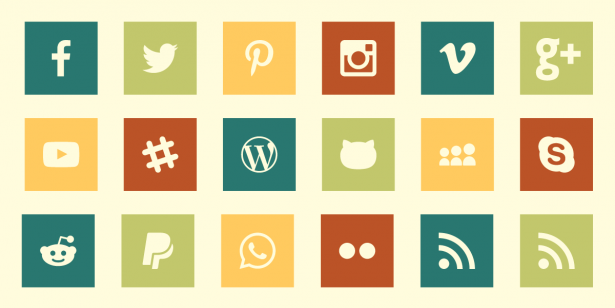 credit,EFF
By June Hollar
FAIR

Trump has openly pressured his cabinet members to use the levers of state power to target his opponents and aid his re-election. Bizarrely blasé front-page reports frame the story as a spat between Trump and his cabinet.
FCC: Social Media Must Spread Trump's Lies
As Trump requested, FCC head Ajit Pai proposes to limit social media websites' legal immunity.
Embattled Thai Government Targets Media
Peoples Dispatch
Thailand's police ordered a probe against four media outlets, a social media protest page and over 300,000 URLs, under emergency laws imposed last week.
NBC's Trump Town Hall Sparks Behind-the-Scenes Fury
"We're rewarding Trump's bad behavior and playing his game," said a top source at NBCUniversal.
What They Mean By 'Transparency'
By Svea Windwehr and Jillian C. York
EFF
Facebook's approach to transparency misses the mark, as actual transparency should allow outsiders to see and understand what actions are performed, and why. 
TikTok offers radically different content than other social media platforms.
By Rachel E. Greenspan
Business Insider
QAnon is facing a wave of bans by tech companies. These are the platforms that have and haven't responded to the conspiracy theory.
3D Video Game 'Pandemic' Looks at Racism During COVID-19
Chanee Choi's "Pandemic" is a video game and it is art. And the "art game" is not an escape from reality as we know it right now.
Unions Protect App Drivers' Rights
Uber, Lyft and DoorDash are funding a ballot initiative that would enable them to avoid complying with California's labor protections.
By Jelena Prtorić
Equal Times
What happens when a grassroots, international creators' movement and a traditional trade union join forces.