Friday Nite Videos | December 11, 2020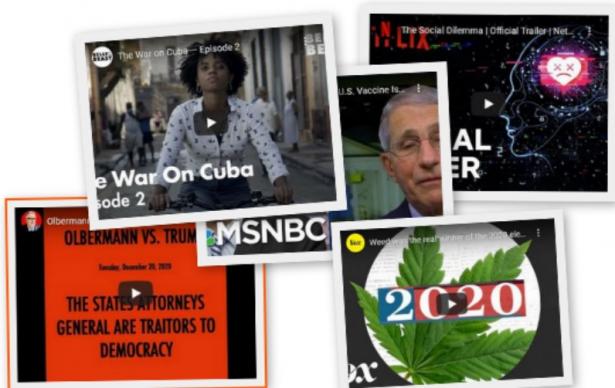 To view an video, click an image below,
"Seditious Abuse" | The Coup Attempt by the Corrupt Texas Attorney General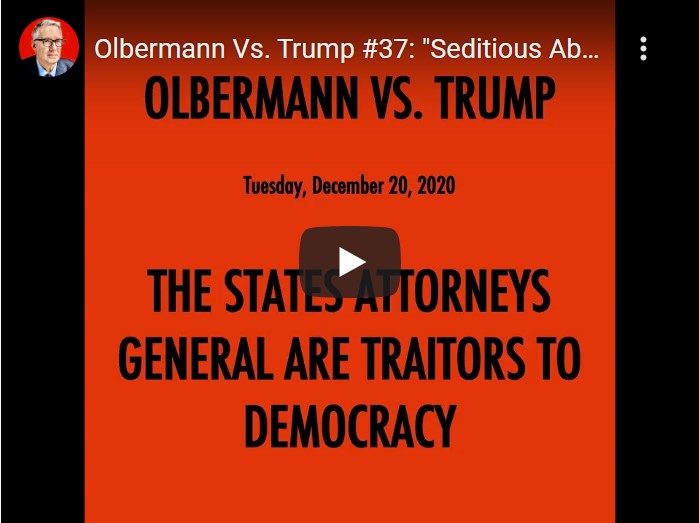 Call what is going on by its real name: treason against democracy.
The Social Dilemma | Trailer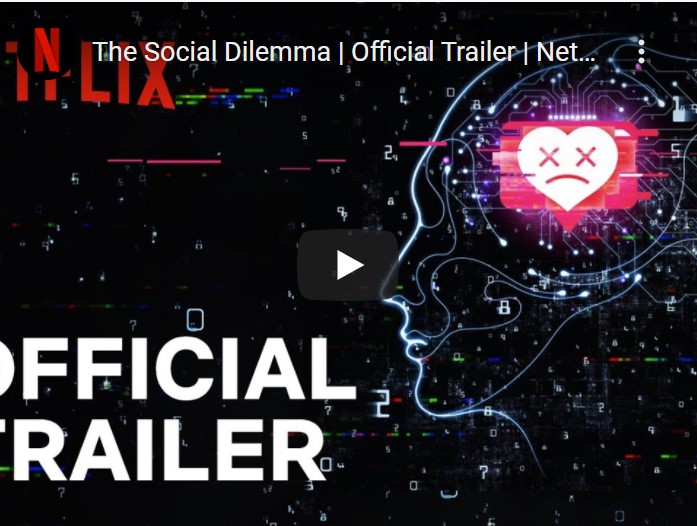 What are the consequences of our growing dependence on social media? Silicon Valley insiders discuss how social media is reprogramming civilization - and us.

Dr. Fauci Explains Vaccine Safety, When It Will Be Available and Who Gets It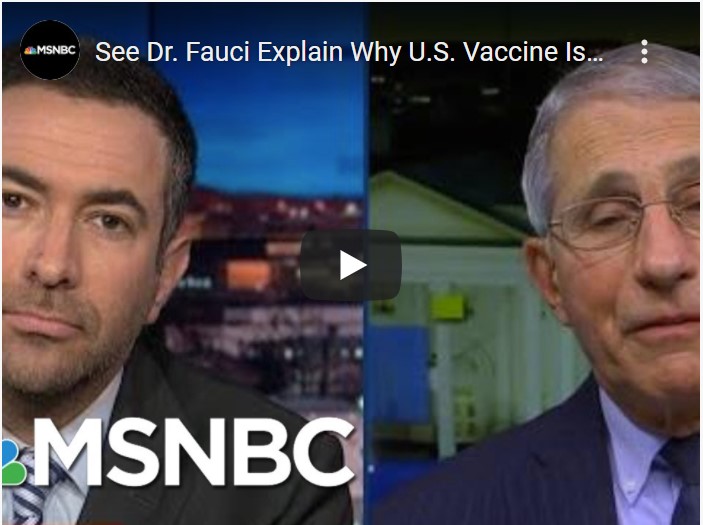 Dr. Anthony Fauci joins MSNBC's Ari Melber in a special interview to discuss the Covid-19 vaccine, to dispel related myths and skepticism and to explain why he and Biden will likely take it publicly.
The War on Cuba — Episode 2

Mother and daughter speak frankly about everyday life, getting around and how things are changing
Weed Was the Real Winner of the 2020 Election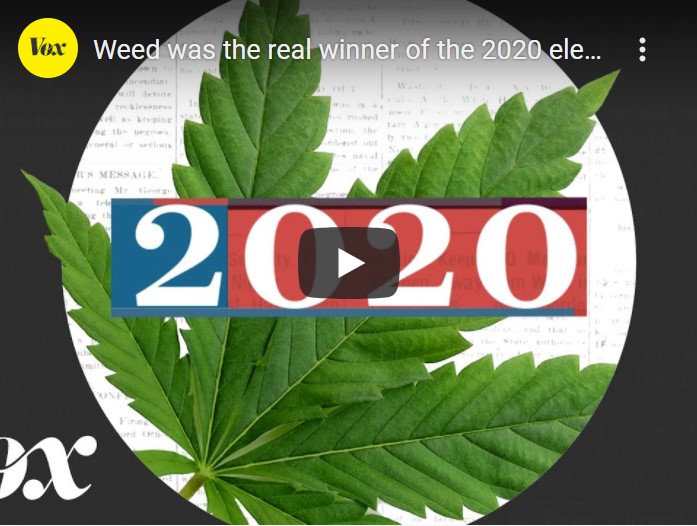 Americans are turning against the war on drugs.